How to Update Your Android Phone to 2.2 Froyo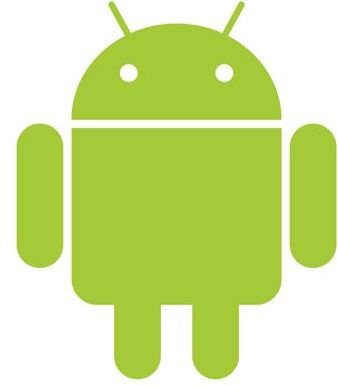 Introduction
Since the release of the Android OS platform back in 2009, there have been 4 major software updates. To see whether or not you need to be updated, check which Android version you are running first. Each subsequent Android update, has made Android that much better. Each version has brought exciting new features and performance enhancements, helping to propel Android to the number one spot in smartphone sales!
Update Schedules: When Can I Expect to Get Updated?
Carriers publish update schedules a little while in advance prior to rolling out updates for specific phones. Unfortunately, carriers have this nasty habit of dropping support for older Android phones rather quickly and neglecting them when it comes to the latest updates. The good news though is that it seems that they eventually all get updated if their hardware supports it. To look for the most recent update schedules, consult your favorite Android tech blog such as Engadget Mobile, Phandroid, Android Central, or your wireless carrier's support forum.
OTA Updates: Is It My Turn Yet?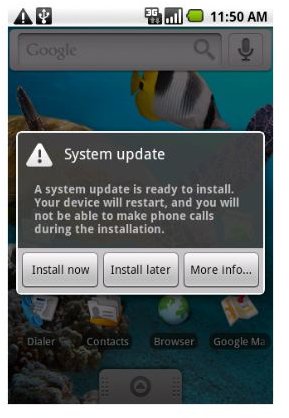 An OTA update is an Over The Air update, which wirelessly upgrades your OS without having to connect it to a computer. So when can you expect an update? The best estimate is to look at the track record of your phone carrier. Carriers like Verizon and Sprint seem to have the best record when it comes to updating their devices in a timely manner. In anticipation of getting updated, carriers usually send a courtesy text or email explaining the update process and what new features to expect. If you are looking for more information, the best way to find out about updates is searching your wireless carrier's websites for "update" and your phone's name. For example, here is a Droid update page from Verizon and a MyTouch 3G Froyo upgrade page from T-Mobile USA.
Before Updating
Before updating anything on your phone, it is good practice to backup your data and apps. You can use a variety of apps to backup your phone from the Android Market. You probably won't lose anything, but it can't hurt to err on the side of caution. If you don't care about any of your Android applications and their data then don't worry about backing up, your email, contacts, and calendars will of course be automatically saved with your Google account.
The Update Process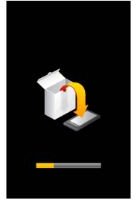 The process is the same whether it is an Android 2.2 update or an Android 2.1 update. The upgrade process is a carefully managed deployment among the phone manufacturer (Samsung, Motorola, HTC, etc), the wireless company, and Google. Once started, it usually takes a couple of weeks for all users to become updated as it trickles out. Each of these OTA updates has a similar process.
When a system update becomes available, a notification will be pushed to your home screen notifying you of the update. You can update it at that moment, install it later, or read about the update through the "more info…." button. "More info" shows the size of the update and a detailed description of the OTA update.
If you choose to install it, make sure your phone is fully charged or plugged in to a power source to avoid bricking (breaking) your phone halfway through the update. Always be patient through the process and let the phone work. Pulling the battery out or trying to reset the phone could result in a potential brick. Once your phone is updated, you should be back at the home screen.
Manual Updates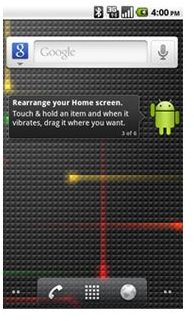 In our previous page, we discussed OTA updates pushed by your wireless carrier. Another method to updating is to do it yourself manually.
Manual updates on your own are a bit trickier than an OTA update because it involves finding the appropriate update.zip file and applying it to your phone via the Recovery Mode. Manual updates are usually made possible thanks to leaked firmware versions floating around the Internet prior to mass release. Manual updates inherently carry more risk than OTA updates simply because you are downloading your own update from an alternate source and applying it via the recovery console.
Once you find the update.zip specific for your phone, transfer it to the root directory of the SD card, reboot into recovery mode (usually by powering on your phone holding a combination of buttons while it is starting), and apply the update. After it has applied (there should be a progress bar), the phone will reboot and be back at the home screen, fully updated.
Rooting and Custom ROM Updates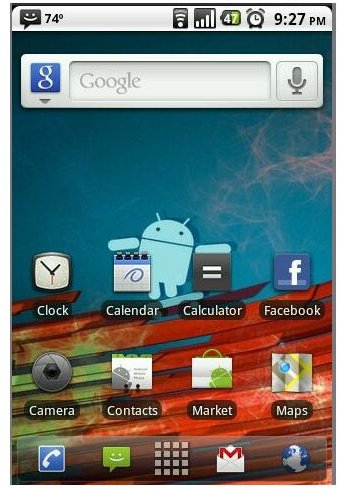 If none of the above methods are available to you or you just don't feel like waiting, there is always a good chance of rooting your phone with CyanogenMod or another custom ROM. In fact, this is one of the reasons you should root your Android phone. Once you decide to flash a new ROM, always perform a Nandroid backup! A custom ROM will not only enable you to run the latest build of Android, but it will enable a whole host of new features and rooted apps that we have covered extensively.
Updating Your Phone
Now that we have covered all of the updating methods, it's time to get your phone updated! While you're here on Bright Hub, you can read about the latest version of Android 2.2, Froyo.