Top Android Downloads You Can't Do Without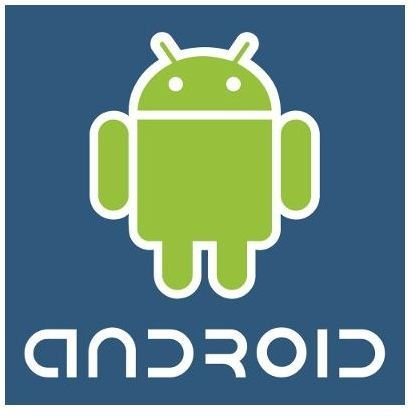 Welcome to Android
In the competitive world of smartphones there are various devices and mobile platforms vying for your attention. The rise of Android, Google's mobile operating system, has been dramatic in recent months and one of the driving forces behind this is the vast array of Android downloads available for your Android phone. There are apps in various categories and games in every genre but it can be tough to unearth the very best.
The chances are good that your Android phone came with a bunch of pre-installed apps. Support for the social networking behemoths Facebook and Twitter is pretty standard now. You'll also find a decent email program, Google Maps for navigation, probably video and radio apps, and often a news feed, a weather app and a simple voice recorder.
Finding the Best Android Downloads
Your gateway to a host of additional Android downloads is the Android Market. Although it is worth noting that you can find apps from non-Market sources too. While the Android Market is handy if you know exactly what you are looking for it isn't so great for browsing. You should also be careful about what you install, check out How to Use Android Market Safely for more tips on that. Also check out this tutorial to know how to install apps and games in your Android phone.
Here at Bright Hub we offer up a range of app and game round ups in various categories to help you find the best Android downloads. If you want some recommendations then the Ultimate Android Apps round up and the Top Ten Android Games are good places to start.
The majority of apps and games that you try out will not capture a lasting place in your heart, or on your phone. However, there are some absolute gems which you'll find yourself using daily. In the rest of this article I'll highlight my essential Android downloads and explain why you should snap them up right away.
Barcode Scanner
The first thing to download is Barcode Scanner from ZXing Team. This will allow you to scan product barcodes to find info on them and also, more importantly for this article, it will allow you to scan QR codes. I'll be posting the QR code for each recommendation so if you use Barcode Scanner to scan them on your computer screen then you'll be taken straight to the relevant app or game in Android Market.
Voice Search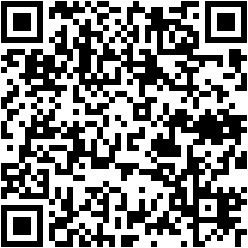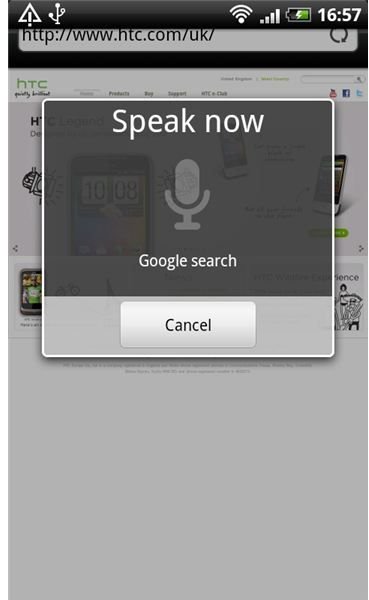 Barcode Scanner is easy to use and with QR codes it saves you from having to search the market manually. On the search topic the next app you should grab is Voice Search, an official app from Google which allows you to use voice commands with your Android phone. This is the kind of futuristic tech you want on your smartphone, no fiddly typing just tap the microphone icon next to the search box in your browser and speak your search term aloud. Before getting this the last voice software I had used was decidedly ropy so my expectations were limited, however, I was amazed to find it accurately picks up my voice commands the vast majority of the time.
Voice Search isn't just a great time saver for browsing the web, it can also be used to take notes, send texts or emails, call people, get directions or even listen to music.
Continue to the next page for more great Android downloads.
More Google Apps
It's no surprise to find that some of the best Android downloads have been produced by Google. Another two which are well worth downloading are Google Sky Map and Google Goggles. The Sky Map app reveals detailed information about the constellations above you so you can learn about the stars. Google Goggles is an incredibly ambitious app which let's you scan, pretty much anything, and attempts to find information about it. It works well for specific things so you can find out about a landmark, a painting or even translate the information on a sign. As it continues to develop Google Goggles will become increasingly useful and should be able to identify more and more things. You can read about these two apps and few others in the Best Android Apps by Google.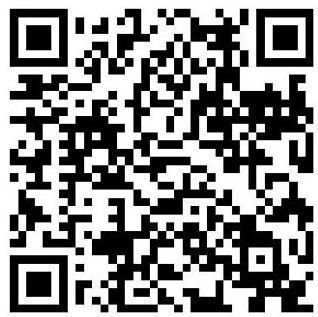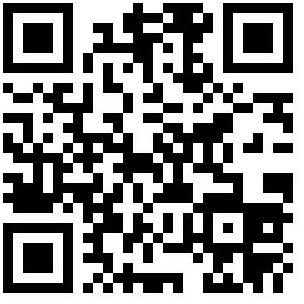 Android Phone as Remote Control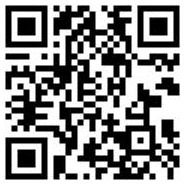 It is becoming increasingly common for people to watch TV and movies or listen to music on a PC. Whether you have a specific HTPC set up or you just hook up your normal PC to your TV there is one problem with sitting back and watching some movies – you have to keep getting up to select files, or start and pause the action. Well you can use your Android phone as a remote control. Handy Android downloads like RemoteDroid and GMote have been designed for this very purpose.
I use GMote and after installing a PC program and then the app on my phone I can browse for files and control content from the couch using my phone. There is even an option to stream content onto the phone if you want to (although it is still in Beta). This app dispenses with the need for a separate remote control and since you generally have your phone next to you anyway it is an ideal solution. Definitely one of my favourite Android downloads.
Aldiko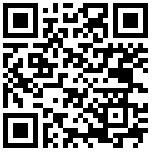 There are plenty of Android eBook reader apps so you can enjoy books on your Android phone. For me the pick of the bunch is Aldiko. It's simple to use and it offers access to classic literature for free. From H.G. Wells to Dostoevsky there are loads of fantastic books available which can be downloaded and read for free. There are also some modern books in the public domain so you aren't limited to the classics. If you like to get the latest mainstream releases then you'll probably want a different app but for a simple, easy to use reader which focuses on free content, you can't beat Aldiko.
We finish off this round up of essential Android downloads with a final few suggestions on the next page.
Dropbox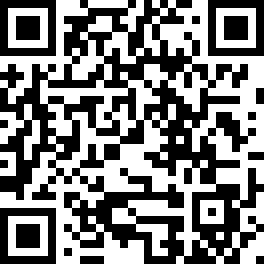 Since mobile phones have wireless capabilities it seems daft that you should ever have to plug your phone into your computer. Well the truth is – you don't have to. There are various wireless syncing options which can be used to transfer files. My pick is Dropbox for Android. You can install the program on your PC, install the app on your phone and then anything you place into it can be synced in either direction. The initial limit is 2GB of free space but you can increase this through referrals or by buying extra space. It's a great service and ideal for downloading APK files, movies, photos or anything else you like. You can also choose to share specific folders with specific people and access your account from any device with Dropbox installed.
Astro File Manager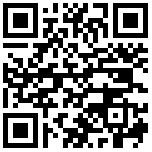 To make it easy to explore your file structure and see exactly what is on your phone I'd recommend Astro File Manager. It's very easy to use and let's you see the file structure and explore it. You can also search for specific files, edit files and move them around. It's a handy Android download.
Games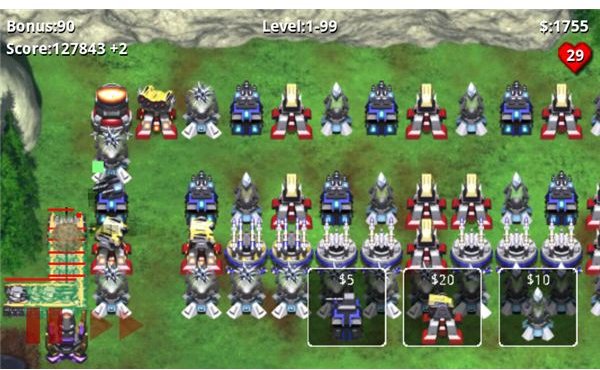 When it comes to games I still haven't found anything more addictive than Robo Defense. You can find plenty more suggestions in Another Ten Great Android Games. My son is a little over a year old and he loves to grab for my phone, especially when I'm playing games. In order to guard against accidental phone calls I downloaded a few apps to try out and the one he likes the best is Toddler Lock. As the name suggests it locks the phone so he can press the buttons as much as he likes and it also lets him draw in colors and makes interesting sounds. You can find some more ideas in the Best Android Apps for Toddlers.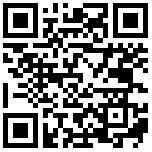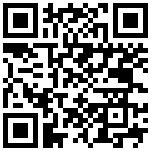 And Finally

We'll finish off with a bizarre little app which offers fun for all ages. The Ethereal Dialpad is simple but it allows you to make tunes by dragging your finger across the touchscreen and it offers different visuals to accompany your creations. It's not especially useful but I like it and that's reason enough to recommend some Android downloads.
Hopefully you'll enjoy some of these apps and games on your phone. These are my essential Android downloads, there are loads of other great apps and games out there but these are the ones I use most frequently. Feel free to drop a comment and let us know about your essential Android downloads.