The Best Android Grocery Software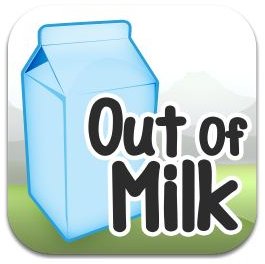 The use of cell phones and smartphones for more than just talking to loved ones or friends has made life easier for most people. The one thing that most people will remember when they walk out the door is their cell or smartphone, making it the one stop shop for everything they need.
This is especially true if you happen to be the main shopper within your household. You can easily check on auctions from eBay or Amazon or check out your daily deals from whatever app you choose. Android grocery apps fall into this category, allowing for the ease of checking off various items on your list to making the list and updating it, to even scanning an item to see if it's cheaper elsewhere. Here, we'll look at some great Android grocery software.
1. Out of Milk
One of the best and most popular of the Android grocery software apps out there is Out of Milk. The ability to store multiple shopping lists (such as
one for regular shopping or a party shopping list) is one of the features, as well as the great feature that allows you to use your camera to scan items in the store to add to your list (like a cake for an upcoming birthday).
It also allows for making to do lists, shopping totals for your lists, as well as the ability to add items that are currently in your pantry, so you'll never return home with something you already have or worse, forget something that you needed.
Out of Milk can be found in the Android Market.
2. Grocery King 5.0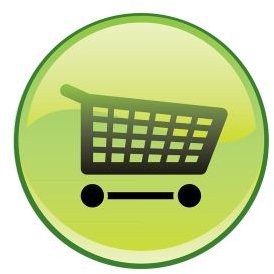 Grocery King is another popular app in the Android Market and for a price of $4.99, it's an app that works well for such a small price. Similar to Out of Milk with its ability to store multiple shopping lists, a big feature is the ability to ask or notify people of your list. Many times, a quick phone call is required, either to a spouse, child, or friend in terms of what was needed or what might be needed; with Grocery King, one step is all that is required to let someone know that the store is out of limes.
Grocery King can be found, bought, and downloaded via the Android Market.
3. Grocery Smart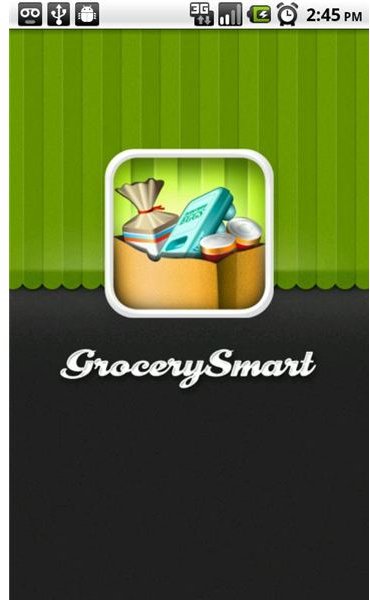 The best thing about Android grocery software is the ability to write something down while going through the house and then allow it to sync to your phone. That's exactly how Grocery Smart works, allowing users to type up their grocery lists via their PC and then have it sync up with their Android device.
One of the best features is the ability for users to store their grocery cards within the app, without having to search through wallets, purses, or pockets to find the right one (assuming, of course that you brought the right card). Items that are picked up are immediately crossed off your list so that you don't pick up extras of the same thing.
Best thing overall is that it's free!
Other Lists
While there are many dedicated Android grocery software apps, that is not to say that a person needs to download a certain grocery app. There are many ways to keep up with your grocery list, if you find that you aren't satisfied with an app you have or if it does not work on your phone.
The way to do it is to get some sort of overall list software. These types of apps allow you to keep various to do lists or other lists that can help keep track of what you need to get. Evernote, for instance, is a software app that can easily be used from both an Android device, as well as a PC, enabling syncing from one device to the next.
There are many different ways to keep a grocery list and user preferences are always helpful in finding the right app for your needs.
References