Android 3.0 Preview of Honeycomb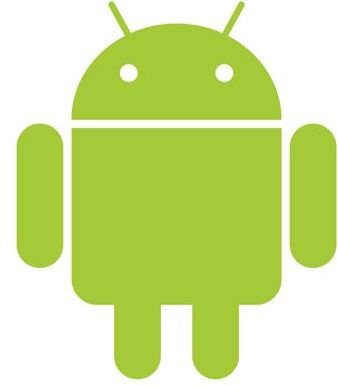 Introduction to Android 3.0 Honeycomb
While many Android users have just gotten Froyo (Android 2.2) and Gingerbread has just been released (2.3), Google is already working on putting the finishing touches on its upcoming version 3.0, Honeycomb Android operating system. This new major release is focused on tablets and large touchscreen devices like the existing Samsung Galaxy Tab and the many more to debut this year from such makers as Motorola, LG, Asus, MSI, Acer, and Dell.
What's New with Android 3.0?
While Android 2.3 brought some amazing new features to phone handsets, Android 3.0 promises to go above and beyond to revolutionize the way we interact with Android tablets. Expect a new tablet-friendly Gmail, Calendar, Maps, Browser, Media, eBook Reader, Google Talk (including video chat), and keyboard apps to make finding your way around the tablet and getting things done a breeze! It's basically a brand new Android for tablets, built from the ground up just for the larger displays. From the demo videos shown online, they really take advantage of the extra real estate space extremely well.
Android 3.0 Features
As previously stated, Android 3.0 is a new OS designed especially for large-screen devices. In the YouTube videos below, you can see many of the new apps and user interface. These videos are all courtesy of T-Mobile's new G-Slate "4G" (HSPA+) tablet by LG.
When To Expect Android 3.0?
So when can you expect this tasty new OS? Expect it to be released along with a whole host of devices in the March-April timeframe. Q2 2011 is when many of the already previewed devices at the Consumer Electronics Show (CES) 2011 are scheduled to be released. This summer should be a boom for Android phones and tablets.
Android 3.0 Devices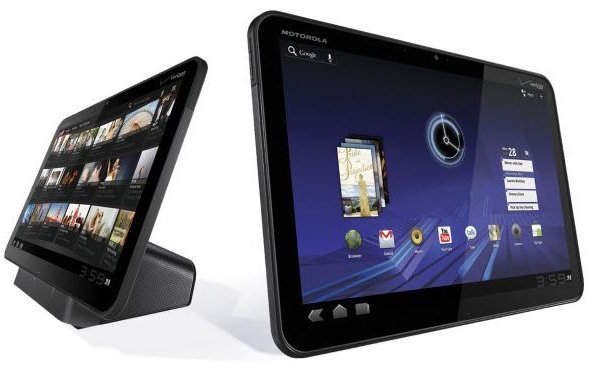 These are some of the most anticipated devices already announced at this year's CES tradeshow in Las Vegas.
Acer Iconia Tab A500
Asus Eee Pad MeMo
Asus Eee Pad Transformer
Asus Eee Pad Slider
Motorola Xoom
T-Mobile G-Slate by LG
Additionally, Toshiba and Fujitsu had some concepts on display and there are an even greater number of Android 2.2 Froyo tablets either out or in the works.
Android Fragmentation
It remains to be seen just how much fragmentation the Android platform will experience and how many of these features will be ported to the smaller devices. Many of the new apps for example wouldn't make as much sense on a smaller sub 4" screen (like a dual-pane Gmail inbox), but others like GTalk's video chat make perfect sense.
I admire Google taking cues from Apple in developing a tablet-friendly OS. They've learned what works and what needs fixing. With 2011 being the year of tablets, it's about time that they have a new OS to show for it!
Competition for Android 3.0
Well there's obviously the current Apple iPad and the soon to be released iPad 2, with rumored front-facing and rear cameras, but there's also potential Windows 7 tablet computers, and RIM's BlackBerry Playbook 7-inch tablets due out this year.