Best Mobile Phones
Mobile phones are no longer just for receiving and making calls. Fashion, forms, features and functions are blended together to meet the needs of various users. Primarily, the best mobile phones are marketed for high end users, but more and more casual users are purchasing them as well. Here are the top 10 mobile phones offered in the market today.
Apple iphone 3GS
The Apple iPhone 3GS rules the mobile phone kingdom. It comes in 16GB and 32GB models. The iPhone 3GS sports video recording, multimedia messaging, voice dialing, built in digital compass, up to 5 hours of 3G talktime or 12 hours of 2G, and amazing multimedia functions. It also features the iPhone OS 3.0. The only area where this phone is lacking is its 3 megapixel camera that snaps blurry pictures and videos.
HTC Droid Incredible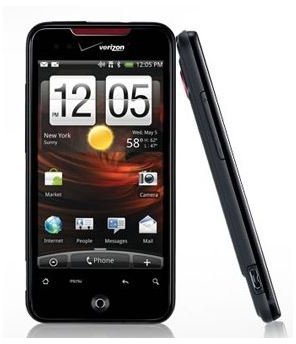 The HTC Droid Incredible is a marvelously executed combination of nearly every technology that a mobile phone buyer could want. It's light, it's intuitive, it avoids overdosing of external controls, it's got a great camera, a wicked web browser and Android's most high-tech operating system. But the HTC Droid Incredible's low battery life and poor voice quality make it a tough choice for many buyers.
BlackBerry Bold 9700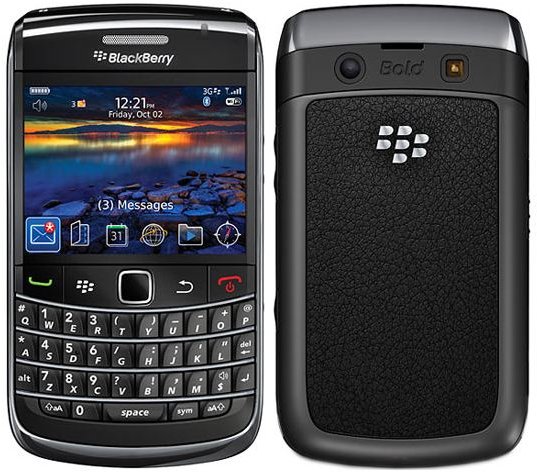 The BlackBerry Bold 9700 smartphone is a practical, business-chic handset that possesses a high resolution 480 x 360 pixel display, 35 key backlit QWERTY keyboard, integrated GPS, a 3.2 megapixel camera, Wi-Fi, 3G, video recording and the BlackBerry OS 5.0. If you are not looking for any frills, then this utilitarian handset may be the best option for you.
Motorola Cliq XT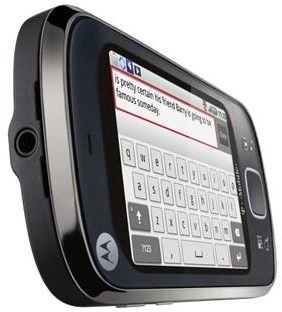 The Motorola Cliq XT runs MOTOBLUR and Motorola's innovative social networking aggregation interface. The call quality of this phone is great and its 5 megapixel camera takes excellent pictures. It runs Android v1.5 operating system. Cliq XT's small screen and poor video recording are its only shortcomings.
Palm Pre Plus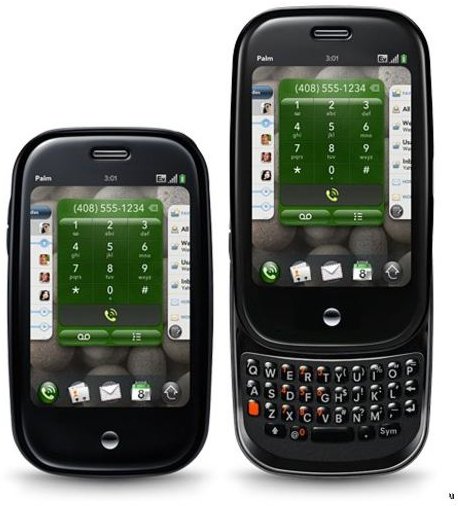 The Palm Pre Plus sports 16GB of memory, 512MB of RAM, and the newest webOS SDK making its applications more multipurpose and plentiful. The enhanced slide-out QWERTY keyboard and an optional touchstone charger are a few of its great features. The operating system's sluggish performance and limited application catalog are the two main gripes that need to be fixed in this phone.
Samsung Galaxy S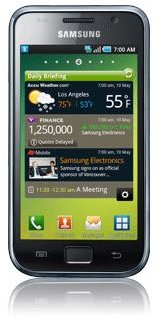 This new Android smartphone from Samsung has made its way to Europe. It immerses users in a rich multimedia world. A 4-inch AMOLED touchscreen, and the mDNIe technology creates an ideal environment to view, edit, record and play HD videos, browse the internet, and read e-books. The Samsung Galaxy S runs Android 2.1, comes with Bluetooth 3.0, a 5 megapixel camera, DLNA technology, and a swype keyboard.
Google Nexus One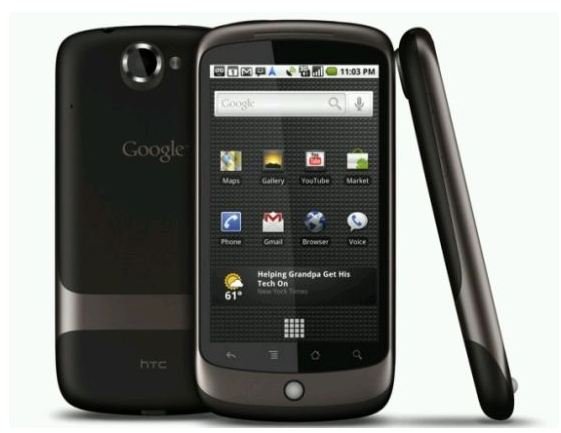 The Google Nexus One sports a speedy 1GHz Snapdragon processor, a large 3.7-inch AMOLED display, a 5 megapixel video capable camera with LED flash, built in GPS, 512 MB of flash storage and mapping navigation. Android 2.1 makes this phone super speedy.
Sony Ericsson Xperia X10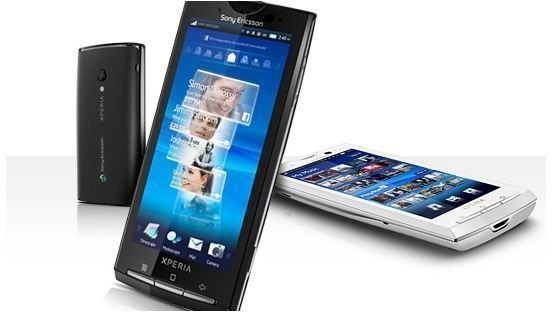 The Sony Ericsson Xperia X10 is one of the most promising smartphones by Sony Ericsson. It combines eye-catching hardware with killer specifications and boasts Android 1.6, an 8 megapixel camera, and an intriguing custom skin. But, the Xperia X10's input problem may turn off users.
Dell Streak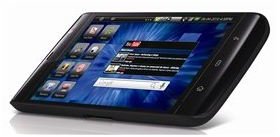 The Dell Streak is a large 5-inch, Android 2.1 device. The Streak sports a speedy Qualcomm Snapdragon 1 GHz processor, 2 GB RAM, a 5 megapixel video capable camera and a full QWERTY keyboard. There is still room for improvement in this phone, despite it being the best Android tablet yet.
LG BL 40 Chocolate

LG's BL40 Chocolate packs a gorgeous 21:9 panoramic display. The new chocolate is a head turner with a wide 4-inch touchscreen, virtual QWERTY keypad, S-Class user interface, built in Wi-Fi, HSDPA and a 5 megapixel camera. But, BL40's sluggish processor and mediocre battery life are big disappointments for many buyers.
Best Mobile Phones
In addition to the mobile phones described here, there are numerous other notable options available in the market. Check out these articles for more ideas: