Review of the New BlackBerry Curve 9300 also called Curve 3G
Introduction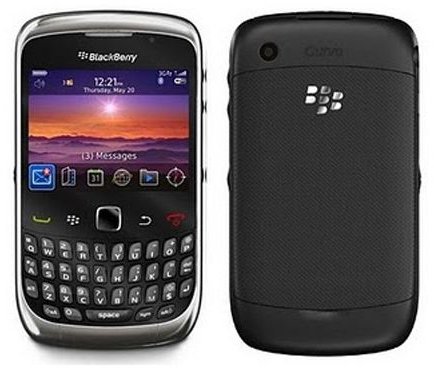 The BlackBerry Curve 9300 is one of the most talked about smartphones on the market today due to its exciting new features and media capabilities. Contrary to its predecessor, the BlackBerry Curve 8520, this newer version supports 3G connectivity and has created an upsurge in usage. Social networking is such an integral part of everyday life now that the BlackBerry Curve 3G has become a necessity for hipsters everywhere
Design (5 out of 5)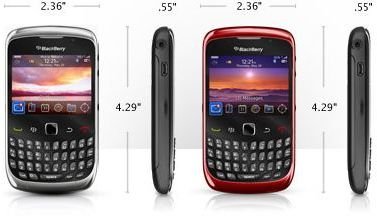 The Blackberry Curve 9300 is sleekly designed although it does take its main appearance from its previous version. The Curve is smaller than most other BlackBerry phones at 60x109x14 mm and trimmed in a rubberized finish. Along its perimeter the all too familiar shortcut buttons have been covered and across the top, like the 8520, three media keys are displayed. The BlackBerry Curve 3G phone has been finished with tactile rubber and when turned on its face, the back is dimpled to help grip. This BlackBerry Curve 9300, unlike other versions, is not as boxy but has a more contemporary design to it and also comes in a shiny black, grey or red designer color. It weighs about 104 grams and features a 2.4 inch screen which allows for a 320x420 resolution display. This design makes for a useable, innovative and lightweight device.
User Interface (5 out of 5)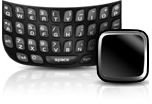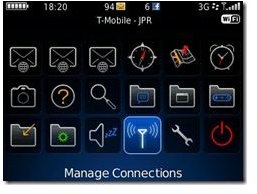 The main reason Blackberry has such a vibrant following is mainly because of their QWERTY keyboard. Sending emails and writing messages has never been easier. Many users find that having a QWERTY keyboard and the ability to select individualized keys makes typing much quicker. Although the BlackBerry Curve 9300 does not feature a touchscreen it does make navigating through webpages simpler by inserting a sensitive track pad underneath the display. Similar to a PC mouse, the track pad navigates through pages effectively. Other BlackBerry devices feature a trackball which was a big problem for some users as they reported sticking and dust collecting within its round groove and it eventually had to be replaced. Their newest innovation works well and has not had any notable problems. The LCD screen supports over 55,000 colors which brings media to its users within its small but stunning frame. The menus themselves are simple and easily accessible, additionally the icons are ideal and make identifying an application very easy, but then again BlackBerry has always covered that aspect well.
.
Features (4 out of 5)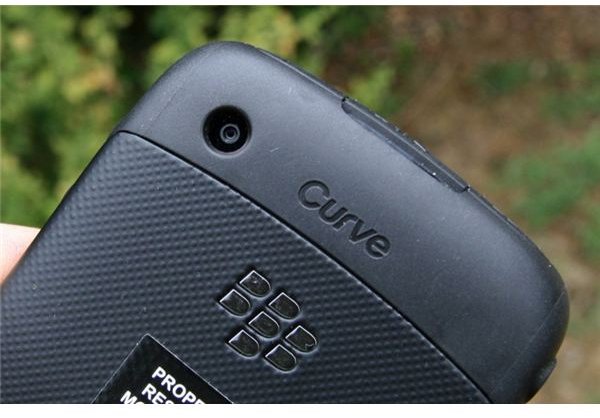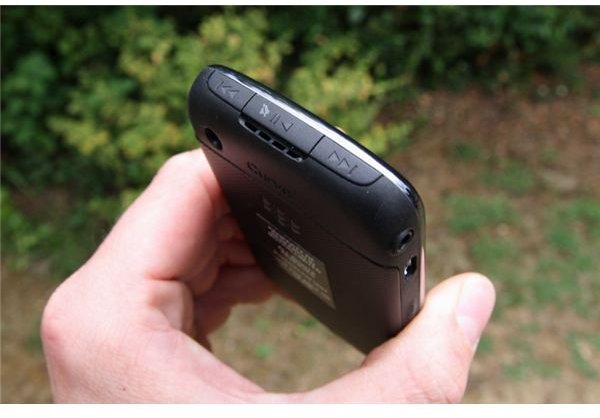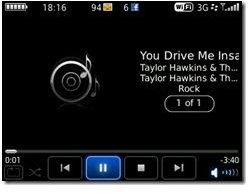 The Blackberry Curve 9300 has many features, some old and some new. One of its newest additions, as aforementioned, is its 3G capabilities in conjunction with Bluetooth and Wi-Fi connectivity. This means faster data connectivity while on the go. The previous BlackBerry Curve device, Curve 8520 only had Wi-Fi and Bluetooth, but with the BlackBerry Curve 3G users get both. The device also facilitates a camera that takes pictures at a resolution of 2 megapixels. This camera strength isn't very special but it does allow recording of video as well. Embedded within the sides of the BlackBerry phone is a SD card slot with 256MB of built in memory which can also be updated to about 32GB of flash memory. The phone also supports several audio formats such as MP3, Wave and e AA+ files among some others. The phone has three media keys on its top side, perfect for pausing, rewinding and stopping videos and music with just one touch.
All BlackBerry mobile phones come with the ability to access the internet and along with the 9300's 3G capabilities, regardless of location or proximity to a wireless network, the new BlackBerry Curve can surf the net, send emails and allows you to chat with other BB users without problem. When purchased, the Curve comes packaged with a charger and USB cable and a few other small accessories. The BlackBerry Curve 9300 also comes complete with social networking apps like Facebook and Twitter.
Performance (4 out of 5)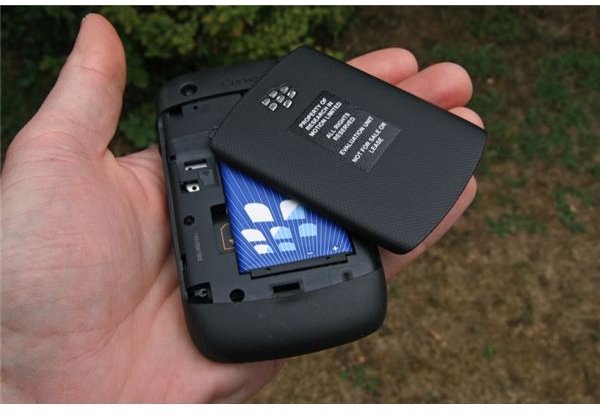 The BlackBerry Curve 9300 supports the BlackBerry 6 operating system. Some people complain about having to get used to the OS but once familiar it is very simple to maneuver. With just a touch of the menu button all the phone's options are available to you. Once fully charged the 9300 will last up to nineteen days and has a talk time of about 5 hours. It can also play music for up to 29 hours thanks to its 1150 mAHR removable and rechargeable lithium-ion cell battery.
The Verdict (5 out of 5)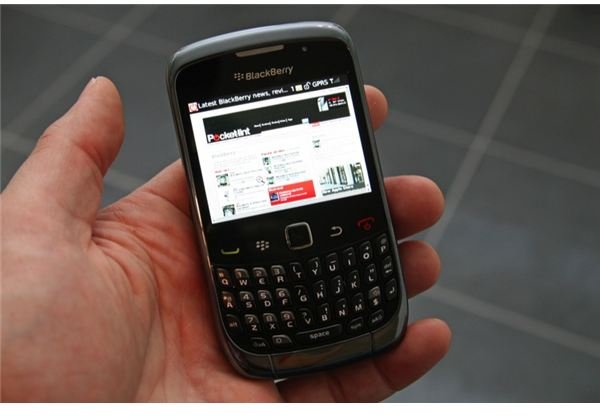 The Curve 9300 is well worth its cost. When compared to many rivals and its predecessors it's the best device. This BlackBerry phone handles email, instant messaging and social networking better than the others making it a youth's number one choice but also a business man's connection to the corporate world. This phone balances work and play well, with the media buttons and exceptional sound and visual quality. The BlackBerry Curve 9300 has made some great improvements including its addition of 3G connectivity, its replacement of the pesky BlackBerry Trackball and its improved styling and size. If you are shopping for a useable, efficient and accessible mobile device the BlackBerry Curve 3G is one of the best options on the market today.