Best BlackBerry Medical Software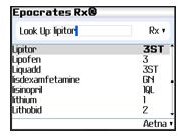 Medical App #1: Epocrates RX
The number one application in the BlackBerry medical software category, downloadable through the BlackBerry App World, is Epocrates RX. Epocrates RX is the perfect application for nurses, doctors, medical students and even the general public. This application allows users to look up information on over 3,500 drugs, is updated weekly, and is 100 percent free. The application provides information on prescription drugs and over the counter medicine, tables, calculators, formula information and information on drug interaction.
Medical App #2: BEIKS Medical Dictionary
Are you a BlackBerry smartphone user in medical school or working in the medical profession? Do you need to constantly research different medical terms for your classes or for patient information? If so, the BEIKS Medical Dictionary application is the perfect application for you and your BlackBerry phone. This application provides the definitions for 38,000 medical words and costs $29.99 to download.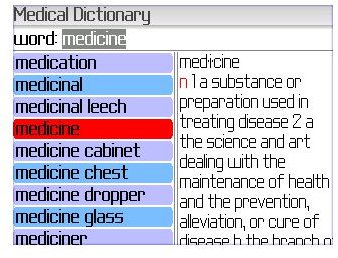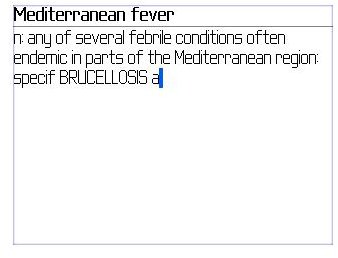 Medical App #3: ECG Guide
This medical application can be found on the BlackBerry App World, both versions, for a download fee of $9.99. The application has a quiz feature and offers cardiology views on this specific medical field. This application should be downloaded by all doctors, nurses, students and residents in the medical industry who own any form of BlackBerry smartphone.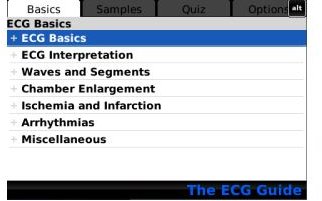 Medical App #4: Weight Loss Assistant
The fourth best BlackBerry medical software app available for download through the BlackBerry App World is the Weight Loss Assistant. This application helps BlackBerry users track their weight loss, make healthier choices, log the food they eat, check the amount of carbohydrates and calories in the food they eat and much more. The best feature of this application is that it can run with or without a data plan. This means you do not need to have access to the Internet or email to operate this application. You do need to be connected to a Wi-Fi connection. It does not cost anything to download or use this application.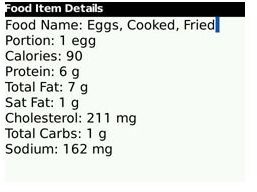 Medical App #5: Pregnancy Wheel
Do you use a BlackBerry smartphone? Are you pregnant? If so, this application is perfect for you. The Pregnancy Wheel allows the user to calculate a due date based on their last menstrual period, their last ultrasound dating, or their gestational age based on the due date of the child. The download for this application is 100 percent free.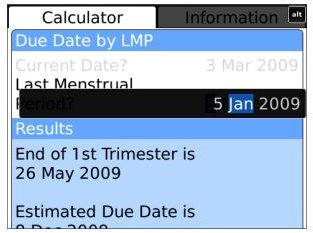 Medical App #6: Cardio Calc
If you have visited the doctor recently and he or she said you need to keep an eye on your cardio health then this application, the Cardio Calc, is the perfect application for your BlackBerry smartphone. This application helps patients manage and measure their cardiology problems, determine prognosis with heart failure, calculate the ideal body weight for the patient, calculate BMI and much more. This application is free to download and can be found at the BlackBerry App World.