Best 5 BlackBerry Pearl Downloads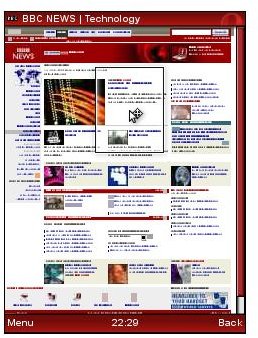 Blackberry Pearl
The BlackBerry Pearl is a surprisingly good platform for mobile gaming, explaining the fact that there are a lot of available games for it. Here are 5 recommended BlackBerry Pearl downloads that include 2 games and 3 useful applications.
Opera Mini Mobile Web Browser
Considered the best mobile web browser available, Opera Mini is the first choice for people who want to do some web browsing through their BlackBerry Pearl smartphone. For the BlackBerry Pearl, Opera Mini offers reliable performance and fast loading times. Opera Mini has compression technology that minimizes data costs. At times, it can reduce data costs by up to 90%. This is a huge plus for people who like to always be connected to the Internet. Data plans can be very expensive, so an application that can minimize data costs is definitely a must-have.
Google Maps Mobile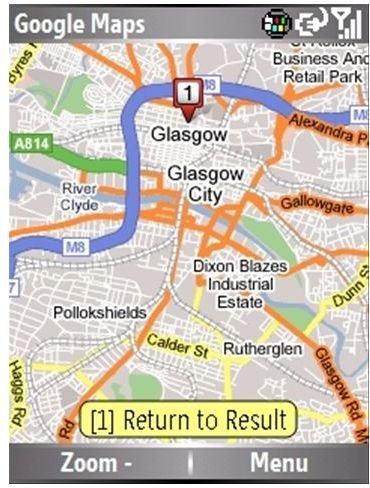 For navigation, BlackBerry Pearl users can call upon the aid of Google Maps thanks to this mobile application. This free mapping service is a really big help for people on the road or on the streets of a big city. Directions can be accessed through the BlackBerry Pearl in no time and searching for certain locations in a given area is a breeze. This is an essential tool for the BlackBerry Pearl user on the go. New users of this mapping service will find it easy to understand the interface because it is simple and intuitive, making it more efficient for both novice and experienced travelers.
LexSpell Spell Checker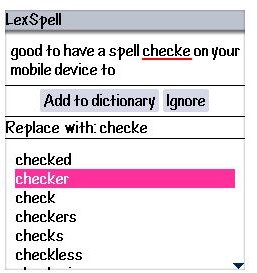 More than anything, the BlackBerry Pearl is first and foremost a device for sending messages and emails. Composition is a very important part of this process. To make sure that the composition of a message or an email is flawless in terms of spelling, LexSpell Spell Checker monitors the spelling of the words as they are being typed. It's a simple yet invaluable tool especially when productivity on the go is concerned. It's a lightweight application that doesn't hog memory space but it's one of the most useful BlackBerry Pearl downloads out there.
Trackball Pacman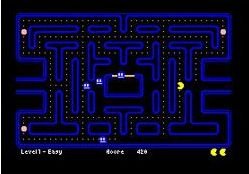 Everybody knows and loves Pacman. It may look ancient compared to modern games, but the nostalgia alone, especially for older players, makes this game a must-have for all gaming fans. This isn't the original game, though. This is an updated version of it which makes use of the BlackBerry Pearl's trackpad, which is flawlessly integrated into the classic game controls. Add Trackball Pacman to your collection of apps and you will definitely have something to talk about with your friends.
BookWorm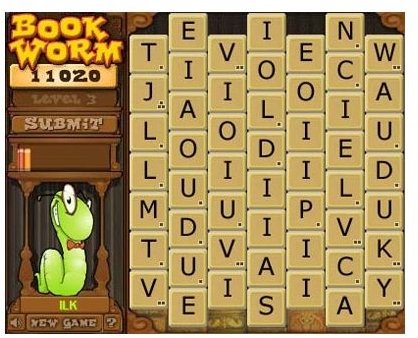 From one of the most popular video game characters, we go to one of the most popular digital word games of all time. BookWorm for BlackBerry Devices is a word puzzle game that is terribly addictive and fun, not to mention educational. This version of the game sticks close to the classic rules of BookWorm that can be found on other platforms such as desktop computers and other mobile devices. Build words to move up to higher levels, it is that simple but the user's vocabulary will most probably benefit from this elegant word puzzle game. For a device used mainly to compose messages and emails, a fun application like this is definitely welcome.
You may also want to check the top free games for your Blackberry Pearl.