What is the Best Overall Web Development Software?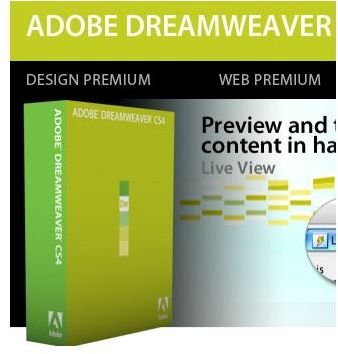 Adobe Dreamweaver (5 out of 5)
Adobe Dreamweaver is one of the top programs for web developers, if not the best. Dreamweaver is a fully capable web editor that has just about every feature one could ask for. Most notably, Dreamweaver offers three different views to edit code: code, split, and design. Code view is basically just a HTML editor. It utilizes the full window to list HTML, PHP, CSS, etc. Design view is a WYSIWYG (what you see is what you get) editor. Instead of listing code, design view lets your preview HTML and other languages directly within dreamweaver. Split view is a combination of code view and design view. The top portion of split view is reserved for code, and the bottom portion is used as WYSIWIG.
Dreamweaver also has several different interfaces to choose from, which are designed to make specific projects easier. Currently, Dreamweaver has app developer, app developer plus, classic, coder, coder plus, designer, designer compact, and dual screen interfaces to choose from. Each interface repositions and hides/shows/ certain toolbars in order to make a job easier.
Although Dreamweaver offers countless other options, the features above are what set it apart from an average HTML editor. If you want to edit web based code, Adobe Dreamweaver will be compatible 90% of the time.
Microsoft Expression Web (5 out of 5)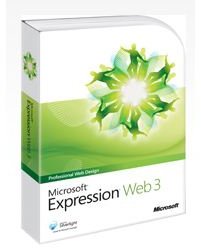 Microsoft Expression Web is pretty much Microsoft's equivalent to Dreamweaver, with some unique features of its own. Expression Web does not have as many switchable interfaces as Dreamweaver; but most of the time they are not needed. Expression Web has a strong focus on design and CSS styling capability. However, it can handle all major web formats and directly editing code is just as easy. Like Dreamweaver, Expression Web is compatible with about 90% of web based code. Most notably, you can publish webpages directly from Expression Web in much of the same way you publish directly from Dreamweaver.
Some unique features of Microsoft Expression Web include: add-on support, advanced webpage preview rendering, Silverlight support, and more.
Conclusion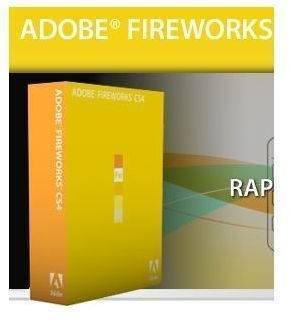 What is the best web development software? The answer is Adobe Dreamweaver and Microsoft Expression Web. Out of the majority of the web development software on the market, these two programs offer the most features, rolled up into one great application. Dreamweaver and Expression Web are much more than just HTML editors. For web development basics, one of these programs will get you far, and do just about everything you need. But, they won't do everything. For example, web development often times requires photo editing and more advanced imaging software. This is where you need to look into a program like Adobe Fireworks or Photoshop and Microsoft Expression Design. It's always best to match software manufacturers when purchasing multiple programs. For example, if you are going to use Dreamweaver, get Fireworks. If you are going to use Microsoft Expression Web, use Expression Design. Doing so ensures there will be no compatibility issues.
More Resources
Want to learn more about great web development software and how it works? Be sure to check out these in-depth articles.
Microsoft Expression Web Tutorial Series
Beginner's Guide to Dreamweaver