Short and Simple Web Contact Forms That get Results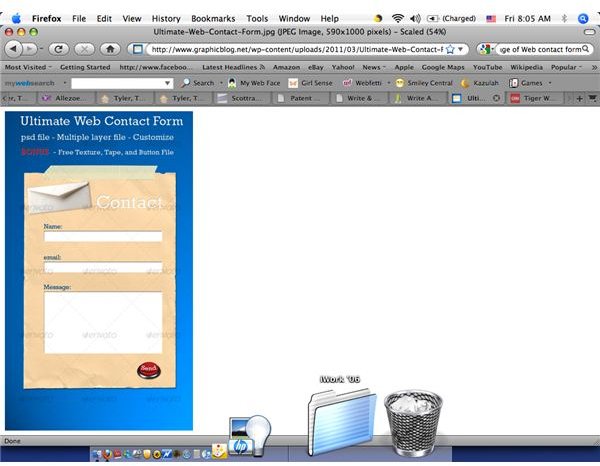 Designing the Perfect Web Contact Form
What type of information should you include that will entice your customer to fill out the form to get the information he seeks? Answer that basic question and a couple of others, and you'll be on your way to fulfilling your customer's desires.
That translates into more happy clients. Customers want to be happy with the services they choose. It makes their lives easier. By providing ways to interact with your customer, you'll encourage him to share what it is he expects from you. That makes it easier for you to fulfill his expectations.
What is It For?
The type of information you want on your Web Contact Form depends up what you want your customer to respond to. Your form can:
Ask your customer to provide an opinion about a product or service
Provide information on what she's looking for
Request a reservation for a product or service
Offer to provide their services such as writing an article/review to post on your site
RSVP to an upcoming event you are hosting
Different information is required on each type of Web Contact Form. By making your form simple, you can painlessly extract the information you're seeking.
Who is It For?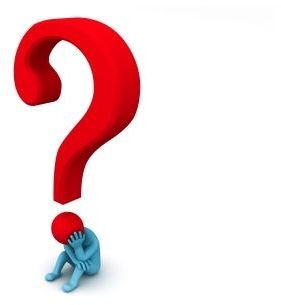 If you haven't done so already, this is an excellent time to evaluate your customer. Is she primarily a stay-at-home parent who is busy but loves crafting? Is he an overworked paper pusher with little time on his hands? Is she a young gamer who loves surfing the web?
Your target customer is the primary person you want to design the Web Contact Form for. A busy person who already fills out a lot of paperwork, definitely requires a short, simple Web Contact Form. For a web surfer who lives to hear the clicks on her keyboard, you have wiggle room to extract added information.
Ready to Create Your Web Contact Form?
A sample of a basic Web Contact Form asking your customer to opt-in or leave his e-mail so he can receive your free weekly newsletter can be comprised of a simple form asking him to provide: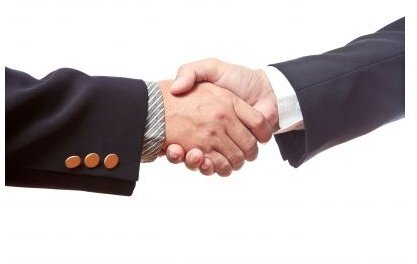 That's it. For creative effect, you can combine winning color choices such as red and black, yellow and black or blue and white for your background and text colors. You don't want him to write a term-paper on why he wants the newsletter and what his goals are for the next five years. Ask your customer to do one thing.
What about the web surfer who loves giving input? Staying with the free newsletter example, make the same form, but provide an extended form, a survey, perhaps, to encourage additional input.
Use this valuable tool as an entry-way for customers to interact with you. Download this free sample of a Basic Contact Form and use it as a springboard to help create the different forms you need to fit your customer's needs.
References
Nutdanai Apikhomboonwaroot; https://www.freedigitalphotos.net/images/agree-terms.php?phid=31140&photogname=Nutdanai%20Apikhomboonwaroot&photogid=1786&refurl=https://www.freedigitalphotos.net/images/At_Work_g367-Shake_Hands_p31046.html
Web Contact Screenshot provided by writer
Master; https://www.freedigitalphotos.net/images/Other_Metaphors_and__g307-3d_Man_And_Question_Mark_p31549.html