10 Awesome Free Contact Page Templates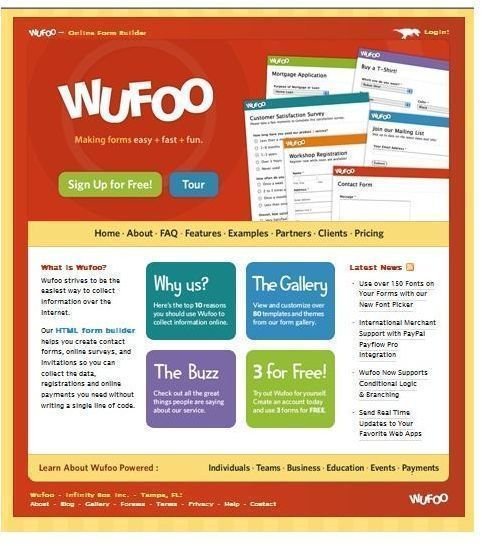 Adding a contact page to your website or blog is simple with the use of free contact page templates. They provide a convenient way for your visitors to send you messages, and don't require any extensive programming knowledge. Many contact page template providers offer premium templates in addition to free versions. This gives you the opportunity to try out their services, see if they fit your needs, and then upgrade to premium versions later.
Take a look at the top ten free contact page templates below and the various features they offer.
Wufoo
Wufoo, a company founded in 2006, allows you to use three free contact page forms when you sign up for their free membership. Wufoo's forms are brandable, feature 128 bit SSL security, include standard and premium entry fields, and contain optional password protection. They also offer payment integration and password protected reports.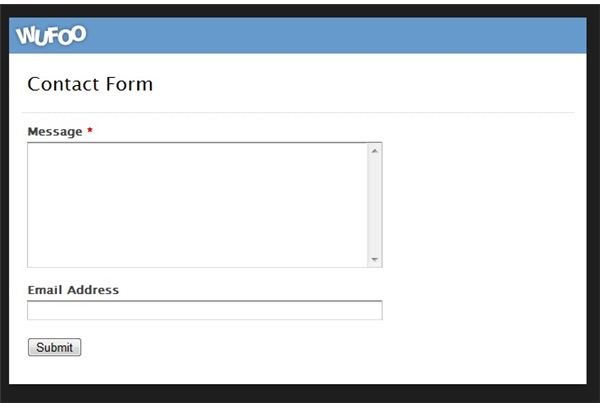 Foxyform
Foxyform offers free anti-spam contact page templates, that you can modify to suit your preferences. Simply select the entry fields, colors, fonts, and the email address you'd like the information to be sent to. Foxyform is easy to use and requires no set-up to begin using.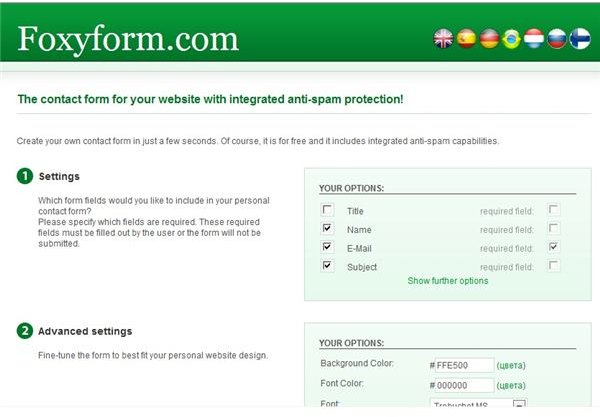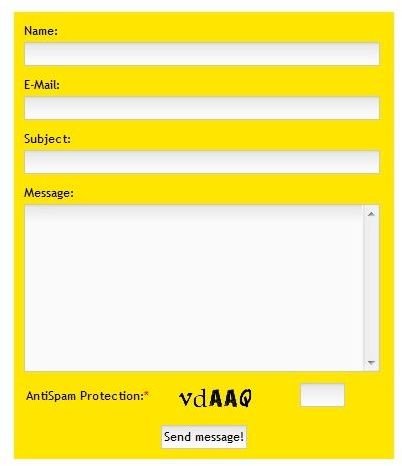 Freedback
Freedback, a Canadian company established in 1998, offers html contact page templates that don't require any html programming knowledge. They feature a simple form builder and allow free users to create one free form with SSL encryption and spam filters. Notable Freedback customers include Crest, JibJab, and CNBC.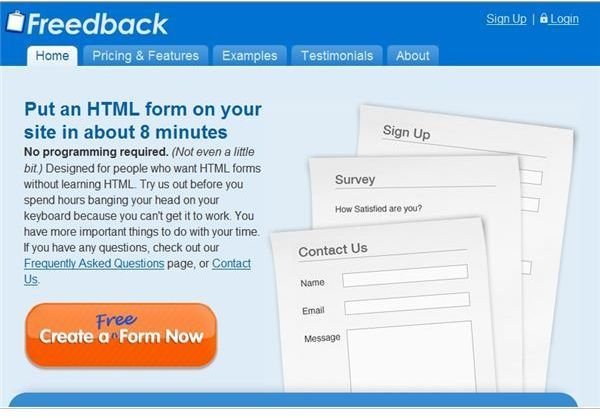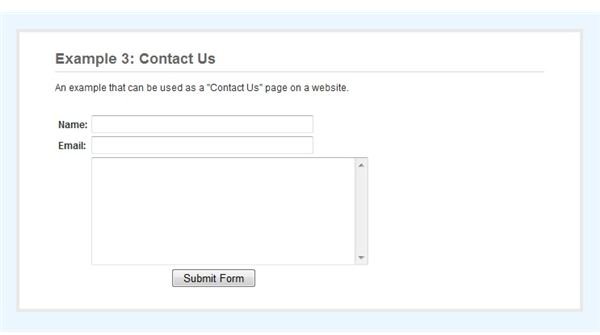 FreeContactForm
FreeContactForm, created in 2005, offers a variety of free forms that have been downloaded over 100,000, according to their website. Their contact form scripts require no programming experience and a full-source code, which means that the script runs securely on your site and can only be accessed by you.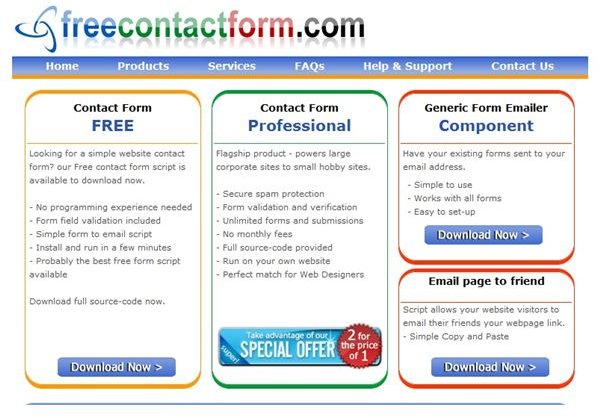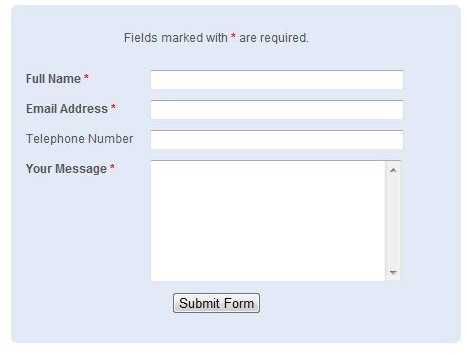 KontactR
After a free sign-up form, you can create and download KontactR forms. Their forms, CAPTCHA protected and fully customizable, can be quickly embedded into your website or blog using their html or ajax widgets.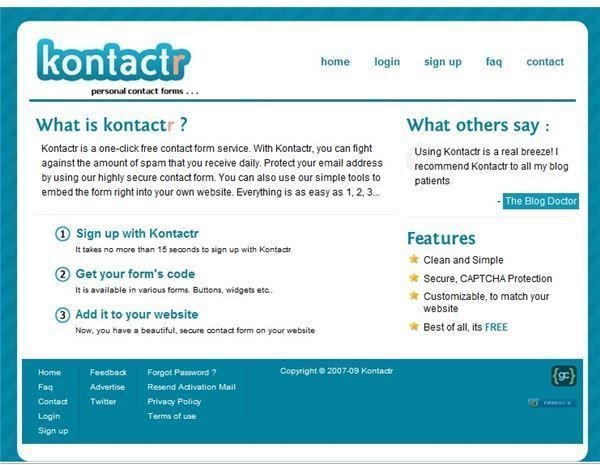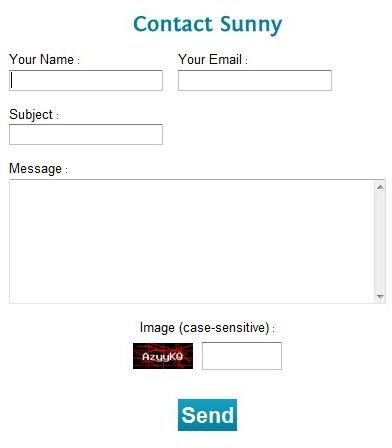 Formsite
Formsite, founded in 1999 in Chicago, IL, generously offers five free forms in a free user plan that includes 100 submissions a month and 50 MB of storage. Their highly professional, aesthetic forms, feature payment integration, logo incorporation, CAPTCHA, and email notifications.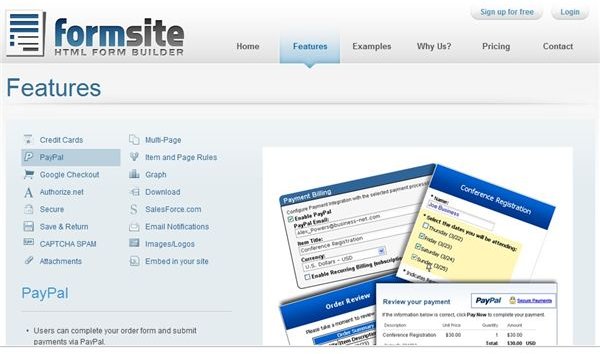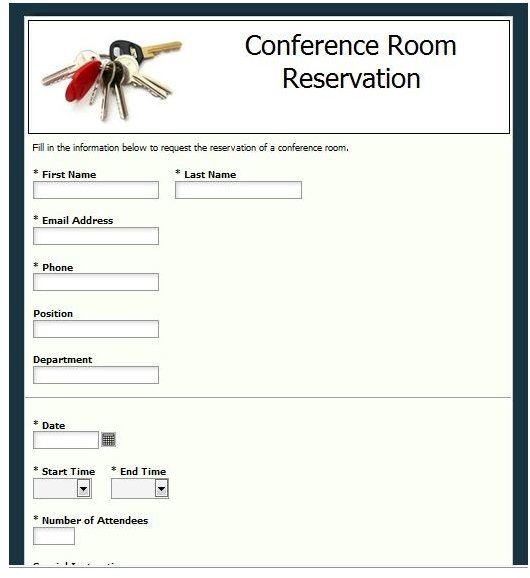 Flashmo
Flashmo, which offers a wide variety of free templates, offers users a free flash contact form that can be incorporated into any flash website template. Only basic php knowledge is required to download and customize the form to suit your needs.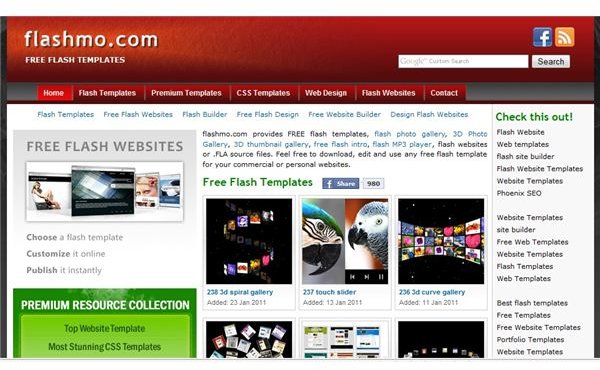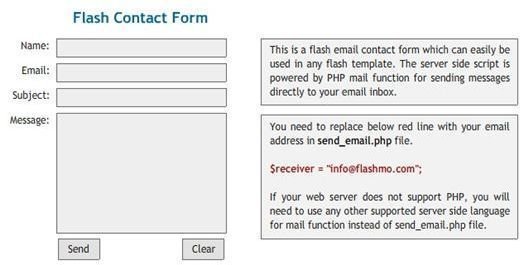 123 Contact Form
123 Contact Form allows you to sign up for a free account and create five free forms. The contact page templates are customizable, include instant notification for each submission, allow you to create a custom thank-you page, and don't contain any advertisements.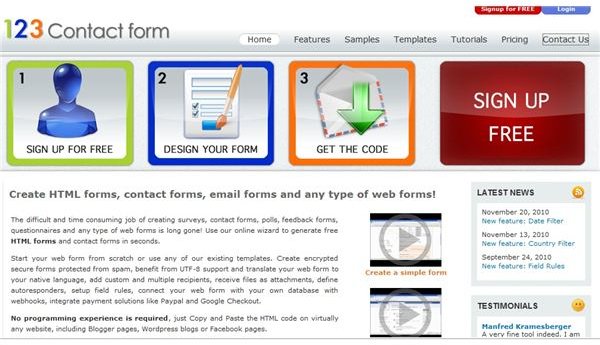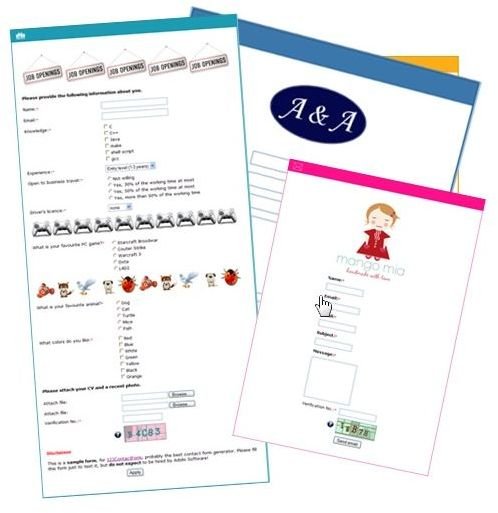 Visitor Contact
After a free sign-up, you can create simple customizable contact forms and buttons. Visitor Contact templates offer impressive features such as records of your contacts, geographical information about your visitors, security codes, and a free auto-responder.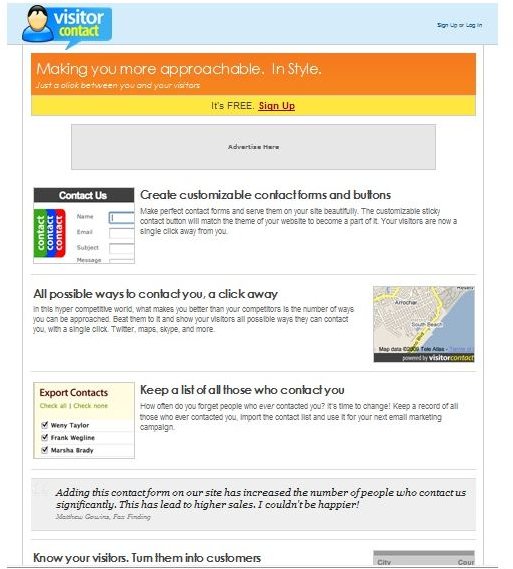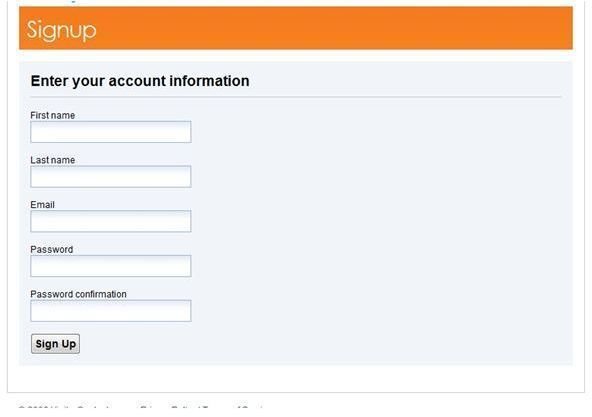 JotForm
JotForm, advertised as the easiest form builder, allows users a clean, easy-to-use form builder with a generous amount of options, including modifications on backgrounds, size, survey tools, and payment integration. Simply create the form, copy the html form, and paste into your website or blog.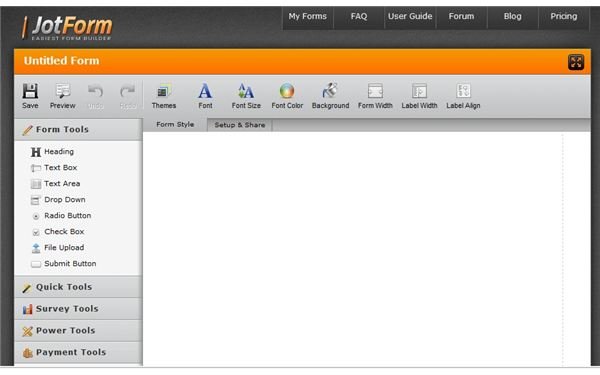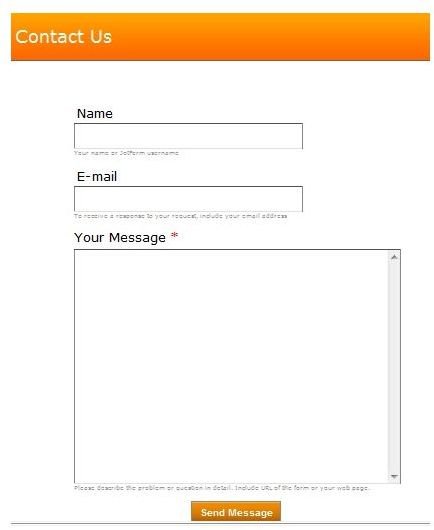 Before trying any premium service, try using one of the above resources for your site. If your looking for a simple, free contact page template, you're fortunate to have so many free, professional resources available.