Top 10 Cheap Antivirus and Internet Security Protection for Windows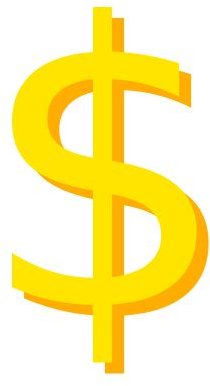 Cheap Antivirus & Internet Security Suite
Never buy antivirus or Internet security programs that are too expensive, because there's plenty of cheap antivirus and Internet security software to consider. Free security software is unbeatable, but some home or office users prefer using commercial Internet security solutions. That is because paid security software includes almost complete protection and maintenance tools.
Internet security suites do not only offer protection against viruses, Trojans, worms, adware, spyware, rootkit, potentially unwanted programs (PUPs) and other malware, but also provide two-way firewall protection, anti-spam, e-mail scanners and identity protection. Some security vendors also offers free online backup.
I've compared the prices of several antivirus and Internet security program of 2010 and 2011 below. Take a look at the list of cheap antivirus and Internet security to see your options.
Top 10 Cheap Internet Security Suites
Below are the top 5 inexpensive security software packages for 3 PCs that you should consider evaluating before purchasing. Read the reviews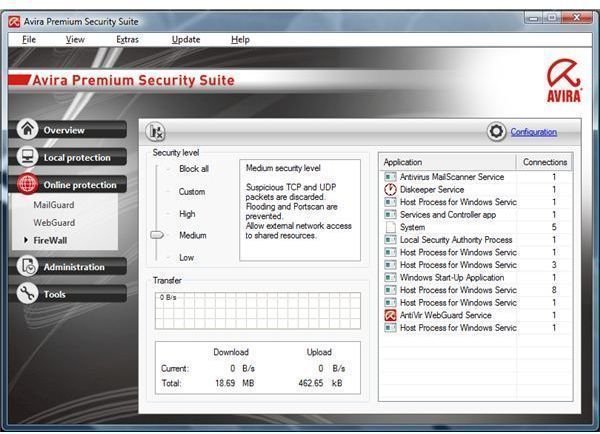 by Bright Hub writers to learn more about the product features.
The top 5 cheap Internet security software for a single computer are provided by the following vendors:
Note that all of the above Internet security program provide good protection and have received certifications from several antivirus testing laboratories.
Top 10 Cheap Antivirus Programs
There's also cheap antivirus programs to check out, if you prefer using standalone virus protection for Windows without limitations on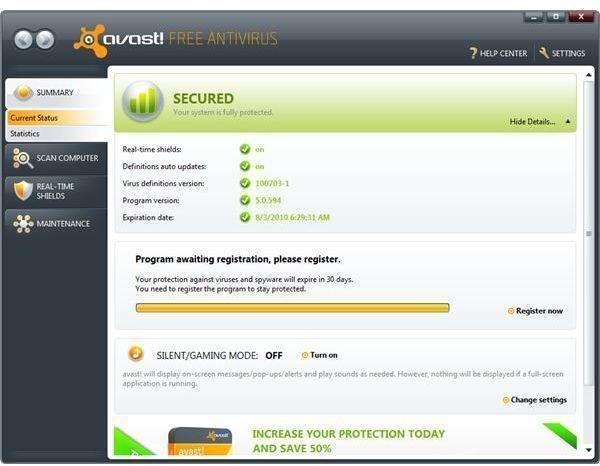 functionality:
Trend Micro Titanium Antivirus + - $19.95
Avira AntiVir Premium - $22.96
VIPRE Antivirus - $29.95
Avast Pro - $34.95
AVG Antivirus - $34.99
BitDefender Antivirus Pro - $39.95 for 3 computers
Kaspersky Antivirus - $39.95
Norton Antivirus - $39.99 for 3 PCs
Spyware Doctor with Antivirus - $39.99 for 3 PCs
NOD32 - $39.99
NOD32, Avira AntiVir, BitDefender, Norton Antivirus and Kaspersky often received a high or advanced rating in malware testing reports. Avast is a powerful antivirus and its' boot-time scan is a plus when cleaning malware. Note only that Kaspersky antivirus is known to use a lot of memory during a scan. Norton Antivirus seldom provides false detection which is why it's one of the favorites for home users.
Remember to check the product information at the vendors' website for the latest information. Also, don't forget that the price should not matter, if you want to secure important data and valuable information from hackers and malware.
Image credits: US Dollar symbol https://commons.wikimedia.org/wiki/File:Dollar_symbol_gold.svg By Rugby471 (Own work)[see page for license], via Wikimedia Commons. Screenshots taken by the author.