Preventing Trojan Viruses on Facebook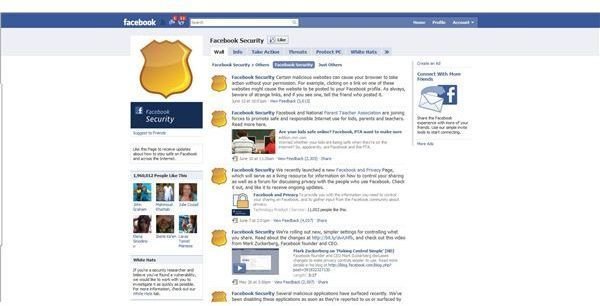 How Do Viruses Spread?
The primary means viruses spread around are via email. It doesn't take much effort on the spammers end to send out thousands or even millions of messages to unsuspecting victims with malicious intent. Spammers will send emails making them look like they are coming directly from reputable companies such as Facebook. This type of email spam is called phishing. Check out my article on the Top Tools to Spot A Phishing Scam for more information on phishing.
Another method for viruses spreading via Facebook is from malicious Facebook applications. This happens a lot less frequently as the Facebook security team is very quick to respond to incidents. You may want to take a closer look at the Facebook security team's site for the latest Facebook security news.You can also get a better understanding of Facebook security from a great Brighthub article titled "How Secure is Facebook?"
Protecting Your Computer
Keeping your computer safe from contracting a Trojan virus on Facebook isn't necessarily difficult – you just need to practice some basic safe computing concepts.
Make sure you have an antivirus package installed. Make absolutely sure it is updating the virus definitions frequently and that it performs real-time scans. If you don't want to shell out for a commercial version, there are plenty of free programs out there that work quite well. One such example is Microsoft Security Essentials. You can find more information in my article called "What is Microsoft Security Essentials".

Install and utilize a web filtering plug-in. Sometimes these will be available in more advanced anti malware packages while others can be installed for free. One such application is the free LinkScanner from the makers of AVG Anti Virus. On search result pages, LinkScanner will place a green check next to sites that are reputable and a red X on sites that are known to be malicious. This gives you some added piece of mind making it easy to determine if that next click will lead you to a malicious site. You can find more information in this BrightHub review of AVG LinkScanner.

Don't click on suspicious links. If you notice that your friends are posting odd messages on your wall at even stranger times of the day to sites you've never heard of, delete the post and notify your friend. If you have a gut feeling that something fishy is going on, you are probably right. Don't risk it!
Understand that companies like Facebook will not email you directly looking for personal information or account information. They aren't going to email you asking for your password.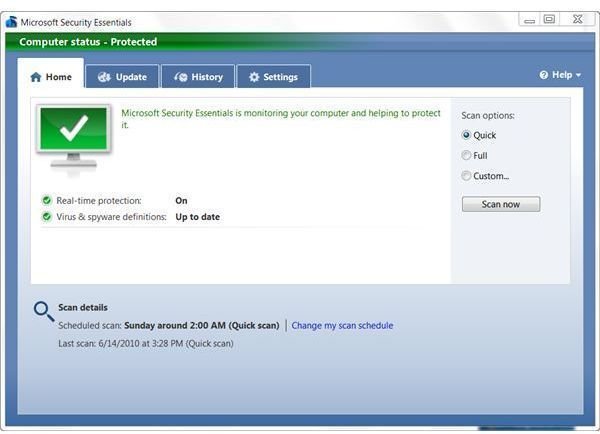 Cleaning Up After An Infection
If you find that your computer has contracted a virus, you'll need to take immediate action to remove the infection to protect your computer and data from further harm. Start out by downloading the Microsoft Malicious Software Removal tool (MSRT). You can download the tool here. This tool will run a scan on your computer looking for some of the more popular computer viruses. If MSRT finds a virus and removes it, reboot your computer and run the scan again. If nothing is found on the second try, I would recommend installing a permanent anti-virus solution. In an upcoming article, I will give you some guidance on my top four picks for free antivirus solutions.
Following the above tips, you should be able to keep your computer safe from infection without too much effort.