How to Delete a Gmail Account?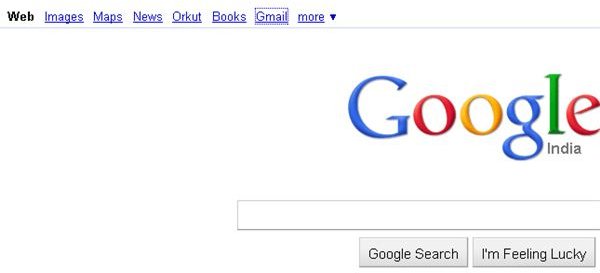 Why Delete a Gmail Account?
Tired of getting tons of spam mails on your Gmail account? Or are you fed up of some Gmail ID you have never used? You really want to get rid of your Gmail account. Of course, the million dollar question is: How to Delete a Gmail account?
While Gmail is quite clutter-free and has a simple interface, there are some disadvantages of using this free web email service. As Gmail is Google's email service, expect some keyword-related advertisements disturbing your privacy. Whenever you type in your message, you will find ads based on the subject of your message appearing automatically on the right side of the screen. You may find this quite uncomfortable and may feel spied upon.
There are very few disadvantages of using Gmail. If the above is the only reason for you to delete your Gmail account, then I would advise against it. The benefits of Gmail overshadow its disadvantages. Still, if you wish to delete your Gmail account for unknown reasons, here's how to do it.
How to Delete a Gmail Account?
On your browser, type https://www.google.com. Click on the Gmail link on the top-left corner of the screen.
Sign-in with your Gmail ID and password. Make sure you type the entire Gmail address (E.g. [email protected]) while signing in.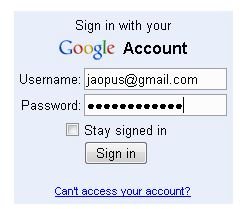 Click on the Settings link on the top right corner of the screen.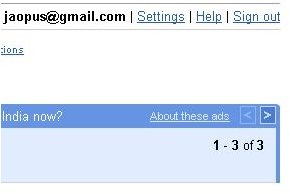 Click on the Accounts and Import section just below the Settings title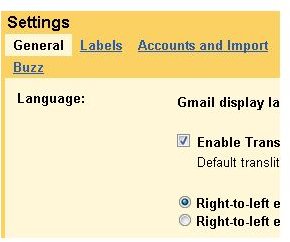 Next, click on Google Account Settings in the Change Account Settings section.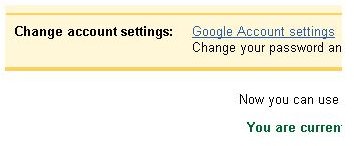 In the My Products category, click on the Edit link.

Click on Remove Gmail Permanently just below the Delete a Product category.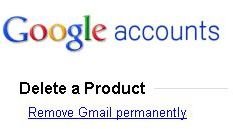 Remember, once you have deleted your Gmail account, you won't be able to access your email, send or receive any messages. You will also be unable to login with your deleted Gmail username in the future.
Your Gmail account won't be removed quickly. It will take at least two business days to remove the Gmail account from the day of your request. Your mail will be closed and all its contents will be deleted permanently.
Click on the check box titled Yes, I want to permanently delete [email protected] and remove it from my Google Account.
Then, click on the Remove Gmail button. Now to you know how to delete a Gmail account. Make sure you delete those unused gmail accounts and not your primary Gmail account.
More Informative and How-To Articles on Gmail: