Google AdWords Best Practices
Google AdWords
Before getting started, you should have a basic understanding of Google AdWords and how it works. If you are new to AdWords, or want to refresh your AdWords knowledge, give this article a read. After you're ready to go, proceed to the next section.
The Business Side of AdWords
Although you can use AdWords with any website, the main user's of AdWords should be online businesses. Spend money to make money; not, spend money for advertising that will do you no good.
So, with an online business, what is it that you want AdWords to do for you?… Get you customers! AdWords works by you purchasing premium links within Google. These links appear first in search engine results whenever someone searches for keywords that you have integrated into your AdWords ads.
You pay Google every time someone clicks on one of your AdWords ads. This can be expensive depending on your niche and the keywords that you choose. You can use this tool to approximate the costs of keywords. To the point… whenever someone clicks one of your AdWords ads, you pay. But, if they do not purchase anything from your site, or do not make you any money, that is a loss. How do you win? By having a high AdWords customer conversion rate. This should be your singlemost objective when using AdWords. If 40% of the people that click on your AdWords ads makes you money, that would be considered a good ratio. If 4% of the people that click on your AdWords ads makes you money, that would be considered a poor customer conversion ratio.
Google AdWords best practices really means one thing, how can I get the most out of my ads and get a high customer conversion percentage.
Getting a High Customer Conversion Percentage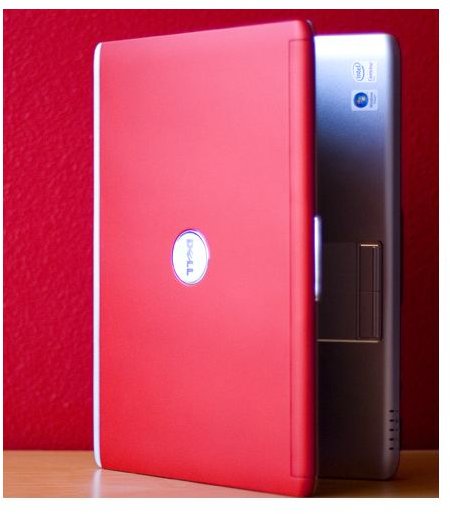 The following are some Google AdWords best practices for getting a solid customer conversion ratio:
- Choose the right keywords. This is essential. Choosing good AdWords keywords can be tricky. Here is how you do it:
Choose keywords that are not too general but not too specific. For example, if you are a company that sells computers, you would not want to have the keywords computer, hard drive, and RAM. These words are too general. Your AdWords ad would show up anytime someone searches using a term related to computer hard drives and RAM. Chances are, many of these people will be searching for stuff like: How to install RAM, or What kind of hard drive does my computer have? That's all fine and dandy, but, people searching for stuff like this are not going to buy computer parts from you. They are looking for how to's which are tutorials, and what kind of hard drive which is information. NOT necessarily to buy a computer.
Instead, use keywords like: cheap computers, discount computers, computer sales, computer promo, etc… These terms are not too specific, but not too general either. If someone is searching Google using the phrases cheap computers, discount computers, computer sales, etc… they are looking to buy a computer. That means good things for your business.
Using extremely specific AdWords keywords can be good and bad.
The bad. An example of a keyword phrase that is too specific would be: "Red 15 Inch Dell Inspiron 5150 Computers." Way too specific. How many people do you think actually search for "Red 15 Inch Dell Inspiron 5150 computers" when looking to buy a new laptop. Some, but not a lot.
The good. That same keyword phrase, "Red 15 Inch Dell Inspiron 5150 computers" is going to bring you visitors that know specifically what they are looking for. If someone clicks an ad that is that specific, you can be 99% sure that they clicked that link, come to your website, and want to buy a Red 15 Inch Dell Inspiron 5150 Computer. This means that you will have a good click through ratio. If your website is good enough, an ad like this will bring you a direct sale. You probably will not get many clicks on that specific of an ad, but when you do get a click, it just may be a sale.
- Ad Design
This tip is pretty self explanatory. If you are using a banner style picture AdWords ad, make it alluring. Make the potential customer want to learn more by clicking your ad.