Using iGoogle for Your Non-profit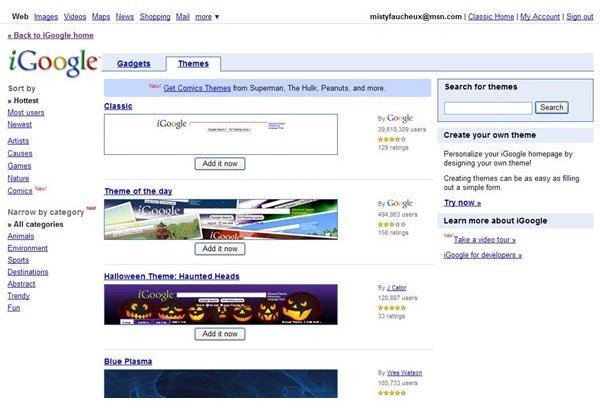 Tracking Your What Your Audience is Saying
People who work for non-profits know the meaning of working with little or no budget. You try to save money anywhere you can. Luckily, Google has been at the forefront of providing free services to users who create accounts on their site.
One such service is iGoogle. iGoogle allows users to create specialized home pages with anything that they wish, including a calendar, news updates and the weather. iGoogle also allows users to track their mentions on social media sites. This can be especially handy if you're trying to figure out whether or not a certain message is reaching your target audience or whether or not your latest event is getting any news coverage.
Tracking your mentions can also tell you whether or not you are getting good coverage. If someone has a complaint, usually the first place that they head is the web. This will give you an opportunity to respond to the claim and/or apologize if necessary.
Creating a Theme
But, before you start tracking media, you probably want to create a home page that matches your organization. iGoogle has preset themes that you can use to give your page a uniform look. To add a theme, simply follow the below procedures:
Go to https://www.iGoogle.com.

Click on Change Theme on your right-hand side.
Either manually search by keywords in the search box, or simply select one of the preset themes laid out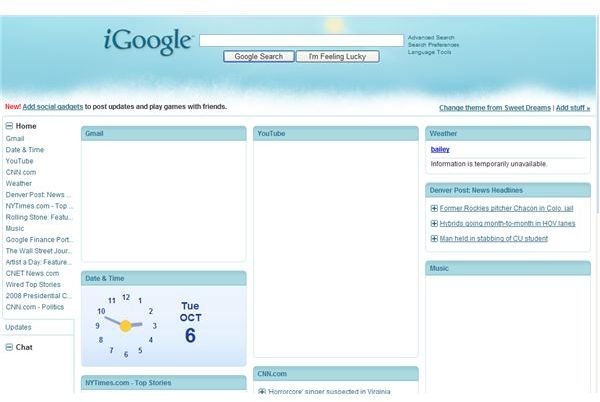 on the page.
Click Add it Now.
Your theme has now been changed. Now, you can move onto tracking your mentions.
Tracking Your Mentions for FREE!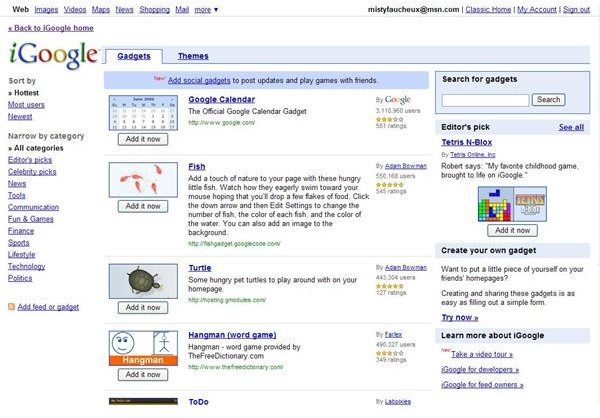 First you need to decide which social networking sites from which you would like to see your mentions. Some of the most popular ones are Digg, FriendFeed, Technorati and the like. Once you figure out which sites will work best for you, you can then start collecting feeds. Feeds are simply the latest updates to the site or blog.
Go to the selected site.
Do a search for your company's name. This will bring up links to blogs that have mentioned your organization.

Click on the link for the blog post.

On the blog post, find the Subscribe by RSS Feed link, and click on it.

This will take you to the link for that feed. Copy it.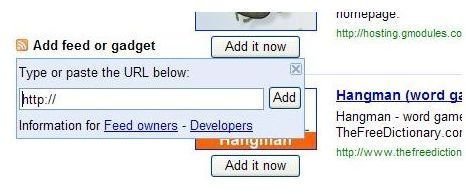 Go back to iGoogle, and click Add Stuff.
This will bring up the Gadgets and Themes page. In the left-hand corner, there will be a place where you can paste the link.

Paste it, and add link.
And, now you can track all of your mentions for free!