Useful Information on the Hazardous Chemicals in Clothing and Fabric Including a List of Chemical Uses in Textile Manufacture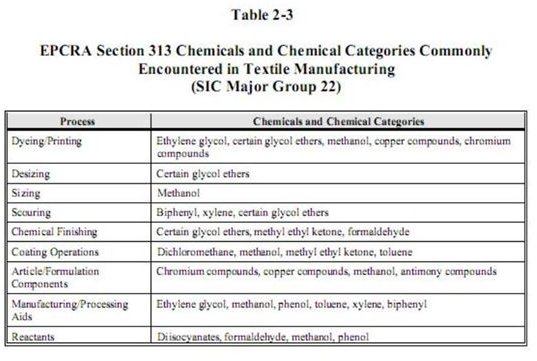 Information about the Uses of Chemicals in the Textile Industry
Fashion consumers may often wonder if there are hazardous chemicals in the clothing and fabric they wear and purchase. The gathered data and compiled research does indeed confirm this notion. The textile industry uses six hundred dyes and chemicals at an average, in order to produce the textiles consumers use for clothing and other fabric-based items.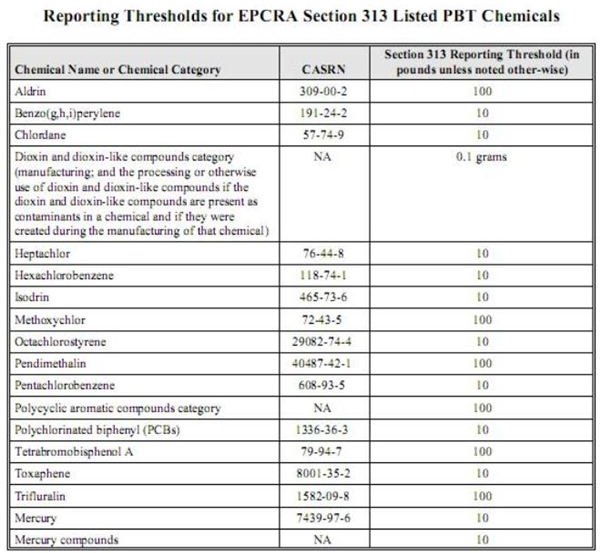 The images on your left, provide a list of the generic chemical compounds subject to regulated use in textile manufacture. The other list provides information on how and why manufacturers find it necessary to use hazardous chemicals in clothing and fabric production. (Please click on the image to see a larger view).
In order to put the consumer's mind at ease, the Environmental Protection Agency has enacted the Emergency Planning and Community Right to Know Act (EPCRA), which mandates reportorial requirements from textile industries to determine manufacturers' compliance with applicable federal statutes and regulations, particularly those that pertain to Toxic Chemicals Release Inventory Reporting.
Regulations include the observance of the restrictions for chemical use. These chemicals include but are not limited to; prohibited amines in azo dyes, chlorinated phenols, formaldehyde, extractable heavy metals, residual pesticides, allergenic dyes, chlorinated benzenes& toluene compounds, organa tin compound and phthalates.
US Labeling and Disclosure Requirements for Clothing and Textile Industry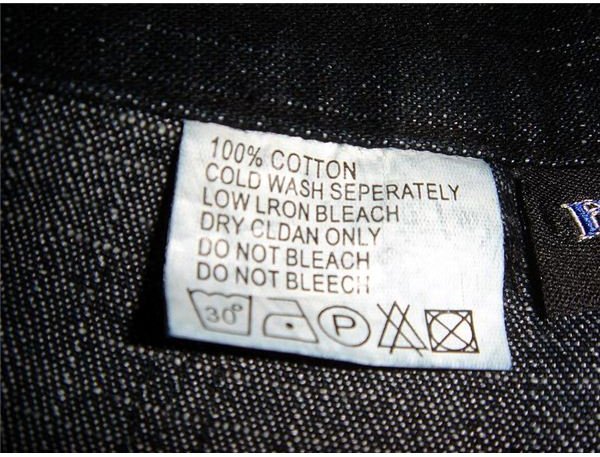 Unlike food, personal care and cosmetic products, textiles or clothes do not have strict labeling or disclosure requirements when it comes to chemical ingredients. The only disclosures required for fabrics are information about (1) fiber content, (2) country of origin and (3) manufacturer or dealer identity.
Examples of fiber content disclosure would be; All Wool or 100% Wool, 100% Cotton or All Cotton, and in some cases, the clothing could be described as Body: 100% Cotton & Decoration: 100% Silk.
One way for consumers to know if the fabric type has a chemical composition is by way of label information like 82% Cotton, 10% Polyamide, 8% Other Fibers or 100% Biconstituent Fiber (65% Nylon, 35% Polyester), (65% Rayon & 35% Polyester) or (96% Acetate & 4% Nylon); . A reference to biconstituent fiber or multiconstituent fiber means the fabric or textile was produced using two or more chemically distinct fibers.
European Requirements for Disclosure of Hazardous Chemicals in Clothing and Fabric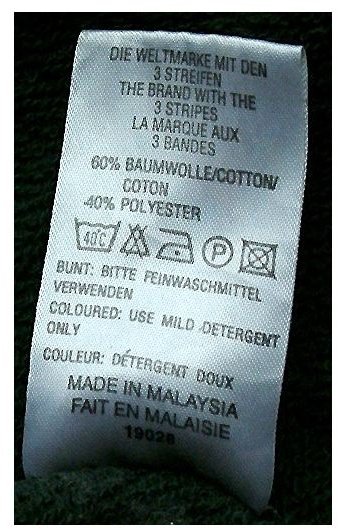 The European Union implements a set of regulations known as REACH or Registration, Evaluation, Authorization and Restriction of Chemicals, to be observed by clothing and textile manufacturers. Regulation requirements include not only the specific name and quantity of the hazardous chemical used but also those that are potentially hazardous or capable of leaching carcinogenic dyes, presence of heavy metals and other known toxic substances used in textile production.
As additional consumer protection, manufacturers have to be certified to provide further proof of their compliance with the uniform guidelines in the use of potentially harmful products used in processing raw materials. Processing includes the conversion of textile into finished garments or fabric-based household implements like linens, towels or curtains.
What Kind of Clothing Materials or Products Should be Avoided?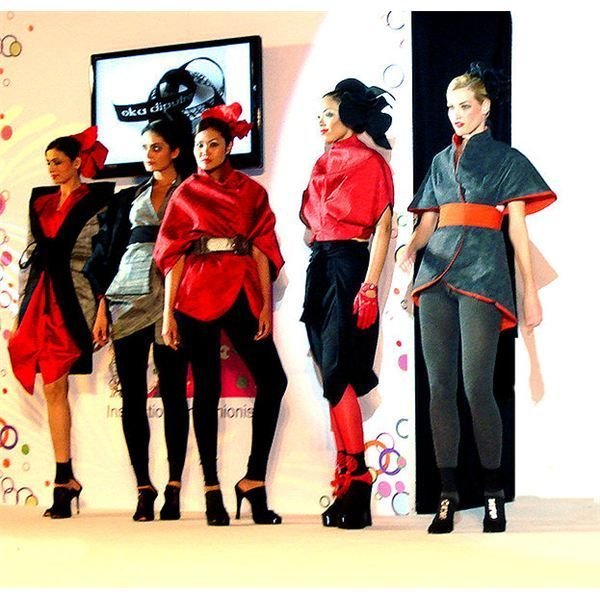 Despite the restrictions, labels and disclosures, every consumer still has the final decision on what type of clothes to buy. The buying public should be aware of certain synthetic products that contain chemicals that could leach or leave detrimental impacts on the environment, by way of water run-offs from clothes washing. In some cases, certain additives may have been added as finishing treatment at the point of garment production and not during textile manufacture.
The World Wildlife Federation, Scotland, has found traces of man-made chemicals used in textiles, which leave residues in the environment and pose danger to wildlife existence as well. The following sections provide overviews of specific hazardous chemicals found in clothing and fabrics: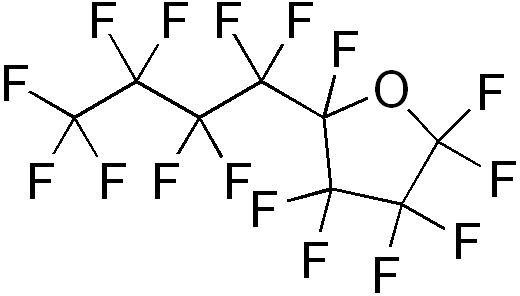 No-Iron or Wrinkle-Free Clothing
The additives used to achieve the no-iron or crease-free qualities of the garment are called perfluorinated chemicals (PFCs) which includes Teflon. Textiles or fabrics that possess this particular chemical compound are commonly used for school uniforms. The EPA has made previous warnings about PFCs as cancer-causing.
Perfluorinated chemicals (PFCs) have been classified into another category as Perfluorinated Chemicals Not Associated with Cancer In General Population. This is to distinguish Perfluorooctanoate and perfluorooctanesulfonate which is a type of PFC largely associated with protective coating used for paper liners in food packaging. The rest of the chemicals classified as PFC are associated with cancer risks, usually occurring in the human prostate, pancreas, liver and bladder.
Please proceed to the next page for the continuation of clothing materials to avoid.
Continuation of Clothing Materials to be Avoided

Pre-Shrunk Clothing
Consumers should raise their awareness about pre-shrunk materials inasmuch as formaldehyde is the main chemical used to arrest shrinkage in fabrics. Although the amount of formaldehyde used is regulated, formaldehyde is said to be trapped by heat in the fabric itself and some studies have shown that they can still cause allergies to the user, particularly newborns.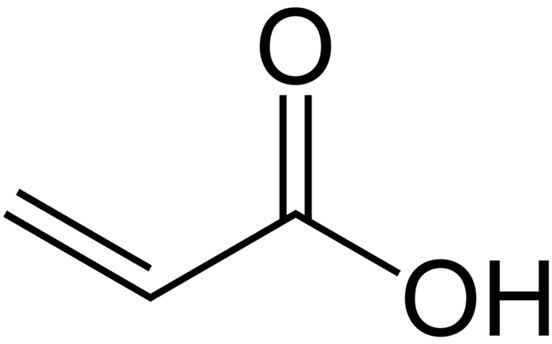 Acrylic Fibers
Textiles made from acrylic fibers are produced by using the chemical polycrylonitriles. The EPA's fact sheet contain information about the effects of these chemicals as similar to cyanide, if inhaled. Workers exposed to high concentrations of this chemical compound experience irritation, anemia, nausea, leukocytosis, mild jaundice and renal effects. It was likewise noted as capable of causing severe damage to the skin and where concentrations that may be irritating to adults could be equivalent to doses that are fatal to children.

Moth-Repellant, Stain-Resistant and Fire-Retardant Fabrics
These types of fabrics use the chemical additive PBDE or Polybrominated diphenyl ethers, and are highly considered toxic due to their bioaccumulation in the tissues of every living organism. Some mothers were surprised to have traces of PBDE in their breast milk, which of course produced harmful effects for their nursing infants.
These chemical substances tend to adhere to human fat cells and could be detrimental in a child's brain development. The most common health disorder caused by PBDE is thyroid related which affects humans by causing hormonal imbalances that can lead to other diseases. According to medical assessments, the effects of PBDE in the human system are irreversible.
Non-Environmentally Friendly Fabrics
Environmentalists discourage the use of fabrics made from nylon and polyester because they make use of petrochemicals, which pose more harm and detriment to the environment. These fabrics are said to be capable of emitting greenhouse gases at more than three hundred times than carbon dioxide.
There are also fabrics that made use of bleach during its processing into textile and they contain volatile organic compounds that are highly capable of leaching or emitting its harmful chemical ingredients into the atmosphere.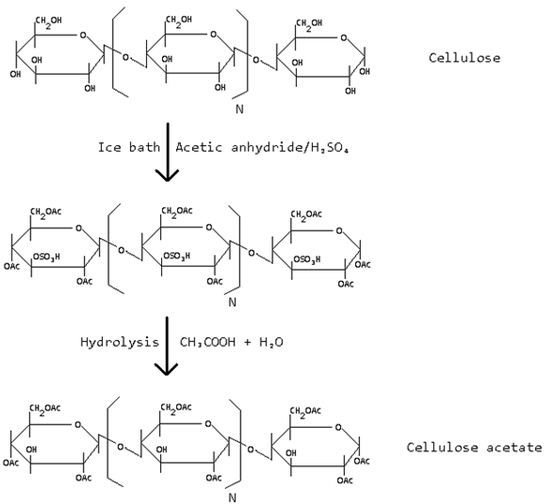 Other Fabrics to Consider
Rayon, Acetate, Nylon and Triacetate fabrics are made from cellulose acetate or synthetic compounds derived from wood pulps. Additionally, they were heavily treated with caustic soda and sulphuric acid during production and the potential harms from these chemicals are the residues retained by the textile.
Apparel or fabrics made from these materials may take several washings before said residues are completely removed. Have you noticed how being inside a retail shop for clothing materials or textiles, could make your eyes sting, or turn watery, or could cause your skin to develop hives or rashes?

Recommendations
Since we have established the fact that hazardous chemicals in clothing and fabrics are present at the point of textile production and even during garment production, consumers are advised to wash and dry garments made from synthetic fabrics, at least three times, before putting them on. In addition, the use of conventional dryer sheets as well as dry-cleaning materials made from perchloroethylene should be avoided at all times.
Consumers who are highly sensitive to chemicals should avoid synthetic fabrics altogether and make sure the fabric they will opt for is organic. Clothing materials are considered organic if the fibers used were derived from crop farms that did not make use of chemical pesticides, and were woven, spun, sized, de-sized, scoured and finished without the use of chemicals and are not applied with finishing coats. Fabric coloring if any should make use of environmentally-friendly dyes.
In conclusion, the piece of clothing or fabric you're wearing may be tainted with hazardous chemicals and it is up to you to be aware of the consequences these may bring to your health or environment.
References
Image Credits:
All images are courtesy of Wikimedia Commons