Throwing a Green Holiday Party - Party Invitations to Party Favors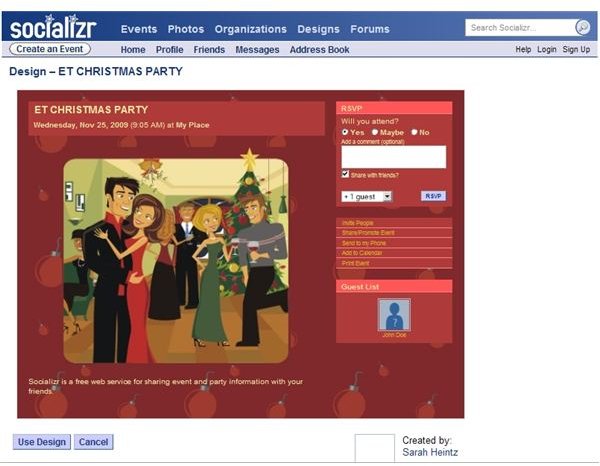 Go Green with Party Invitations
If planning on throwing a green holiday party is on the agenda it's important to be as eco-friendly as possible. From party invitations to the after party clean-up process green living should be kept in mind. Instead of sending out expensive and seldom recycled party invitations this year try a different method like going virtual. Sending invitations via email is eco-friendly as well as cost effective. There are great free online party invitation services that conscious party planners can use like the popular Socializr. It lets users customize their invite with music or video. Socializr also has options to send invites to social networking profiles, directly to cell phones, and through email. If you prefer a more traditional approach consider using party invitations made from recycled paper.
Party Decoration Ideas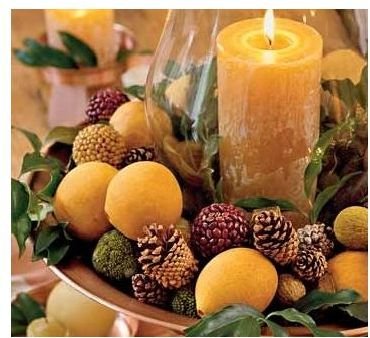 Decorations are an essential element when planning a party. It's easy to splurge and buy a bunch of décor items that you'll never use again. To be green often involves being frugal. Avoid the urge to go on a miniature shopping spree just for decorations. Use organic items lying around the backyard as festive decorations. Pinecones, flowers, herbs, and fruit make beautiful festive accents. Set gathered pinecones or fruit in clear glass bowls as centerpieces. Flowers are bold décor statements and possess the power to alter the entire look of a room. Displaying stunning flower arrangements can create a festive atmosphere without wasting precious resources. Individuals with herb gardens can use aromatic herbs like lavender, mint, thyme, and rosemary in decorative pots as décor. Reuse candles or use soy wax candles to add to the lighting. Be green by using energy-efficient bulbs and LED lights. Look for LED lights specifically for the holidays.
Menu Planning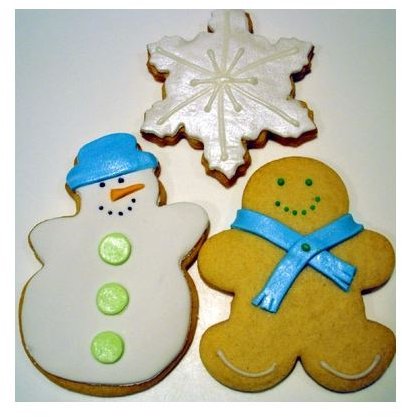 When throwing a green holiday party the menu should be eco-friendly as well. The main objective when setting the menu is to avoid being wasteful. Find ways to use everything. Try to purchase food items in bulk or from local farmers. Serve seasonal foods and plan ahead on methods to properly dispose of extra food or garbage. A good idea to implement this is by purchasing reusable containers for each guest. Decorate and personalize each container with their name. Add a bow on it and present it as a party favor that they can use to take home any of the delicious dinner leftovers. Instead of throwing away food scraps after the party use them as compost for your yard.
Green Party Favors & Eco Clean-up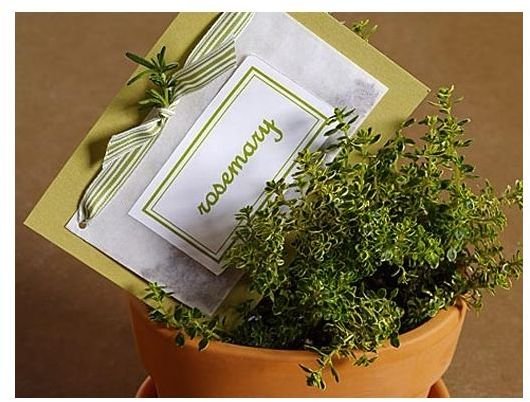 Always use recycled wrapping paper when giving gifts or party favors. Fabric gift bags are crafty ways to present party favors, too. Giving green eco-friendly gifts to party guests might motivate them to go green themselves. Plus they make great gifts. Individuals that prefer homemade party favors might consider baking cookies or brownies in decorative containers. It's the thought that matters. Guest will be impressed either way.
During cleanup it's essential to recycle. Any item that can be reused should be kept for that purpose. Remember to put garbage consisting of food scraps into your compost bin. Use eco-friendly cleaning supplies for a healthy home after your party. Being green is more than product choices - it's a way of life. Make every party a green one and help save planet earth.