Make Your Own Lip Balm!
Lip balms are the magic in makeup, they appeal to both men and women and they instantly soften lips. Homemade lip balm has a better consistency and quality than the store bought kind. Not to mention you can ensure the ingredients that go into the product are safe and natural. Why not try and make some at home yourself? Although diving into the realm of homemade makeup can be intimidating, it truly is as simple as following a recipe.
The truth of the matter is that organic makeup is much healthier and far more eco friendly than the traditional kind. It isn't uncommon for your favorite cosmetic companies to charge a substantial amount of money for Eco friendly organic makeup. The great news is that you can save loads of money by making your own organic lip balm. Another great bonus is that you can customize the lip balm with essential oils to achieve your desired fragrance. Best of all, you will be aware of exactly which products go into your lip balm.
What You Will Need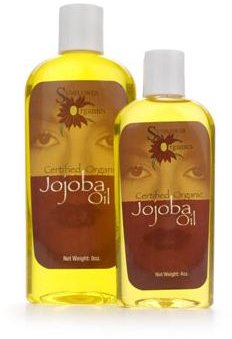 Small Glass jars with lids (or containers of choice)
4 Teaspoons Jojoba Oil
Beeswax
Essential Oil of Choice (For Fragrance)
Cheese Grater
Piping Bag
The Recipe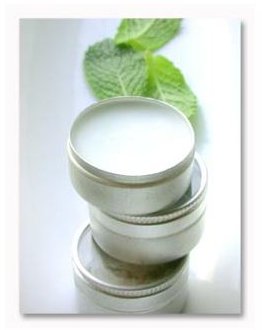 1. The first step is to grate the beeswax, take the cheese grater and the beeswax and grate until you have approximately three teaspoons.
2. Heat the jojoba oil and the beeswax together until melted. Stir occasionally until it has reached the desired consistency.
3. Remove from heat, still stirring so all of the ingredients combine as they should.
4. Add a drop of essential oil(s) of choice.
5. While the mixture is still warm, pour mixture into piping bag so you will be able to evenly and cleanly distribute the lip balm mixture into the containers.
6. Evenly pipe the mixture into containers and let sit for an hour so the lip balm will set evenly.
7. After your homemade lip balm is set and no longer has the jelly consistency you may attach the lid, and enjoy your homemade creation.
Excellent Holiday Gift Ideas
This fancy lip balm could also make an excellent holiday gift. Wrap them with your homemade wrapping paper, and perhaps pair them up with a homemade soy candle. Your holiday shopping plan was just made simpler!