How to Start a Virtual Office - Company Set Up Tips and Tricks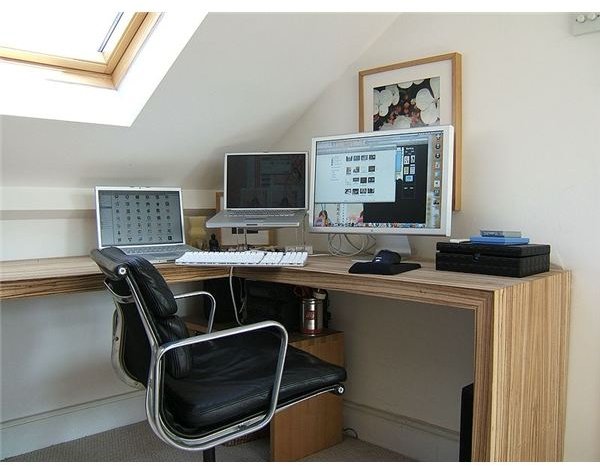 What are Virtual Offices?
Entrepreneurs, who have succeeded in learning how to start a virtual office, set up a business locale that is completely run via telecommunications and online work. The advantage of this home based business model is clear: there is no need to rent office space and the company can even be located within the memory of a laptop. This makes it an excellent mobile business for the home office on the go.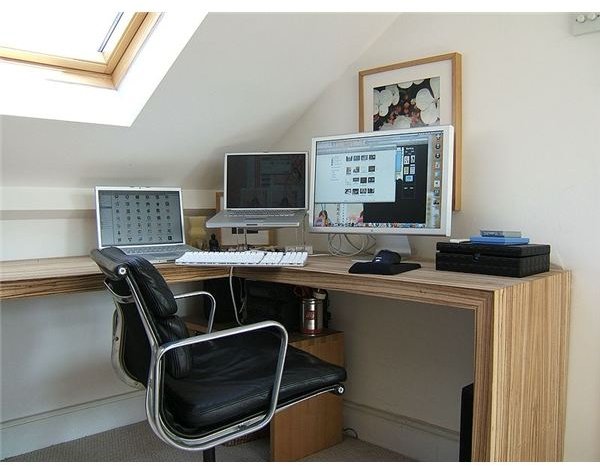 Business Start Up
Establishing a virtual office requires equal amounts of marketing dollars and equipment funds. Starting this home based business with limited funds is possible but only if the entrepreneur recognizes that software and hardware upgrades – as well as increased fund allocations for a marketing budget – are first priorities.
The Alliance for Virtual Businesses(1) defines the basic setup for any virtual office to include an Internet connection, dependable computer, software and hardware backup system, phone, a full suite of currently in-use business software options and a state of the art antivirus program. Next comes a professionally designed and hosted Internet presence, which is the first point of contact for prospective clients.
Above and beyond these must-haves, there is the need for a physical presence – usually in the form of a post office box – to receive tax documentation from various clients. If the business intends to grow and outsource, go mobile or if the virtual assistant offers clients direct access to some of the data, a virtual private network (VPN) is crucial. BrightHub's Tom Olzak, CISSP explains in detail – in the article entitled Designing Network Security – how to go about setting up a VPN and what to consider in the process.
Virtual Assistant Soft Skills
In addition to the hardware and software requirements, success for a virtual office Internet home business depends on a number of soft skills. Among the most important is the willingness (and ability) to negotiate, self-motivate, make decisions, manage time and effectively communicate with clients from a variety of business and national backgrounds.
Although it is possible to learn a number of soft skills via training seminars or online courses – Sally Odum explains in detail the ins and outs of Becoming a Virtual Assistant – the real self-confidence that is the hallmark of a skilled negotiator and communicator only comes with time in the business.
Weathering Global Competition
A global marketplace is perhaps the most convincing argument in favor of learning how to start a virtual office. After all, a professional with solid computer skills, an understanding of office culture and a specialized knowledge or education in a given field can attract a global clientele.
That being said, competing in the global marketplace also introduces the entrepreneur to global competition, which may be one of the first difficulties that need addressing. For example, the Biz Foundry(2) points out that Third World virtual office operators and employees are well-known in the industry for not only providing excellent customer service to their clients, but also for doing so at exceedingly reasonable rates that make it sometimes hard for their First World counterparts to compete.
Any home based business entrepreneur with an eye on starting a virtual office must consider carefully how her/his business can outdo the competition in customer service, business services offered and costs. At the same time, s/he must maximize productivity with a minimum investment.
Sources
Alliance for Virtual Businesses. "Core Competencies for Emerging VAs" (accessed January 18, 2010)
Biz Foundry. "How To Start A Virtual Office Service" (accessed January 18, 2010)