How to Load Zune Firmware Update Info: a Tutorial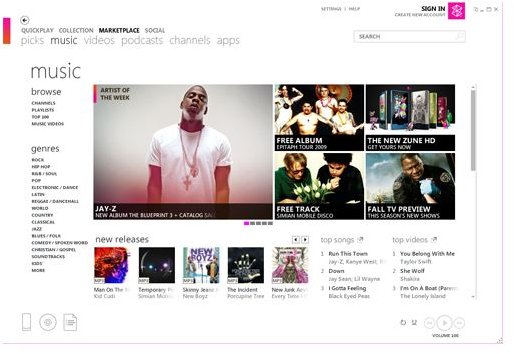 What is Zune Firmware?
The firmware on any device is that piece of software that internally controls the electronics of your device. On your Zune, the Zune firmware is pretty much like an operating system. It is the embedded software that controls your Zune media player.
It comes installed on the device from the factory but you can and should update it to improve the functioning of your device. A number of people with Zune players don't know how to load Zune firmware update. I'm writing this to help you remedy that.
Finding your firmware version
Before seeing how to load Zune firmware update, you should first see if you need an updates. So head on over and check your firmware version. To do this:
Start up your Zune device (without connecting it to the PC)
Go to the Home screen of your player
Select "settings"
Hit "About"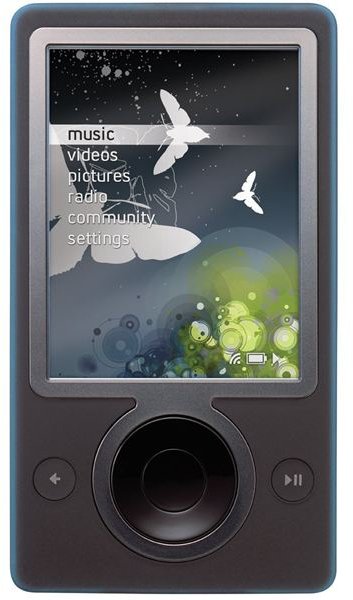 You should now be able to see what version of Zune Firmware you are on currently.
Some of the Firmwares that you might find on the following Zune devices are:
Zune 30GB - Versions 1.0, 1.1, 1.2, 1.3, 1.4, 3.0, 3.1, 3.2, and 3.3
Zune 4GB, 8GB, 16GB, 80GB, 120GB - Versions 2.0, 2.1, 2.2, 2.3, 2.5, 3.0, 3.1, 3.2, and 3.3
Zune HD - Versions 4.0, 4.1, 4.2, 4.3, 4.5
Updating your Zune Firmware
Once you have determined what version of the firmware you have your Zune device running on, then you can proceed to load Zune firmware update.
To update your Zune player, you first need the Zune software installed on your PC.
Download the Zune software for your PC straight from Zune Download. You can sign up for a Zune account if you want before downloading or click "Download Now" and straightaway download the installation file. Install the software onto your PC.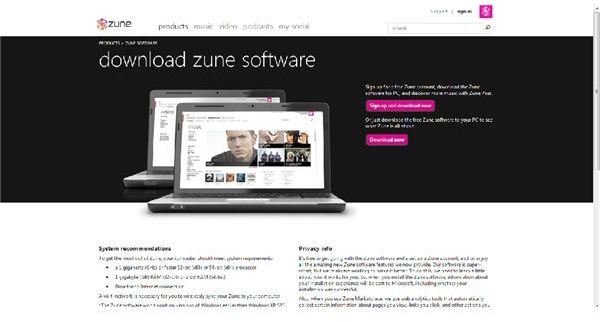 If you already have Zune software on your PC, make sure it is updated by going to the "settings" menu, then clicking "software", next click "General", and finally "Check for updates".
Now connect your Zune device to your PC using the supplied USB cable. Don't use a hub. For more info on this, check out this article. Also make sure that the player is fully charged.
Start the Zune software on your PC.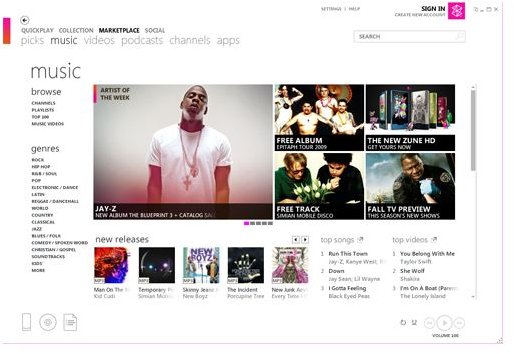 It will automatically check for updated firmware, but if this doesn't happen, click "Settings", then "Device" and click "Device update".
While your device is updating, please do not disconnect it or turn off the power.
You're done
Now that you've learnt how to load Zune firmware update, do make a habit of checking for new firmware periodically and keeping the software on your device up to date to enjoy the latest improvements in features of the Zune ecosystem.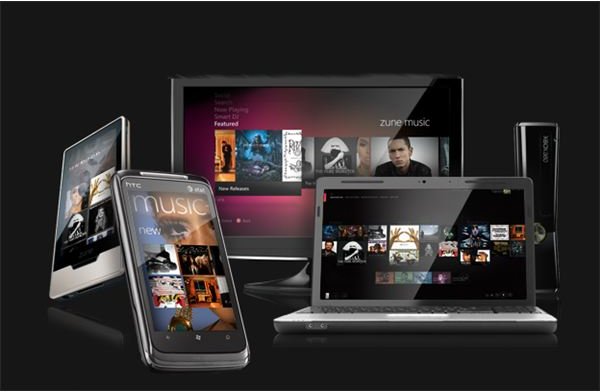 Image Sources
Listed in the order that they appear from top to bottom:
Wikipedia.com
Amazon.com
Screen Capture taken on my own PC
Wikipedia.com
Wikipedia.com