Top iPod Nano (3rd Generation) Accessories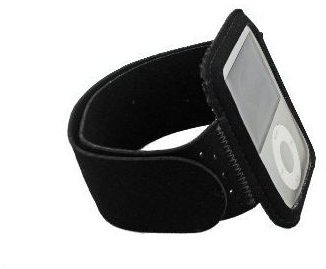 Top iPod Nano 3rd Generation Accessories
The iPod has become a phenomenon worldwide, so it's no surprise that so many people are trying to make money off of it by creating and selling different accessories. With so many different versions, or generations as they are called, on the market, the number of accessories is huge. Here is what we've found to be the top 5 accessories for the 3rd generation iPod Nano.
Aztech Accessories iPod Nano 3rd Generation Armband
If you have (or want to have!) an active lifestyle, this stylish black armband carrying case for Ipod Nano is the one for you. Its adjustable
Velcro straps fit most arm sizes and its soft grips prevent slippage when working out or on a run. It also incorporates a full plastic cover to protect your Ipod from damage and scratches and to keep it dry in even the heaviest downpours while still allowing full and easy access to the controls. Available from Amazon for as little as $ 4.31.
Ultra Clear Reusable Screen LCD Protector
Protect the screen of your Apple iPod Nano 3rd Generation with this Ultra clear reusable screen LCD protector. It tends to protect the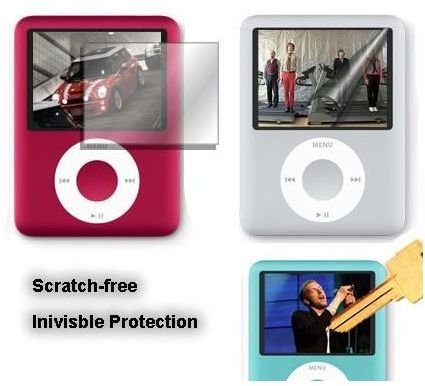 screen from scratch, dust and fingerprints. At the same time, it protects the eyes of the user from glare of the LCD screen. It has been designed keeping the iPod Nano in perspective and fits on it perfectly. It is durable, ultra thin and pretty clear.
It doesn't leave any residue on the screen as the backing is non-adhesive. Apart from that, it can be used again and again by simply cleaning with water. One wouldn't be even able to know that it is there and is worth the price of just $ 0.01.
Apple iPod Nano leather case
Protect your iPod Nano and store it cleanly in Designio Leather Case from BoxWave. It is crafted completely from hand and is made of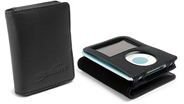 superior quality genuine leather. It preserves the classical look of Apple iPod Nano and is an ultimate accessory for those who need to travel regularly and want to enjoy their favorite music while traveling. It has got a secure insert closure on the side from where the iPod Nano can be inserted into the case and taken out pretty easily. It is available in royal black color at an amazingly low price of $5.95.
Flexport Car Mount System, FM Radio and Charger
Upgrade the sound system on your car by plugging your Ipod in and taking your tunes wherever you go. This gadget plugs into your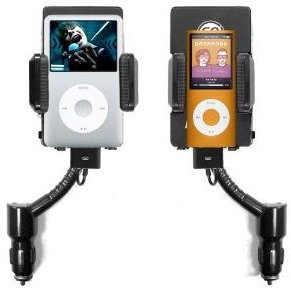 car's cigarette lighter and charges your Ipod Nano even as it plays music. It also incorporates a high quality FM radio and plays out of your cars speakers, so the volume and quality is limited only by the power of your sound system. The foam grips adjust to hold all Ipod versions and the Flexport can be twisted to fit neatly into any kind and shape of vehicle. Available on Amazon for $19.99.
ifrogz Wrapz for iPod Nano 3G (Clear)
You adore your 3G iPod Nano for its beauty and functionality. The same is true of ifrogz Wrapz. Your investment is well protected with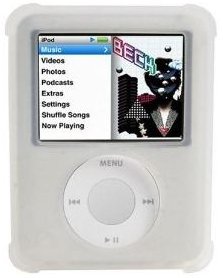 this 100% polished silicone and this case has been treated with a proprietary anti-dust technology to help repel lint, dirt, and dust. Its reinforced silicone side-bumpers offer additional shock absorbing protection. This design has open areas for the click wheel, iPod view screen, and the various buttons or insertion points of the iPods. The listed price of this item is $14.99.
References
Top 20 Cheap iPod Nano Accessories, https://www.brighthub.com/electronics/mp3/articles/91878.aspx
Apple iPod Nano Accessories (3rd Generation),https://www.daydeal.com/home.php?cat=2897
All promotional product images courtesy amazon.com.