A Look At the Very Best Accessories for MP3 Players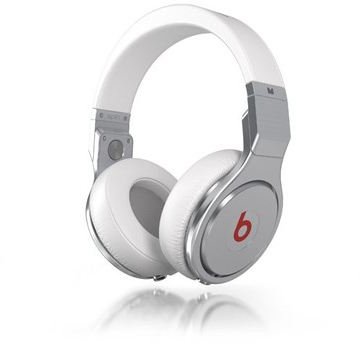 Beats By Dr. Dre Beats Pro Headphones
These headphones are all about style and sleekness. They are guaranteed to turn heads, if worn in public. The design includes a
well thickened padded black headband, and the ear cups are oblong in shape, padded in a well-cushioned, shiny material. They are pretty comfortable to wear as they easily fit on all size of heads. The ear cups have an external metallic disc that when pressed, mutes the audio. The padded band can be a little stiff at first, but after a while, becomes very comfortable to use. The audio experience is marvelous and pretty crisp. The unique feature of these headphones is that these are washable. Surprised? No, that's true, the headphones are water-proof, so you can wash them whenever they become dirty. The coiled cable of the Beats By Dr. Dre Beats Pro headphones is long and durable, giving you extra length when you need it. For me, these headphones are definitely one of the most luxurious accessories for MP3 players!
Price: US $399.95
6 Piece Value Combo Accessory Bundle Kit
This package is an absolute winner if you own an E-series of the Sony MP3 player. The bundle contains one silicone skin, black in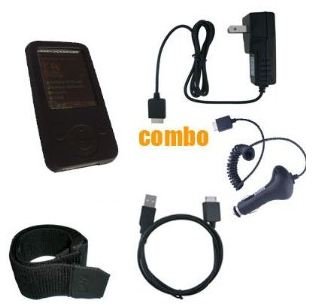 color, a USB data cable, travel charger, belt clip, an automobile car charger and adjustable armband. These accessories ensure that your MP3 player is good to go everywhere and all the time, without any fear of battery discharge.
Price: US $15.45
iLive Large Display Clock Radio with Docking and Recharging for iPod
This accessory for the iPod works well for those people who like large clock display and want interesting audio to wake them up. It has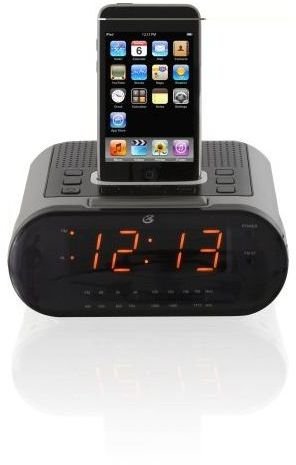 a large LCD display and a buzzer awake feature that will wake you up if you don't want to use your iPod or radio for this job. The radio dock for the iPod charges your iPod as long as it stays on the dock, and at much faster speed than most other means.
Price: US $29.99
iTour-POP Ultra Portable Rechargeable Speaker
The iTour-POP Ultra Portable Rechargeable Speaker is a universal rechargeable 3.8W speaker that works with almost all models of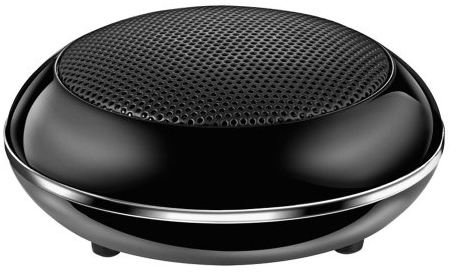 MP3 players, iPhone and iPod. It has an excellent sound output quality due to the integrated class D amplifier in its design. When the speaker's battery is fully charged, it provides up to 6 hours of playtime. The speaker is lightweight, and easy to carry around. It comes with a USB cable for recharging its built-in battery, and there is a power switch, an audio cable, and a plug that you insert into the MP3 player, and even notebook computers or mobile phones.
Price: US $25.00
Kensington Universal FM Transmitter for MP3 Players
This is another universal accessory for your MP3 player. It allows you to listen to the audio of your MP3 player while traveling, from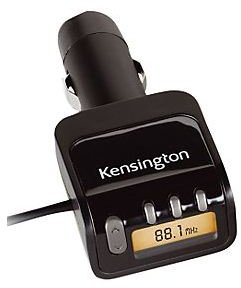 car's FM radio. The FM transmitter on the device finds an available FM radio frequency, and then streams the audio on your MP3 player on your car's stereo. You get really a good audio experience from this device as the ClearFM technology that is used in the device's transmitter ensures that the audio is transmitted in high quality and the background static is removed.
These were some of the best accessories for MP3 players. If you own any of these accessories for MP3 players, please leave a comment below, letting us know what you think about it — any pros and cons?
Image Credits