Where Can I Trade in My iPod Touch for a Newer Model?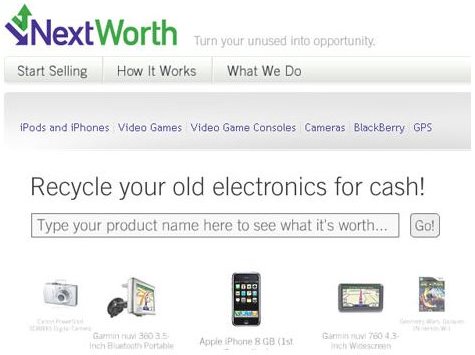 Trading Up
The iPod Touch format, just like that of the iPhone, is one where newer models are constantly replacing the ones that had come from the previous year. New features, larger storage space, and external design changes attract users who are already operating an older iPod Touch to the newest model. The concept of an iPod Touch trade-in may seem odd for a device whose price is not so substantial that it would be prohibitive, but iPod Touch trade-in offers are popping up left and right around the internet and new technology markets. Here is a look at a few of these iPod Touch trade-in offers and how you can try to trade in your iPod Touch for a newer model or a moderate cash incentive.
NextWorth
NextWorth is a commercial website that "recycles" used electronics for sale, as well as giving you the ability to buy used electronics and used iPod Touch devices. What is great about using the NextWorth iPod Touch trade-in offer is that you can use a calculation tool that will allow you to see exactly what your used iPod Touch will be worth to them. You can choose the specific model of iPod Touch that you have, answer a set of questions that ask about the state of your iPod Touch like whether or not it has a cracked touch screen, and then it will give you an exact dollar amount to trade in your used iPod Touch for. The price may not always be great for your used iPod Touch, but it is a quick and easy process to get a concrete dollar amount based on its condition.
Power Max
Power Max's iPod Touch trade-in program is similar to that of NextWorth, but if you want to sell your iPod Touch then you will have to send over an email with the details of your used iPod Touch and then they will tell you how much they may buy it for. You have to make contact first and allow them to quote you a price for it, for which you will agree to if you want to continue. You will then send in your used iPod Touch and they will "evaluate" it, usually trying to make sure that it meets the standards outlined in the original contact, and then they will issue you your trade-in credit.
Small Dog Electronics
Small Dog Electronics runs their iPod Touch trade-in program a little bit differently. You start by buying a new iPod Touch from Small Dog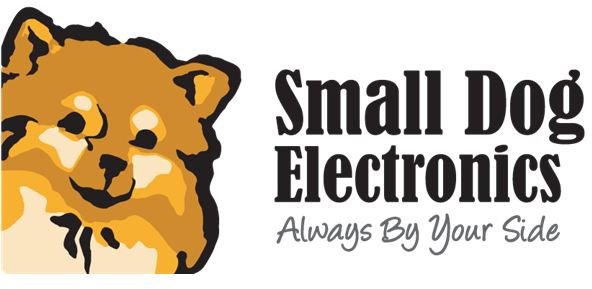 Electronics, either through their commercial website or their phone order service. You then download and fill out a Trade-In Request Form, which you will then send in. From here you will then send in your used iPod Touch for the trade-in deal and they will credit you against your purchase of the new iPod Touch.
Toys R Us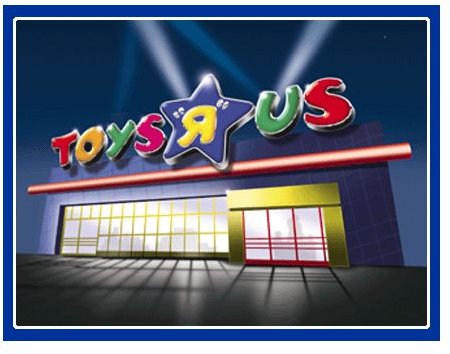 Now that Toys R Us is an official Apple iPod dealer you will find the newest iPod Touch devices at their stores or website. Toys R Us offered a fairly high profile iPod Touch trade-in program that allowed you to get up to $100 for your used iPod, which you could then use toward your new iPod purchase. Unfortunately, this iPod Touch trade-in program was only offered at a few Toys R Us store locations and ended on Oct. 23. This will likely be the beginning of a consistent iPod Touch trade-in program that will show up for specific periods so Toys R Us can acquire more used iPod Touch devices and other models for sale during holiday seasons.