Can You Get Zune eBooks? The Best Places to Find Free eBooks for the Microsoft Zune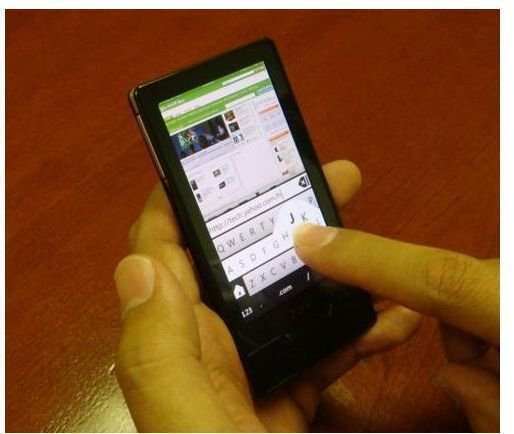 Zune eBooks?
Zune eBooks are a topic you'll sometimes see discussed on geeky Internet boards. To the uninitiated the subject may seem confusing. Zune is Microsoft's MP3 music player. eBooks are normally read on dedicated products like the Kindle or Nook.
However, thanks to the endless inventiveness of the worldwide software community, you can read eBooks on the Zune - if you go about it the right way.
The trick is to make use of Zune's ability to show images. With the right Zune software, you can convert the text pages of an eBook into familiar jpeg image files. The software to do this is available from several small suppliers, which you can source from the Internet.
Image Credit: https://gadgetophilia.com/wp-content/uploads/2009/08/zune-hd-keyboard.jpg
Where Can You Get Zune eBooks?
Amazon online book store is the starting point for many in search of retail books. As the Kindle eBook reader is Amazon's own product, Amazon also has a fantastic range of eBooks for sale. Unfortunately, Amazon eBooks are only available for the Kindle. This is because you need a Kindle eBook reader to directly access eBooks wirelessly from the store.
But don't despair. Although you won't find an eBook discount for the Zune, there are many other sources of eBooks you can convert for use on your Zune setup. What's more, all the sources listed below offer eBooks completely free!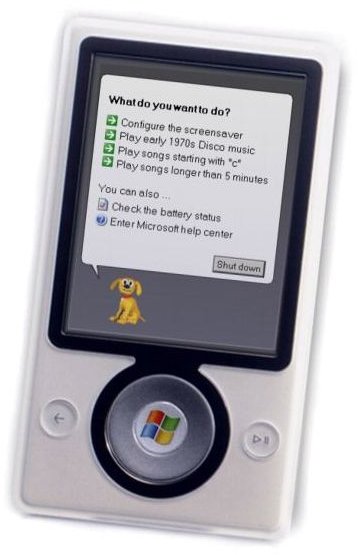 Image Credit: https://blogoscoped.com/files/the-zune.jpg
Gutenberg
The Gutenberg Project is the first and still the biggest library of free eBooks available online. The books presented are largely classic literary works from established historic authors. All the works are copyright-expired in the US.
Getfreeebooks
This site offers thousands of popular eBooks from novels to non-fiction, plus an encyclopedic range of books on specialist subjects.
ebook3000
If you want to expand your knowledge this could be the site for you. Ebook3000 specializes in subjects ranging from architecture to web development. And it's easy to search.
Witguides
This site focuses on useful practical guides to subjects like hobbies, health, travel, pets, business or computing.
Freecomputerbooks
As the name suggests, this is where to go for technical books and papers on computer programming and IT.
Globusz
Globusz specializes in enabling new authors of contemporary writing to get published for the first time and develop their careers.
Ebooklobby
Free downloads on a wide range of sensible subjects like Arts, Business, Children's books, Health, Literature, Travel, etc.
Bartleby
Bartleby is the number one reference book site. Its eBook store offers free editions of classic novels, romances and short stories.
Arxiv
You'll need to be an egg-head to visit this eBook store. Presented by Cornell University Library, the works offered cover technical papers on physics, biology, mathematics, computing, quantitative finance and more.
As you see, Zune eBooks are not such a mystery. Using the free libraries above and the conversion software you can create your own Zune eBooks library. In fact, this may be one of the best Zune deals around other than the famous wallpapers for Zune.