Zune Skins: Top 10 Zune Skins & Where to Buy Them Online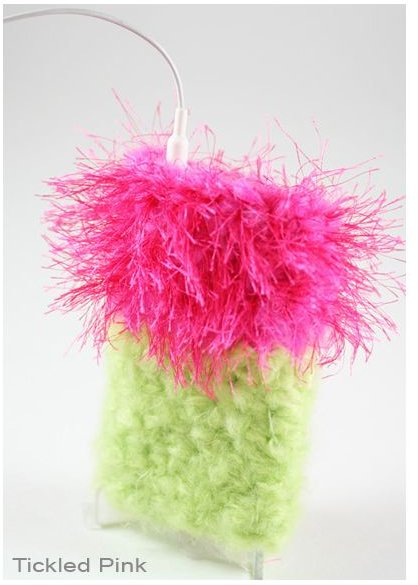 Overview
Skinning your Zune is a practical thing to do. Not only does a skin provide protection from unsightly fingerprints, dirt and damaging scratches, it also allows you to display your personal sense of style. There are dozens - if not hundreds - of types and styles from which to choose. Following are ten online retailers that offer a wide variety of Zune skins, listed in alphabetical order.
1. Cute Cases
Cute Cases does not carry the typical types of Zune skins. However, they may be just what you are looking for. Cute Cases range from faux fur to elegant beads to shaggy yarn. With names such as Tickled Pink (shown here), Choo Choo Blue and Blonde Tribble, these covers are made for fun. Prices range from about $25 to $30, and they currently offer free shipping worldwide.
2. Decal Girl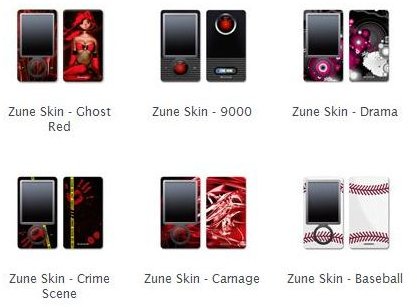 Decal Girl carries pages and pages of cool and stylish skins. You can browse through the pages until something catches your eye, or narrow your options down by searching. You can search by artist, color or style. The cost is around $8 for a standard glossy finish or $10 for the low gloss, non-glare finish. They are easy to apply and leave no residue when removed.
3. Elite Extreme

Elite Extreme offers a selection of durable silicone skins in a variety of colors. If your tastes lean towards simple and practical, these may be your cup of tea. They have been reduced from $25 down to $12.99, and they offer a variety of shipping options.
4. Gela Skins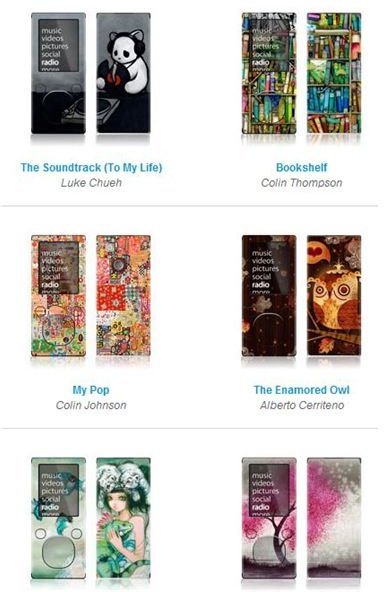 For an artsy, original variety, be sure to check out Gela Skins. These Zune skins are created with artwork from a gallery of dozens of artists, both modern and classical such as Nicoletta Ceccoli, Joe Ledbetter and even Claude Monet. Gela Skins are just under $15, and they are easy to apply and to remove.
5. Hot Zune Skins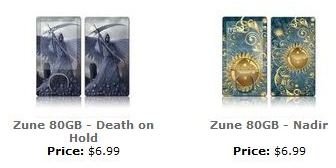 Hot Zune Skins offers skins for a variety of Zunes, including Zune 30GB and Zune HD. You can browse by your type of Zune or use a keyword search to narrow down your options. They are affordable as well, ranging from around $6 to $8, and are guaranteed to last the lifetime of your Zune.
6. iStyles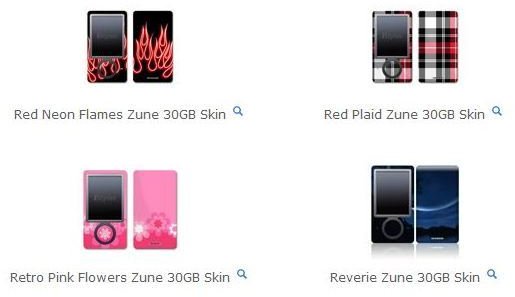 iStyles carries pages of skins, which you can sort by the type of Zune you have. You can also use the search feature to look for skins that match certain keywords, such as a color or design. You can also read reviews posted by other users. Most offerings at iStyles cost just under $8 for the high-gloss coating and $2 more for a matte finish.
7. Left Skins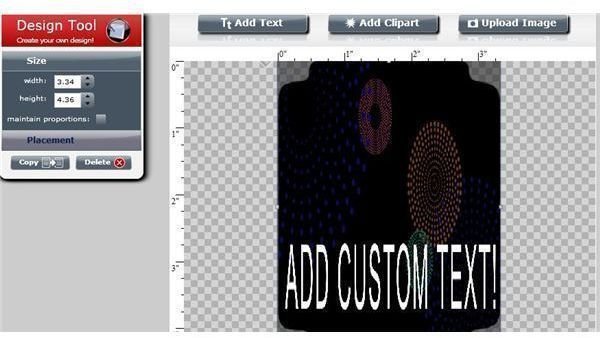 Left Skins offers unique design tools that allow you to create a totally custom skin. You can choose one of their pre-designed styles, upload your own image, add clipart and even enhance it with your own custom text. Prices start at around $13.
8. Skinit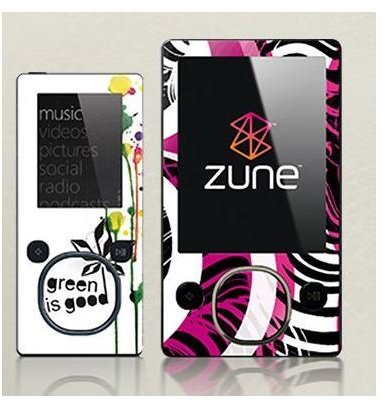 Skinit is another site that allows you to choose from popular designs or create your own personalized version. Select your device and choose from dozens of design categories, or go directly to the Create Your Own tab and design a custom skin.
9. Unique Skins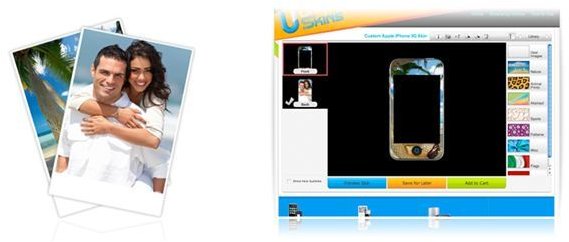 Unique Skins does not have a variety of designs from which to choose. However, they do provide an affordable way to create your own custom Zune skins. You can add your personal graphics and text, resize and rotate them, add multiple layers for a custom effect and more. Prices are $5.99 to $6.99, depending on your Zune model.
10. Wraptor Skinz

Wraptor Skinz offers skins for all Zune models in such a wide array of styles that there is certain to be something for everyone. Your kit comes with a free screen scratch protector and squeegee to make application easier. While Wraptor Skinz are super-thin, they are resilient enough to protect your Zune from scuffs and scratches.