iPod Audio Tips & Tricks: Getting into the iPod Touch's Audio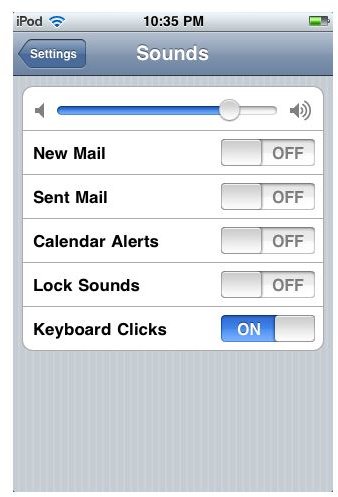 Audio On Top
Audio is at the center of everything that the iPod Touch is. This means that any audio problems, and anything you can do to improve audio on your iPod Touch, should remain top priority. The iPod Touch's overall audio is actually a complex series of different elements that come together to take care of the iPod Touch's function. Here are a few iPod audio tips and tricks to help you keep your audio in a place that meets the needs of your iPod Touch.
iPod Touch Settings
The iPod Touch is built in with a number of different settings options that will deal with your audio. If you are dealing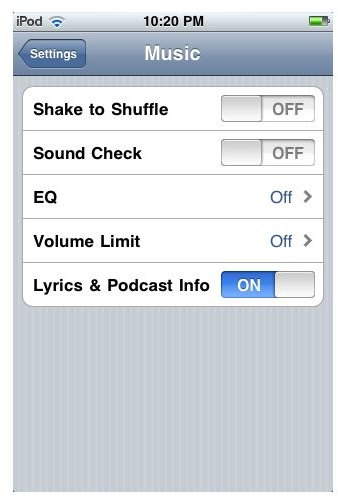 with iPod Touch audio problems, or simply want to make adjustments, this may be the first place that you want to go. Start by going to the iPod Touch's Settings and then start with Sounds, which is at the top of the second section above Brightness. In Sounds you will set the general audio volume range for the iPod's audio, and below that you can set alert sounds and whether or not you want an audio feedback for keyboard clicking. The iPod Touch's Music area has its own audio settings, so select it from below General and above Volume. Here you have even more control over your iPod Touch's audio including the ability to put on a sound check, a volume limit, and other options. One great iPod audio tip is to turn on the EQ according to the type of music you listen to most, but if you have a huge range then you may want to keep it off. A volume limit may also be nice when conducting a party where the iPod Touch is the main music controller.
Non-Headphone Audio
One thing that is nice about the iPod Touch, and the iPhone, is that you actually have built in speakers. This does not mean that you can allow this audio to stand on its own, and the most substantial iPod audio tip would be to utilize a portable speaker system. If you are going to do this it may be best to focus in on computer speakers that often come standard as desktop computer peripherals. There are a lot of iPod speakers available for the iPod Touch, but they often lack great audio quality and are often over-priced. Instead, you can get a generally high quality at a reasonable price when you utilize computer speakers with the iPod Touch.
Video Audio
Most of the same settings and applications for music and audio track sound feedback will be the same for the video. This will also apply to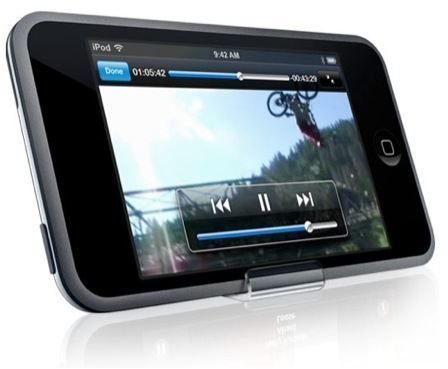 applications that utilize video features, such as the built in YouTube. When video comes in, which is usually through one of their standards such as YouTube, you will have access to the iPod audio volume bar by tapping the screen. If you want to apply restrictions to this in terms of audio you can do the same as you did with Music, such as putting a volume limit on the sound in general.