Top 5 Zune Earbuds for Better Sound (Under $40)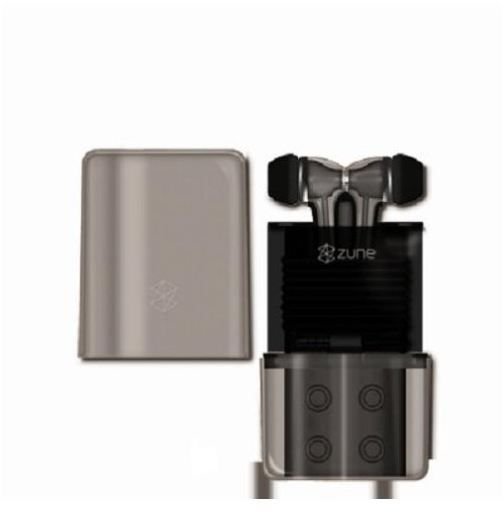 Generally the earbuds that manufacturers ship with their MP3 players are uncomfortable and the sound quality is very poor. When you buy a Microsoft Zune you expect superior performance and it is unfortunate that the standard Zune earbuds cannot deliver. So what do you do? You can buy new earbuds. Here is a list of the top 5 replacement Zune earbuds that cost under $40.
1. Zune Premium Earphones
With these Zune earbuds, you get the best sound and background noise is blocked out. They come with a carrying case and 3 different-sized ear pieces for maximum comfort. Usually the premium earbuds list for $39.99, but if you shop around you can probably find online merchants giving out Zune deals or a Zune discount.
Image Credit: Amazon.com
2. Sennheiser MX-400 In-Ear Headphones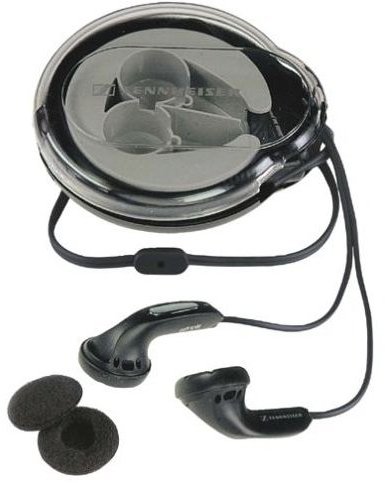 At $14.99, the Sennheiser MX-400 In-Ear Headphones are the lowest priced replacement Zune earbuds on the list but they are by no means the weakest among all Zune accessories. Sennheiser brand earbuds are known for their high quality and performance. This particular pair has a full-bodied stereo sound that compares well to any of the earbuds and speakers for Zune on the market. They come with a wind-up pocket carrying case. The MX-400 earbuds have been discontinued by Sennheiser, but you can still find them at many online retailers. It's a much better value than what Microsoft and online retailers offer with most Zune deals.
Image Credit: Amazon.com
3. JVC Marshmallow Earbuds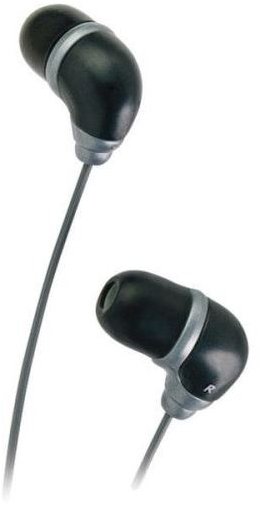 The JVC Marshmallow Earbuds are a popular replacement for iPod and iPhone accessories, and they will work well with your Zune MP3 player too. The sound is crisp and clear, and the ear pieces are very comfortable. They are made from foam and come in a few different sizes so you can custom fit them to your ears. JVC Marshmallow Earbuds retail for $19.99.
Image Credit: Courtsey Bizrate
4. Koss KE295 Isolating Earbud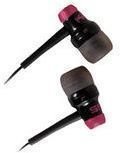 With a retail price of $29.99, the Koss KE295 Isolating Earbud is a little more expensive than some of the others on this list but they are worth every penny. They block most external sounds and provide stereo quality sound. The KE295 are well designed; the connection between the right and left earbuds goes behind the head, keeping the bulk of the cord safe and out of the way.
Image Credit: epinions.com
5. V-MODA Bass Freq Earbuds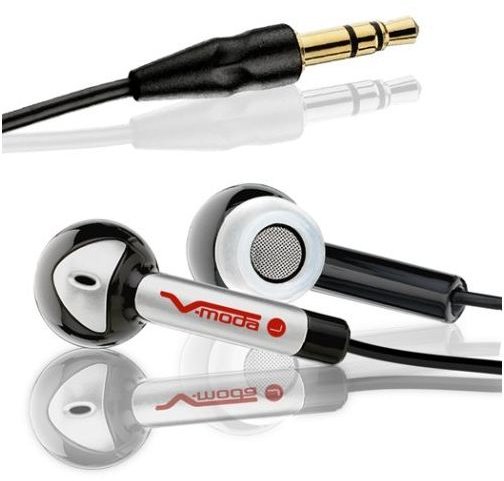 These earbuds from V-MODA are priced like an average pair of mid-range earbuds, but they have the quality of some of the higher end models. For $29.95, you get a pair of earbuds that deliver a clear and natural sound, a powerful bass that you can feel, and a reduction of background noise. The Bass Freq's come 8 different colors.
Image Credit: Amazon.com
Overall, your best choice can be the Zune Premium Earphones because they are custom made for the Zune MP3 player. However, if you can't find a Zune discount that will make them more affordable, any one of the others listed above will be a suitable replacement for your Zune earbuds. But remember to check whether they are compatible with your Zune setup or not, before you actually buy them.