Zune HD Accessories You Can't Live Without - Reviewing Zune HD Accessories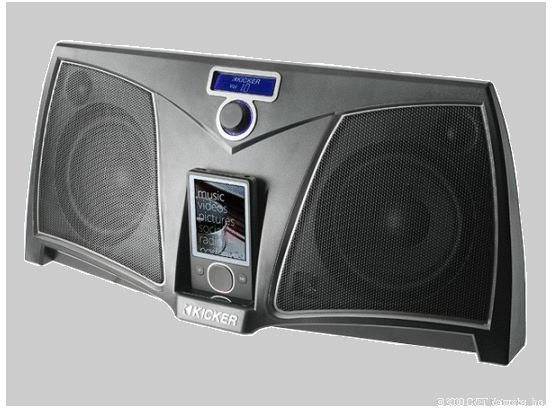 Introduction
In its long raging war against the Apple iPod, rarely has the Microsoft Zune player ever manage to get a step ahead. But the proverbial fighter that it is, it continues to fight tooth and nail to achieve a stronghold in the music player segment. With the launch of the Zune HD version of the player in September it managed to serve an ace and made Apple sit up straight. Here we review the top five Zune HD accessories that complete the Zune player.
Zune KICKER ZK500 Speaker Dock
We would suggest this monster to help you get even with your neighbor. The Zune Kicker Speaker Dock is downright evil. It is loud, bass-heavy, and intimidating to say the least. It has remote control and audio, video outputs. It is quite bulky though and should have had a bit of its fat removed. A 2.5 backlit LCD adorns its rather monotonous looks. It is very reasonably priced at $122.95 and, like the Incredible Hulk; more of the brawn, less of the brain.
Zune HD Incipio Feather Case
Most of the cases available in the Zune HD accessories market add more bulk to the player. However, the Incipio manages to stand out with both looks and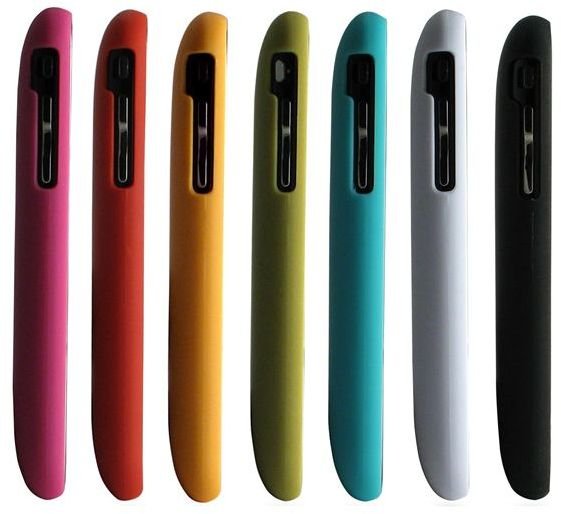 utility. The Incipio Case manages to make your Zune HD look uber-cool and slick for only $24.95. The case is just 1mm thick. The manufacturer has managed to produce this Zune HD case in a bevy of colors. Additionally, keeping with the name of their product, 'Feather', they really mean that; it is super light.
Coby Isolation CVE92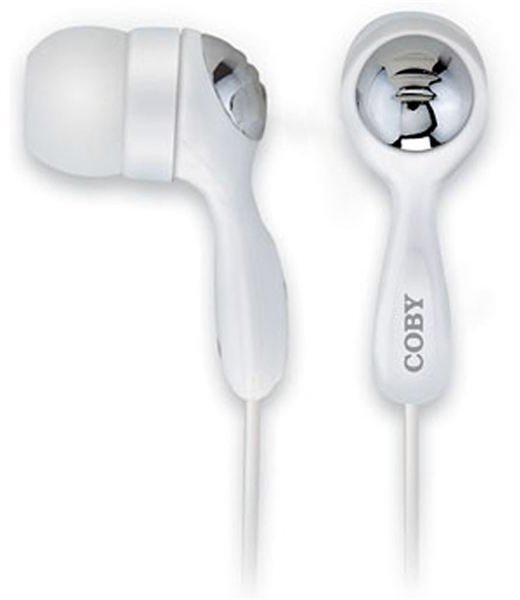 Coby Isolation headphones are to the Zune is what food is to us. Existence without is simply impossible. You can't move around with speaker docks however portable they might be. And speaking of something portable look no further than these marvelous headphones that provide good quality at a dirt-cheap prices of $5.56. Some users have found the sound quality to wane in the mid-pitch ranges though and some find it uncomfortable. In case you want to go for noise cancelling headphones that drone out the surrounding noise on your daily flights go for Bose QuietComfort 15. But buying Bose is never cheap this one will serve you for $300. If you can stretch your budget a bit, you could settle for the Jbuds headphones; they work better than Coby but are priced dearly.
Monster AC Slimcharger
If you intend to carry your Zune HD wherever you go, you must have the Monster AC wall charger. A highly convenient option will avoid messy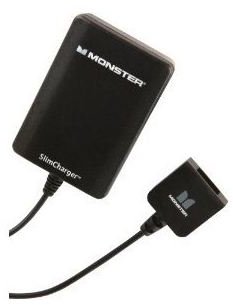 synchronization with your laptop with direct plug and charge service. This manages to charge your Zune HD in two hours flat. It also comes with a plug adapter to allow you to listen to your music seamlessly even in Europe and Asia without having to worry about the power output. And at a current market price of $38.99, it is a steal.
Zune HD Car Pack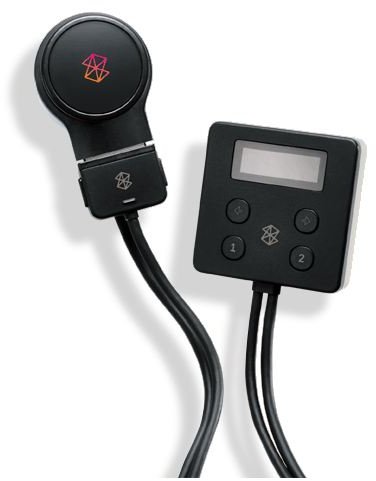 Zune HD Car Pack includes great stuff like an FM transmitter, car charger and a few other goodies. The FM transmitter converts your Zune music into an FM signal which is then transferred to your car stereo and you can listen to your favorite music while driving. The Zune car charger is more than just another another utility device, it delivers your music through a car stereo system without having to upgrade it, although it is pricey at $69.88.