Learn Some Tips on Finding the Best Headphones for an iPod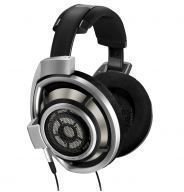 Headphone Characteristics
Finding the best headphones for an iPod can be a daunting task. But, there are certain things for which you can look to make your search a little easier. From ear buds to open or closed back headphones to even wireless, it's sometimes hard to narrow down which will work for you. So, to assist you with this process, here are some things to look for when trying to find the best headphones for your iPod.
First, you need to consider some important overall characteristics. How stylish do you want your headphones to be? If you don't care, then this isn't important. Many people, however, don't want clunky looking headphones next to their expensive iPod. You should at least try to find headphones that match or at least don't clash with the color of your iPod.
Headphone Durability
Next, look for headphones that can take a beating. You're going to be pulling at them, sticking them in jean pockets or even leaving them strewn around a room or desk drawer. So, if you don't want to be buying new headphones for your iPod all the time, then either upgrade to a
heavy-duty headphone, or buy one with replaceable parts.
Maximo iMetal iM590 can take quite a bit of abuse and still has great sound quality. Its features include a variety of ear tips, fabric cables and a cord to keep the headphones in place. And, for around $50 online, they're not too expensive. The only downside is that the ear tips can be slightly uncomfortable at times since they are meant to secure tightly to the ear canal.
Sound Quality
Perhaps the most important thing to consider is sound quality. MP3 players, including the iPod, compress sound quality to store as many songs and videos as possible. So, sound quality really matters. If you don't mind the clunky look, then the Sennheiser HD 800 is the perfect choice for sound quality.
These headphones are more like traditional headphones rather than the small ear buds that are meant to fit in the ear canals. These are large, but have the best clarity, depth and tonal quality of nearly any headphone on the market. Plus, these headphones come with a two-year warranty if something does go wrong. The major downside to these headphones is the price. At nearly $1,400 online, it's not for the budget consumer. Audiophiles, on the other hand, will love these.
Wireless Headphones
Another choice is wireless headphones. These don't have any cords to get tangled up or torn. The Sennheiser Rs110 wireless headphone is actually not too expensive at around $60 online. These have great sound and portability, and they can even be used for television viewing. The downside is that it could be hard to hear your music if outside in a noisy place.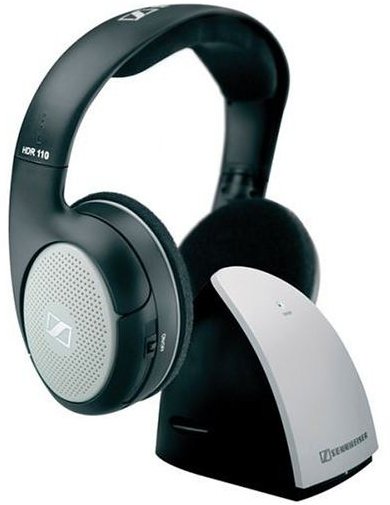 Before you buy any headphone, try them on. You need to ensure that the headphone will be comfortable. Sometimes the most expensive ones aren't the best fit for you.