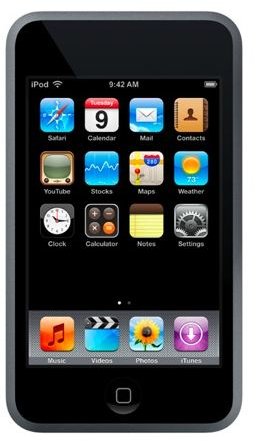 A Short Intro to an iPod
You do not need to be a super genius to understand how an iPod works. Just understanding the basics about the iPod will help you enjoy using this useful gadget.
An iPod is a portable small device that can hold up to 160 GB of your favorite videos, music and photos, depending on the model. This huge memory space can store hours and hours of music. An iPod serves as a huge storage system for music, image and video files, while also providing you with playback and sorting capabilities. It also allows you to store document files like Word, PowerPoint, PDF, txt, etc. that you would like to transfer from one computer to another.
iPod Images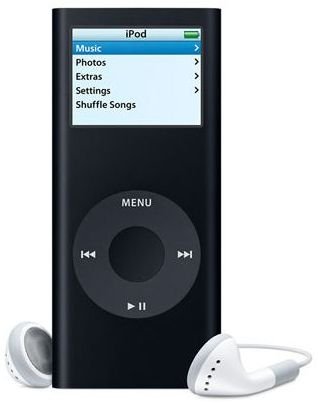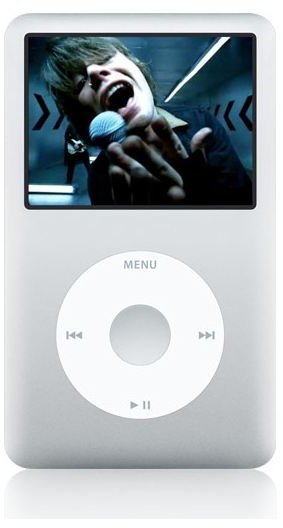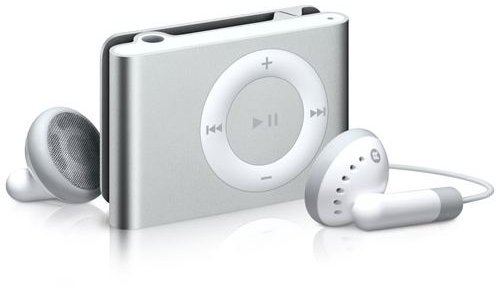 How Does an iPod Work?
Now you might be wondering how an iPod actually plays videos and music. How does the music get onto the iPod, how is it stored, and how does it all work?
An iPod is like a CD or DVD player that reads the files stored in the device and produces sound from the headphones or the internal speakers. The format of multimedia files in an iPod is digital. Therefore, you can easily transfer files from a PC to your iPod. However, the format of the files that can be played on an iPod must be in a specific format such as MP3, MP4, WAV, AAC, AVI, etc. Essentially, an iPod is a portable version of computer multimedia players like Windows Media Player or WinAMP, which are capable of playing the same file formats.
How can the videos or music get into the iPod? You just need to copy files to your iPod from a computer. The most commonly used and available music file format is MP3. You may already have a lot of music or video files on your computer that you may want to transfer to your iPod. To do this you need to have a connection with your computer. A connection can be created with a USB cable between the computer and iPod by plugging the cord into a USB port. A USB cable usually comes in the package when you purchase an iPod. You just need to connect one end of the cable to your iPod and the other to the computer and follow the instructions that appear on your computer screen.
iPods have a click wheel. It is a set of four tiny buttons that work by mere touching of your fingers. The buttons on the click wheel include the play, forward, back, and pause button. The click-wheel can also be used to adjust the volume or skip to a specific part of a song or video.
iPods use a rechargeable lithium-ion (3.7v) battery. This is a high capacity battery that gives you up to 36 hours of audio or 6 hours of video playtime when fully charged. You can charge the iPod battery by connecting it to a computer's USB or Firewire Port. The battery can also be charged by connecting the iPod to an iPod Power Adapter.
That's it! Now, you know that how an iPod works is not that complex. You may now want to buy an iPod and enjoy your favorite music and videos, all to be packed in this small and stylish gadget in your pocket.
Related Articles - Must Read
1. The Best Features of an iPod