Free Games for iPod Touch: The Top 5 Free iPod Touch Games Available to Download Online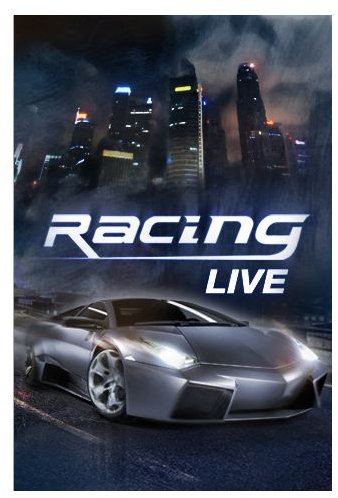 The iPod Touch is getting new games all the time, many of them free, but also a lot of them aren't any good (or they are only demos and not full games). If you want to know which games are worth your time downloading and playing then read on!
Racing Live
_
Racing Live is a great racing game for the iPod Touch. You have to be connected to the internet via a WiFi connection for you to be able to play, since it is actually live! You can race people from all over the world with this game, if you know their code. The graphics are good, it is fun and fast paced and you will have a blast racing through this game. And since you play live against other people it never gets old!
Zombies Live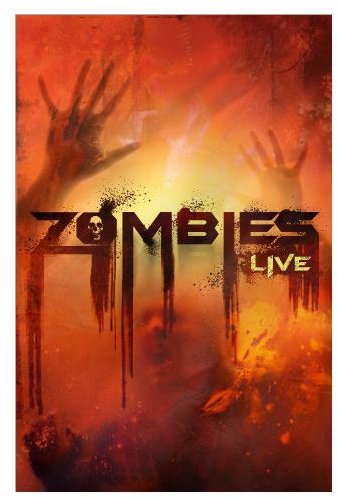 Um, so who doesn't want to be a zombie? Now you can with this free game for your iPod Touch! Yep, in Zombies Live you play as a zombie and you have to do missions, recruit other zombies (all live players like you, or should I say dead players?) and fight vampires (don't see how this really fits in, but it works!). Zombies Live is another game in which you need a WiFi connection to be able to play, but at least it is free and fun!
Crack the Code Free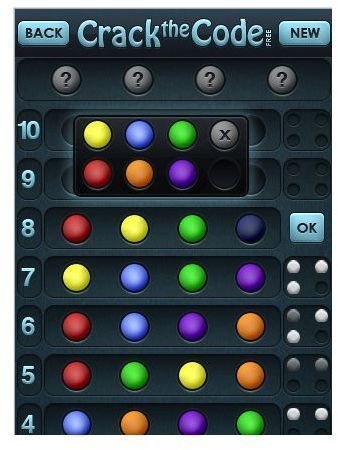 A puzzle game for of you who like to think while you play a game. Crack the Code Free is similar to Mastermind, in which you must crack your computer's code before it is too late! I suggest you really read the how to that comes with the game and get ready to sit down and think hard, it is not easy, but it is still plenty enjoyable. Think you are smart enough to crack it?
Kingdoms Live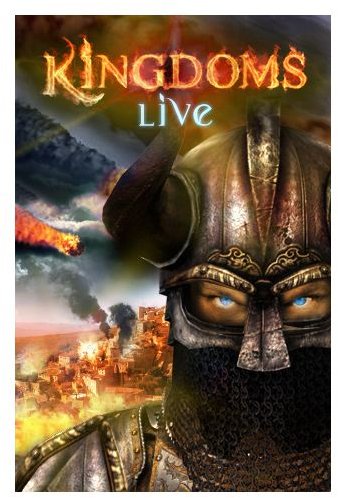 Yeah, it is another live game, but it is good. Kingdoms Live is a classic MMO, you start as a peasant who has to work your way up to become the ruler of the land (not very historically accurate, but I'll forgive them). You need a Wi-Fi connection to play, but you do get to battle people live, choose from 3 races (Orc, Elf or Human), choose from 3 character classes (warrior, mage or rouge) and much more. If need something to get you by until your next WoW fix, this is the game for you.
Falling Balls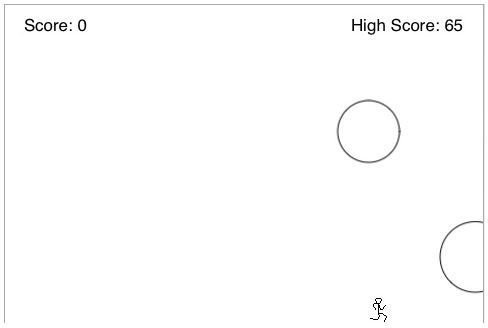 Yep, that's the games name. In Falling Balls you play a tiny stick figure who must, you guessed it, avoid being smashed by falling balls! This gem utilizes the iPod Touch's motion controls well (the tilting bit) and is really fun to play. It may sound simple, but it quickly becomes addicting like you wouldn't believe! Plus, it is free!