Looking at the Top iPod Features - All Models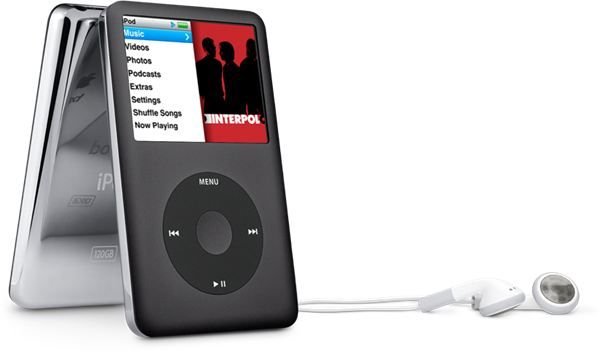 iPod Features
Since its launch in late 2001, the iPod has shown no sign of going out of fashion. It is still widely being cited by people in all regions as one of the best media players. The beautifully designed device comes with distinguished features, some of which include:
iPod's storage
While iPods are one of the most widely used music players, they are also carried along by many people to use as a portable data
storage device. iPods come with up to 160GB of storage space for your music or other data. iPods also include a standard USB connector that allows easy connection with computers for file transfer or backup. The user just has to be aware that to transfer data between an iPod and computer, (s)he must first go into iPod options and select Enable Disk Use. Once this is done, files can be copied back and forth in the same way as a regular external disk.
Voice recorder
The iPod, though not a voice recording device, does provide the feature that lets you record your voice. An iPod features a voice recording function, which is not very good at recording high quality music but is good enough to record with no distortion in the sound. To use the voice recording feature, you will just require an external microphone for voice input.
Media browser
iPod's touch-sensitive click wheel having five buttons on and the hold button let you easily browse through the media stored in the iPod and play it. The controls work just by clicking the buttons or patting a finger around the wheel.
The hierarchical menus of iPods let you scroll to the different media items. To play a song, you will just open the Music menu then scroll down the desired album and then scroll to the song and click the Select button to play it.
Sound and equalizer
iPods (except for iPod Shuffle) feature crisp sound quality and the sound equalizer feature. When the iPod's equalizer is used, especially with Loudness, Bass Booster and other settings, the sounds are at their best. The equalizer is also a great option when traveling in an airplane, train or other vehicle to enhance the sound quality in a music-hostile environment. iPods also support popular audio formats including MP3, WAV, AIFF and AAC. Though it cannot play Windows standard WMA format, iTunes can convert it for you.
Photos
iPods, except for the iPod Shuffle, besides being audio players, can also be used as photo viewer gadgets. You can copy photos from a computer to the iPod using iTunes. The stored images in an iPod can be individually navigated and displayed and if you wish, all the images could be displayed together or played as a slideshow. So you can take your vacation snaps and import them into iTunes and then transfer to the iPod to play or view them. iPod also lets you connect it to a TV with the supplied cable and play the slides with background music.
Other features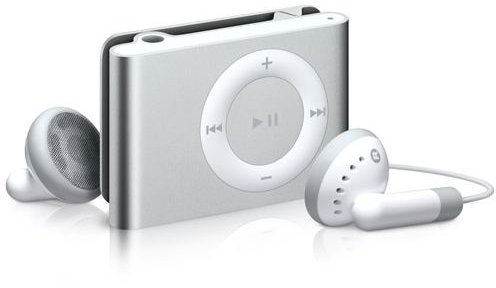 Apart from the iPod Shuffle model, other iPod models also feature Calendar, Contacts and Notes. You can make best use of these features with Mac where you can update the information using iSync and iCal. Windows users are also able to do this but the process has to be done manually or by using third-party solutions. iPod also comes with an alarm clock. To make efficient use of the alarm, plug external speakers into your iPod. There are some games included as well for gamers, let you not get bored when there is nothing else to do.
This was a list of the top iPod features that this innovative device has to offer. If you've recently bought yourself an iPod, go ahead and enjoy this awesome music player.