Places to Find a Discount iPod Touch Online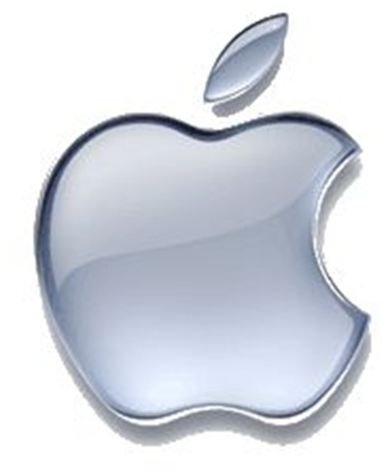 Shopping on the Cheap
Though it was once difficult to find third-party retailers, you can find a whole list of them now that the iPod Touch has been through several generations. This is especially true if you are looking to find a discounted iPod Touch, which usually come from resellers or in refurbishers. Determining which vendors are legitimate is imperative, especially since many independent third-party distributors through services such as eBay or Craigslist are not going to be guaranteed at all.
Refurbished iPod Touch
One of the best options for finding a less expensive iPod Touch is to find one that has been refurbished, which means that a used model has been repaired and updated to make it "like new." As is there standard business approach, Apple has marked itself as the best location from which to obtain a refurbished iPod Touch or other iDevice. From their Apple Store location, you can choose from a selection of iPod Touch models from older generations, including some as recent as last year. The prices vary depending on the model type, size and standard manufacturing factors, yet you can expect it to be somewhat less expensive than a brand new one.
For example, an 8 GB iPod Touch from a September 2010 release will run $199. At the same time, a 16 GB iPod Touch from the second generation will come in at only $179. The prices are determined partially by how new the item actually is, and this ends up being more than the storage space it provides. It is important to remember that you will pay in the end for older iPod Touches since they will not be available for the newer iOS updates.
Amazon.com is also an option for refurbished iPod Touch's, and here you can usually choose from a whole range of sellers instead of just the isolated one. This does not have the same kind of guarantee as the Apple Store does and you will find that the prices are usually not much lower.
Other Options
There are some places where you will be able to find brand new iPod Touches cheap, which is to say that they will come in less expensive

than the standard set at the Apple Store. Walmart was made an official Apple retailer for the iPhone a couple years ago and they still keep their discount model for some of these products. An example of this is the 8GB iPod Touch fourth generation, which is set at $229 at the Apple Store. Walmart.com has the same device listed for only $209.98, and it does list this as a clear discount of $19.02. That pricing extends to the other models, yet this often disconnects users from Apple where you can get other extras.
Purchase Time
The thing that has to be kept in mind about purchasing iPod Touches that come from a used perspective is that you are going to be shrinking the shelf life without shrinking the price. At the same time, you lose some of the purchase connection with Apple when you go for a discount iPod Touch from another retailer. Both of these situations have a notable cost beyond dollars, so you really have to consider the pros and cons about working with an alternative source rather than purchasing a brand new model strait from the mothership.
References
Source: author's own experience.
Photos: Apple Logo from www.apple.com, Walmart Logo from www.walmart.com.
Information from store.apple.com and www.walmart.com