Microsoft Zune Setup Tips & Tricks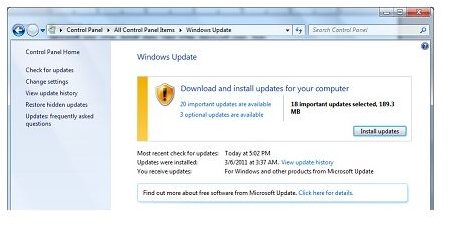 Windows Updates
The first thing you should do before trying to install the Zune software is check for the latest Windows updates. You cannot use your Zune until you have the Zune software installed. The Zune software requires all Windows updates to be installed. There are two methods for checking for updates. First, go to Start, choose All Programs and select Windows Update.
You can also go to Start, select Control Panel and choose Windows Update. The Windows Update software will automatically check for updates. To review available updates, view the list of available updates. You should install all service packs and security updates for Windows. Other software, such as Microsoft Office, does not need to be updated in order for a successful Microsoft Zune setup.
Press Install Updates to start downloading updates. The updates will automatically install after downloading. Restart your computer when prompted. Repeat the above process to make sure no new updates are available. Sometimes updates are not available until you install another update. Installing updates through Windows Update is much faster than letting the Zune software update your system.
Organize Libraries
Organize your media libraries. This will make setting up the preferred folders for syncing your music, videos and photos much easier. The easiest way to organize your libraries is by placing all your media files in the pre-set Windows libraries. When you go to Start, there are a list of library folders to the right of the Start menu. Open any of these folders, such as Music or Pictures. You can access all the library folders on the left side of the Windows explorer window.
If you do not want to sync your entire collection to your Zune, create a sub-folder in the main library folder. Copy just the files you want to sync to these folders. This allows you to automatically sync files while still maintaining full control over your media library.

Install Zune Software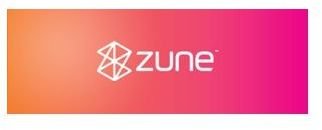 The next step in the Microsoft Zune setup is to install the Zune software. Unless you want to sign up for a Zune account (unnecessary for initial setup), choose the Download Now option. Choose your operating system and type, such as 32-bit or 64-bit. Double-click the installer to install the Zune software on your system. The process typically takes around five minutes.
After installation, follow the prompts to choose the folders the Zune software monitors. Only the files in these monitored folders are added to your collection. Your collection is all files available to be added to your Zune. You can change these options at any time.
Setup Zune
After you've installed the software, connect your Zune device using the provided USB cable. Go to the Settings menu in the software to change your device name, how to sync files and folders, update your Zune's firmware and many other customizable options.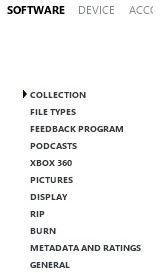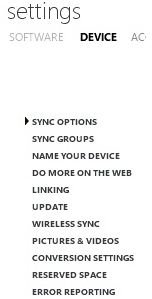 There are additional setup options on the Zune player. You must disconnect it from your computer before you can access them. These options include turning wireless on and off, setting radio presets, adding a password to protect your device and sharing options. Each Zune model has different setting options. All settings can be accessed via the Settings menu on the Zune itself.
Keep your Zune firmware updated to get the latest features and security fixes. You can do this via a wireless connection or through the Zune software. You do not have to update your software in order to update the firmware. Updating your firmware typically takes five to ten minutes.
References
Image Credits: C.D. Crowder from Windows 7 64-bit and Zune Software Version 4.7