6 Unique Sony Walkman NWZ-E436F Accessories: Enjoy Music with Ease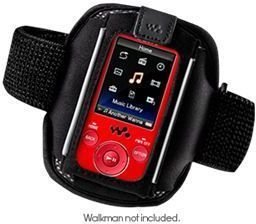 Even if you aren't new to the MP3 experience, there are so many Sony Walkman NWZ-E436F accessories that you can easily spend more on the 'goodies' than the Walkman originally cost you. While practically every accessory could be considered a necessity, being realistic in your intended use will help you determine which you would use most. Unlike many cheap touchscreen MP3 player devices, the necessary Sony Walkman accessories are included with the MP3 player, options such as headphones and wall chargers are not necessary purchases immediately.
1. Walkman Sport Armband
Made from material that keeps your arm dry, the Walkman Sport Armband can be placed easily with one hand. If you are an athlete, a daily jogger or merely workout on occasion, this is one of those must-have Sony Walkman NWZ-E436F accessories. You can buy the armband for $24.99 on Amazon. The armband has reflective strips for safe nighttime jogging, and a storage pouch for a key or identification.
2. Walkman Speaker Dock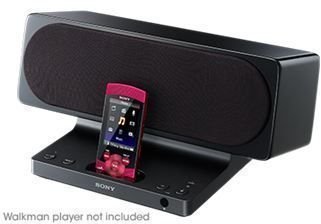 Another of the great Sony Walkman NWZ-E436F accessories is the SRSNWGU50 Walkman Speaker Dock that retails for $99.98, and has an optional remote control. While listening to music over the rich bass speakers, your Sony MP3 player charges with WM-PORT. Any music lover will consider this one of the best Sony Walkman accessories. The Dock is available on Amazon.
3. Portable USB Charger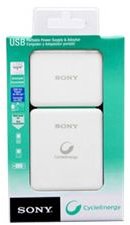 An uncharged Walkman but it's not a problem if you have the Sony Walkman NWZ-E436F accessories Portable USB Charger. This pocket-sized charge extender allows up to 60 minutes additional playtime. With a USB port to plug into, the portable charger plugs in to re-charge itself. Never be without music again! Without a doubt, any forgetful Walkman owner should definitely spend the $25.64 on Amazon, for this Sony Walkman accessory.
4. Wireless Mobile Car Stereo FM Transmitter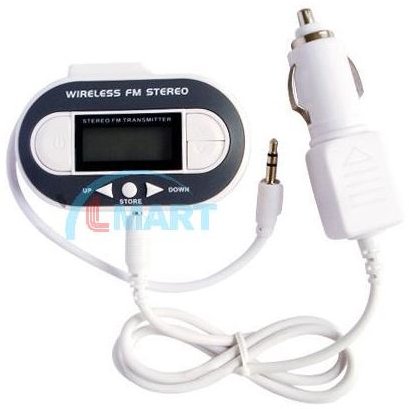 If your car does not have the option of plugging your MP3 player directly into the speakers, you definitely need the Sony Walkman NWZ-E436F accessories FM transmitter. Tuning to an unused band on your car's FM radio, your NWZ-E436F can play music through your car's speakers through the FM radio. Now you can play your favorite music whenever you want when you're on the road. The Transmitter is available on Ymart for $19.99.
5. 100 Watt Vehicle Power Inverter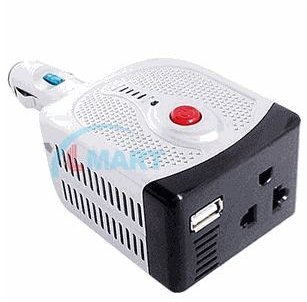 This is an especially useful Sony Walkman NWZ-E436F accessory. The 100-Watt Power Inverter, retail price $49.99, plugs into the cigarette lighter/accessory port in your car and inverts the 12V direct current from the car battery to 110V alternating current. With both a USB and a grounded outlet port, this is an extremely useful accessory to take along for the ride in your car, listen to your favorite music and charge your Walkman all at once. Buy on Ymart.
6. Sony Lightweight Headphones and Carrying Case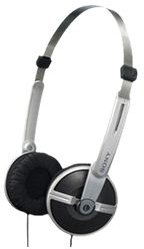 While the Sony Walkman NWZ-E436f purchased new comes with a great pair of earbuds. If you are interested in extremely high fidelity sound, for about $40.70, Sony offers a pair of lightweight headphones. With deep bass sounds, this set of headphones produce close to home stereo sound. While the folding mechanism can become uncomfortable after extended periods, the convenient storage is a definite plus. The headphones are available on Amazon.
References
Ymart.com
Amazon.com
Screenshots provided by the writer