Top 10 Free iPod Touch Wallpapers - No Bikini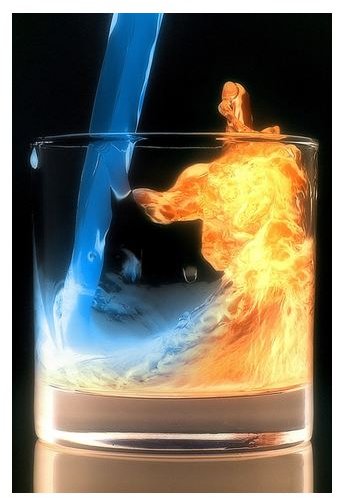 This list of the top 10 free iPod Touch wallpapers is a bit different from what you may have expected. It will not mention any babes in bikinis, sleek sports cars or jazzed up apple logos. This list is going to look at the very best, most creative and just plain weird wallpapers out there. These are the types of wallpaper that your friends will gawk at and probably try to copy. If they do, well they do, but you will always know that you found it here first.
Ice Fire
The Ice Fire free iPod Touch wallpaper takes two diametrically opposed elements and throws them together in a cocktail of liquid fire. The striking blue flows into a coursing red and orange flame that licks itself near the top of the glass. Simply a stunning visual.
Butterflies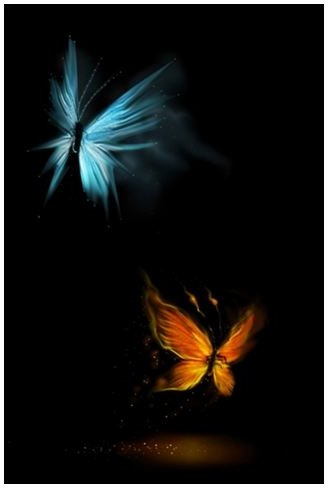 Take the same two colors and juxtapose them in the form of two butterflies. Also a fire and ice motif, but this one is softer, more feminine, but still striking when taken in against the black background.
Wild Green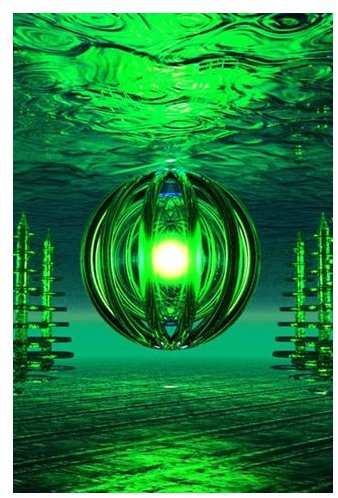 Wild Green is a gorgeous underwater fantasy world centered around a glowing orb. It looks like a Tesla field just waiting to explode with lightning. A very neutral but energetic wallpaper for those who are into the sci-fi scene.
Orbs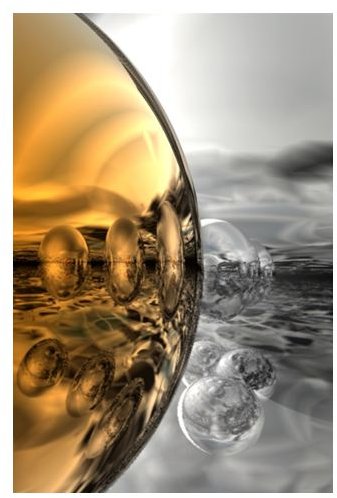 Chrome and copper reflective orbs make a post industrial statement with their reflective repetition. This background would suit even the most upscale personalities.
Seahorse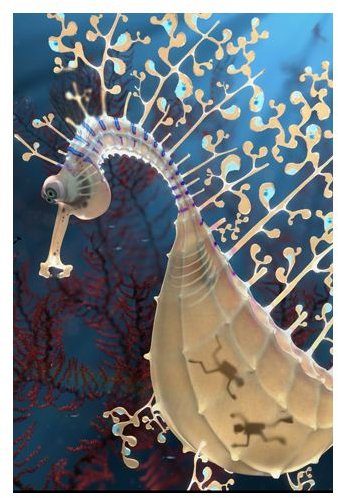 The 3D seahorse looks great from a distance but it's not until you look at it really closely that you'll see why this is one of the top free iPod Touch wallpapers. Add a bit of quirky humor to your Touch with this one.
Composite Face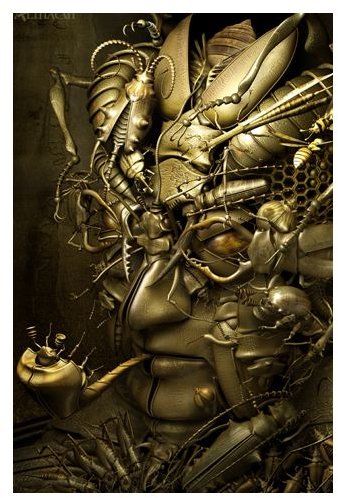 The composite face wallpaper looks interesting from a distance and gives you lots to look at close up as well. From skull spiders to a grasshopper collar you'll find new things almost every time you stop to look at this wallpaper.
Flame Tiger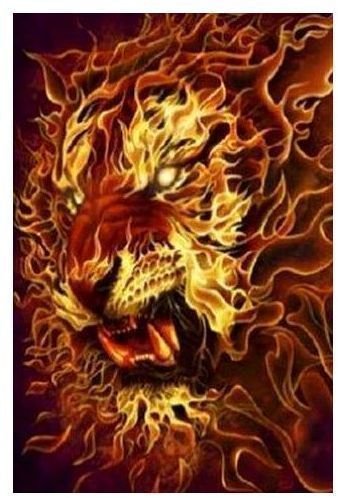 For pure beauty the flame tiger takes the cake. This is one of the most dynamic wallpapers you'll ever find on any platform. This one is so good you might just end up getting a tattoo to match your screensaver!
Green Snake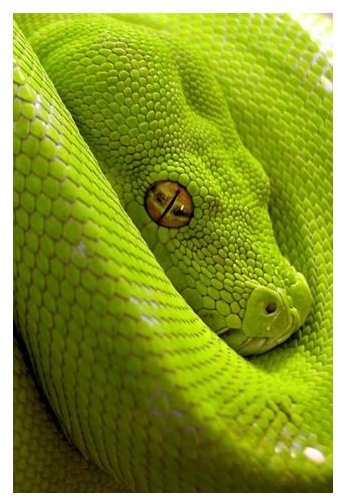 Animal lovers won't recoil at the thought of this lime green snake entry into the free iPod Touch wallpaper gallery. The stunning scale pattern and unique orange eye of the snake give it aesthetic appeal that will cross the gender and age barrier.
Liquid Leaf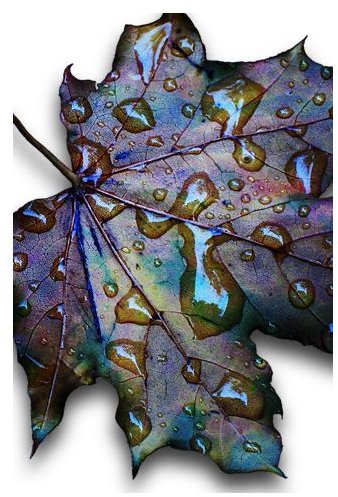 For a more post-industrial look try the liquid leaf. This wallpaper is just a picture of an oak leaf that has been soaked in oil and cleaned off with water. The visual effect is psychedelic to say the least.
Grim Reaper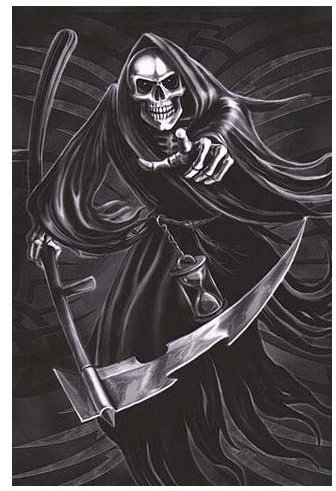 Ok, so the grim reaper isn't exactly the best wallpaper for everyone but there are plenty of people out there that will grasp onto this dark character. The sketch is well done and let's face it – death can be sexy.
If you know of a free iPod Touch wallpaper that should be on this list, add it to the comment box. These are the best one out there as of March 2011 but check back as I'll update it often.