iPod Touch 5 Review: Rumors and Ideas of What May be Included in the New iPod Touch 5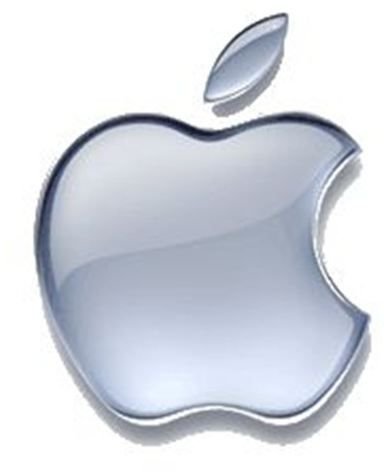 What's Next?
The yearly update for the iPod Touch is quickly approaching, and right now speculation is light as to what will be included in the iPod Touch 5.
The release of the iPod Touch 4 matched much of what dominated the iPhone 4, except the problems that were exclusive to the cell phone service. When previewing the iPod Touch 5, we have to go beyond what was included in the iPod Touch 4 and where the gaps are still in what users want and what Apple may provide. Here is an iPod Touch 5 review with a look at what we may find in the next release.
Software Based Updates
The most dominant update to be mentioned in an iPod Touch 5 review will not be based on the hardware or exclusive to the iPod Touch 5, but may also be shared by the iPhone 5 and the iPad 2. What we saw with the iPod Touch 4 was that many of the major requests by iPod users, such as the camera, had been granted. What we can expect from the future may be a de-emphasis on hardware changes and shift into creating more involved software and communication systems for the iPod Touch. With updates like the iPhone and iPod Touch's Game Center, iTunes' Ping, and the shift toward social networking in all of these systems, the likelihood is that the iPod Touch 5 will show a larger emphasis at centralizing gaming, software use, and the integration of other Apple devices and services. This will likely take the form of social networking, possibly integrating existing services into something that is specific to Apple.
Beyond this, there will likely be extended options for items like AirPlay, which has been presented to Apple's device list. This indicates a desire for Apple to integrate its portable devices into more standard media use. This means that presenting the iPod Touch 5 as a device that could broadcast to things like televisions may be an avenue that Apple would take, and would allow the iPod to broadcast video and audio playback through outside devices. For this to be practical, they would have to update the formats for video playback so that they would allow for HD video to be presented on televisions at full size and resolution. This would also extend to media services like Hulu and Netflix, which have already made their way to the iPod Touch, iPhone, and iPad.
3D Video Playback
If the iPod Touch is to maintain itself as a primary media consumption device then it has to remain current with the changes in media itself. As 3D film and television becomes more and more popular, the idea that the iPod Touch and associated devices will integrate 3D technology is a popular one. What is important about the 3D playback on the iPod Touch 5 would be that you could see it without using the common 3D glasses because most users would not want to carry glasses with them. Much of this expectation comes from Nintendo's 3DS device soon to be released, and this may initiate a standard for portable devices.
Radio
Though there are a lot of different iPod Touch apps that allow for tapping into radio stations via Internet connections, this does not meet the needs for those who would like to just connect to all of their local radio stations with a regular radio feed. The ability for a simple radio connection in the iPod Touch would be a structural change, but one that could be easily standardized. This would allow for users to turn their iPod Touch 5 into a portable radio, likely implemented through a built-in radio app that would come in the same way as Safari and Voice Memos.
Price and Size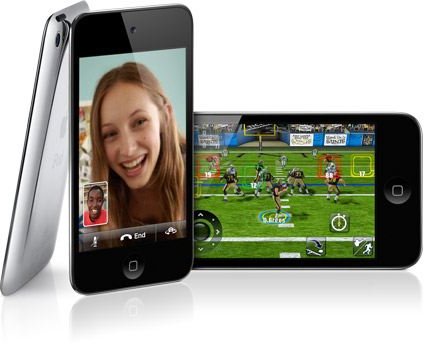 The basics that we often see with updates around the iPod could include changes in price and storage space, along with a possible increase in iPod Touch battery life. Now with the iPod Touch 4 price starting at $229 it will be easy to assume that the price may drop below $200 for smaller storage space iPods. This could possibly allow for a more bare bones version for a lower price, but this may end up decreasing the need for the newer iPod Nano versions.
At the same time, the maximum storage space offered in the iPod Touch may increase as well. The iPod Classic size got over 100GB in the later incarnations, and it is possible that the maximum iPod Touch storage size will double from its current 64GB.
References
Apple iPhone 5 Rumors: Cheaper; not smaller https://blogs.computerworld.com/17838/apple_iphone_5_rumors_cheaper_not_smaller?td
Apple Store: https://store.apple.com/us/browse/home/shop_ipod/family/ipod_touch?mco=MTM3NTEyOTc
iPod Touch Glasses-Free 3D Touch Screen https://www.ipodrepublic.com/ipod-touch/ipod-touch-5-generation/2010/12/31/
Author's own experience.