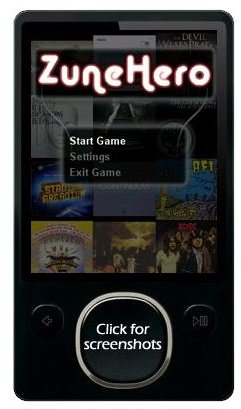 1. Zune Hero
Zune Hero is a cool, and one of the best free Zune games. If you're familiar with Guitar Hero, this is basically the same game for the Zune player. Using the Zune pad you play a virtual guitar, and what is really cool is that you can even play guitar on any song that you've on
your Zune, interesting!
Note that to exit the game you need to press the Up button, and there is no other way of quitting the game. Another point to note is that this game only works with songs that don't have DRM enabled. Trying to pick a song that has DRM enabled would probably crash the player.
You will really enjoy this game. If you want to try it, download it from: https://www.zuneboards.com/forums/restricted-games-applications/39171-zunehero-revamped-xna-gs-3-0-final.html.
2. Alien Game
It is a space alien shooter game. You drive a tank, shooting alien invaders and UFO's along the way. As the time goes on, the difficulty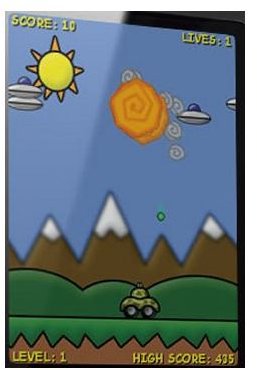 level increases, as more UFO's and aliens' ships appear. So you have to move and fire at an increased speed space, killing everyone, until you run out of lives. You can choose a song to play during the game. The game can play your library alphabetically or at random, after first song.
This is a nice action game, and you can download it by visiting: https://creators.xna.com/en-us/zune_development
3. Checkers
Who doesn't like checkers? It's a popular fun and one of the most interesting free zune games available. Players can play against a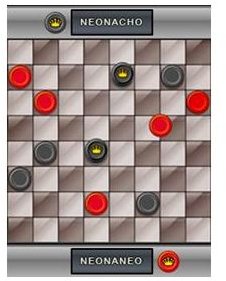 robot or their friends who also have this game on their Zune players, and if the wireless connection is active.
Just upgrade to the new Zune firmware (v 3.1 or later), if yours is old, and the game is there folks. The new firmware is available to download from Zune's website: https://social.zune.net/search.aspx?keyword=firmware%25203%252e1
4. Bombastic!
This is one of the professional quality games for Zune. Hats off to the person who has developed this game. Have you played the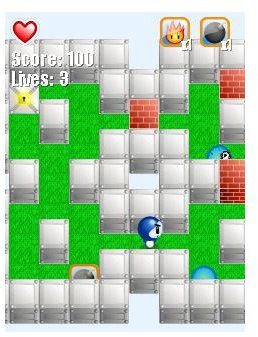 Martian from Bugs Bunny? The game settings and the game character looks like that it came straight from that show. In this game, your job is to place bombs and blow up everything around you, and make sure to run away before the bomb blows up. You will have to be far away from the planted bombs, otherwise you will die too.
This is quite quite a nice and fun to play game. To download it, visit this website: https://www.zuneboards.com/forums/download-completed-games/30387-featured-game-bombtastic-1z-beta.html
5. zBreak
If you've ever played Breakout and want a similar game on your Zune player, then check out zBreak. If you're not familiar with zBreak, the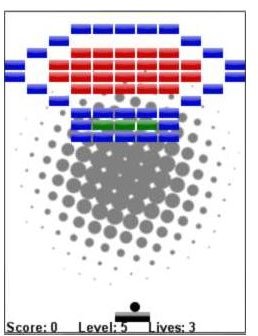 idea is to break the bricks at the top of the screen with the help of a bouncing ball. As the bouncing ball comes back down, you need to bounce it back up again, and if you miss the ball, you lose a life.
You have an option of playing a different song if you do not like the one that is already set. You can download the game from this website: https://www.mediafire.com/?1btl2y1mazb
6. Sir Tet
Sir Tet is another name of the Tetris game on the Zune. It is a very popular computer puzzle game in which different shapes of objects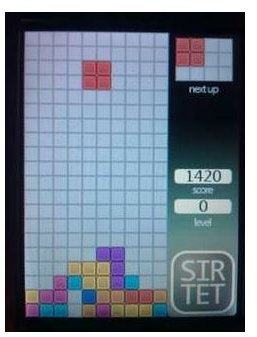 fall from the top of the screen, and you have to make sure that no empty spaces remain. This game is created by the same person who created the original Tetris. It is surely a fun game and is very addictive. You can play background music while playing the game, and you can add your music library, an album, an artist or a playlist. You can customize the feel and look of the blocks, and you can also change the actions of the Zune pad keys.
Sir Tet is a must-have game, and you can download by visiting this page: https://code.google.com/p/sirtet
7. Manic Miner
Manic Miner is a rework of the classic Manic Miner game. The game character Miner Willy runs through caverns, avoiding enemies on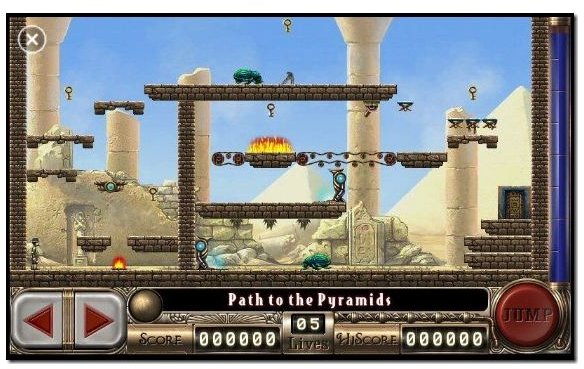 the way. You use up/down keys to zoom in and out, and play/pause buttons to make Willy jump. You can rotate the game between portrait and landscape mode with the right/left buttons.
This is a nice game for Zune. You can download it from: https://www.zuneboards.com/forums/download-completed-games/25498-late-beta-manic-miner-zune.html
8. Marblets
In this game you have to move colored marbles so that matching marbles are adjacent. The goal is to bring together as many matching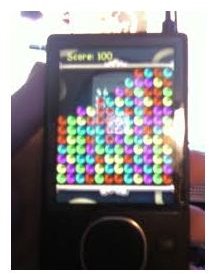 marbles as possible, to clear all the marbles on the screen. As you match the same colored marbles, you get points.
The game is a fun game and also addictive. To download Marblets, visit: https://www.zuneboards.com/forums/download-completed-games/23853-ctp-marbles.html
9. Running Man
Running Man is a shooter/action game. In this game you play the role of a soldier, and your mission is to shoot or avoid obstacles that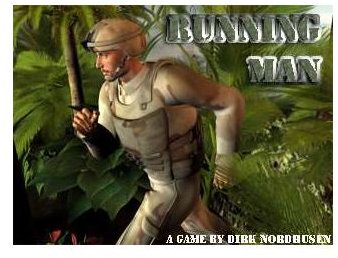 come your way. The further you run, the higher you score.
It is cool game for action game lovers, and can be downloaded from: https://www.zuneboards.com/forums/download-completed-games/26577-alpha-running-man.html
10. Scrambled Albums
Scrambled Albums is a puzzle game and is fun to play. It randomly picks pictures out of your collection and creates a puzzle game out of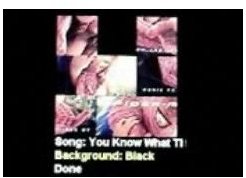 them. You can customize the game to your liking. You can change the background color, song, and you can even change them in the middle of the game. You can choose level of difficulty from 3 x 3 blocks to 10 x 10 blocks.
To download Scrambled Albums, visit: https://www.zuneboards.com/forums/zune-3-x/43732-scrambled-albums-community-technical-preview-port-mod-little-4th-july-present.html
Image Credits
zunerama.com
zuneluv.com
zuneboards.com
zunegames.info
zunescene.mobi
bgames.com