Top 10 Zune Speakers compared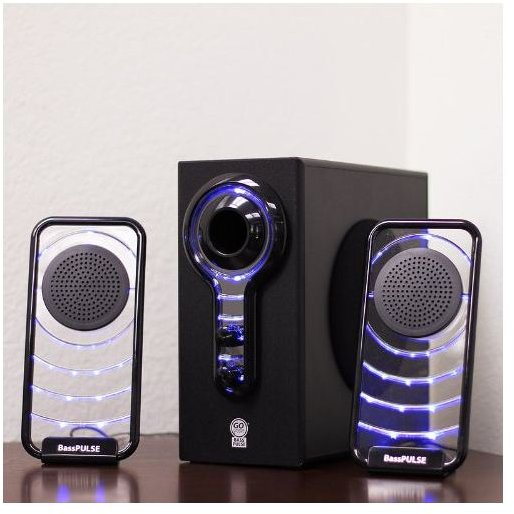 The best Zune speakers
Here are the best of the best Zune speakers. Listen to your music loud on a speaker system without using a PC. Here are the best 10 speaker systems for your Zune player available on the market today.
GOgroove BassPULSE Hi-Fidelity
This is a 2.1 channel speaker system featuring to satellite transparent full range speakers and a big center speaker with controls for volume and bass level for fine tuning and great audio experience. This device can play audio stream coming from every device that has a standard 3.5 mm audio output. You can buy this cool looking speaker system for $34.99 from Amazon.
Logitech X-240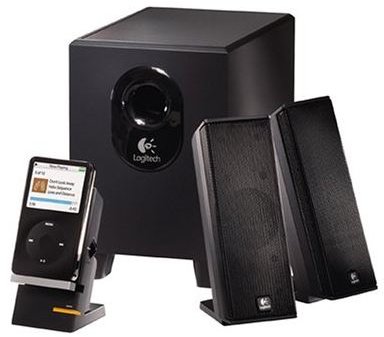 This speaker system has auxiliary cable for connecting with your digital audio player. Use the USB/power cable to sync, charge and play digital music from your Zune. The Sub-woofer is 15 watts RMS and the satellites have 5 watts RMS. That should satisfy your needs. You can find this simple and very useful speaker system on Amazon.
VAF Octavio 1z
This is the most powerful Zune speaker in this top 10 list. It has an 8 inch bass driver, pair of 5.25 inch woofers and two fluid-damped fabric dome speakers. It has three patented acoustic screens which are interchangeable. You can have three totally different looks for your Zune speaker system. You can buy this system from Amazon.
iTour-POP Ultra Portable Rechargeable Speaker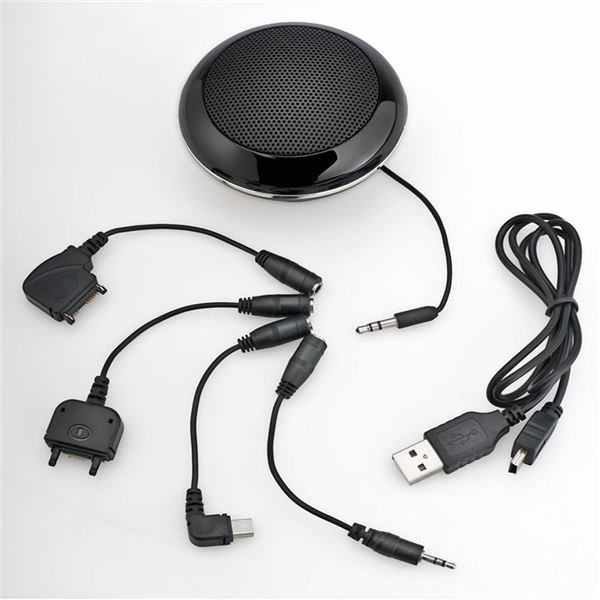 This is a portable speaker, with Li-Ion battery for up to 6 hours of playtime. The 3.6 W speaker features a pop-in/out mechanics reducing size for easy transport. You can buy these speakers from Amazon.
iMainGo 2 Handheld Speaker Case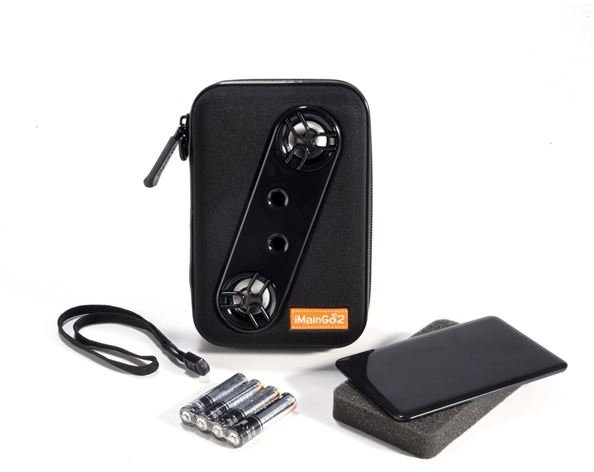 This is another great portable speaker system for your Zune player. It offers protection for your player which is placed inside the speaker system. You can control your player from the outside. This speaker system can be yours for $39.99 at Amazon.
Zune Home AV Pack v2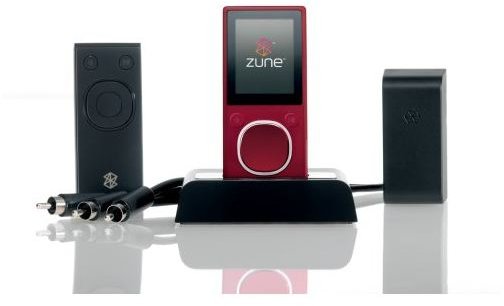 Priced at $11.51 this is one of the best offers for a Zune speaker system. It has remote control and can display photo and videos on your TV. This device can charge your Zune player and it comes with face-plates for each Zune device size.
Altec Lansing inMotion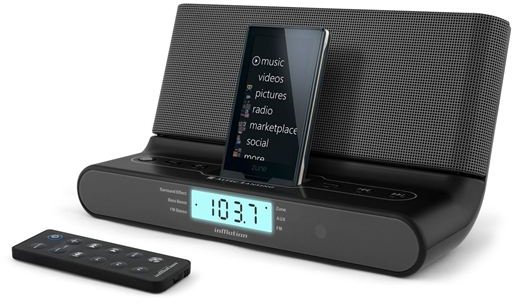 This is a portable stereo system, equipped with HD radio technology. It also has a remote control, clock with alarm and can be used with other audio devices. Greatest attribute of this Zune system is the option to use it booth on batteries and with AC current.
Unirex CX-100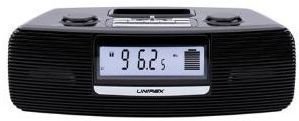 The Unirex CX-100 features AM/FM Radio, LCD display with backlight, USB charging, Audio level indicator and clock with alarm. It has 3.5 mm audio input interface enabling you to use this Zune speakers with other players. You can buy this system from Amazon for $25.55
iHome ZN90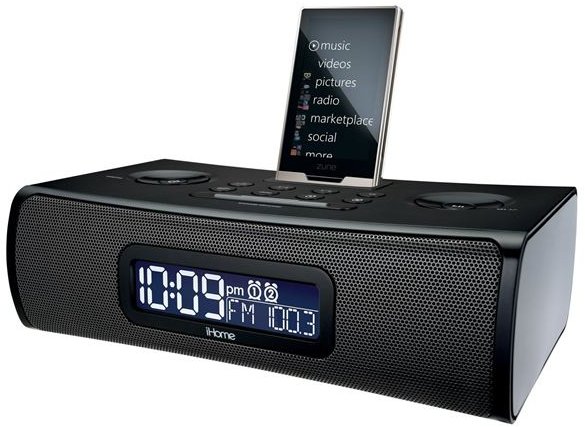 At $94.26, this is the most expensive item in this review. But the price is justified by the abundance of features like: docking compatibility with Zune and Zune HD, clock radio, dual alarm and auxiliary input for external audio devices. You can buy these speakers from Amazon.
Zlive Speaker System and Docking Station for Zune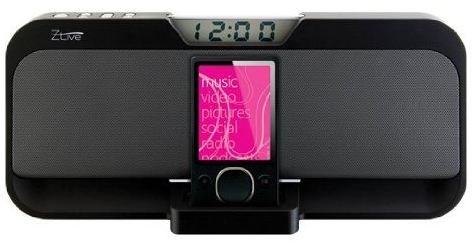 The Zlive Speaker System and Docking Station for Zune is the best option in this top 10 Zune speakers article. It is a certified Zune docking station that enables you to charge your Zune, watch pictures or videos on your TV and it also has an auxiliary input for other audio players. You can buy these Zune speakers from Amazon for $48.95.