A Review of DVD Profiler: Catalog and Organize Your DVD Collection for Free
At the outset, let's make it clear that you need an Internet connection to operate this program. Without one, you're not going to get far in organizing your DVD collection. DVD Profiler is a 10MB download offered for free at the developer's website. It works with Windows 2000/XP/Vista/Windows 7 and is designed to provide an automated collection tracking system for all your DVDs and Blu-rays.
Interface (3 out of 5)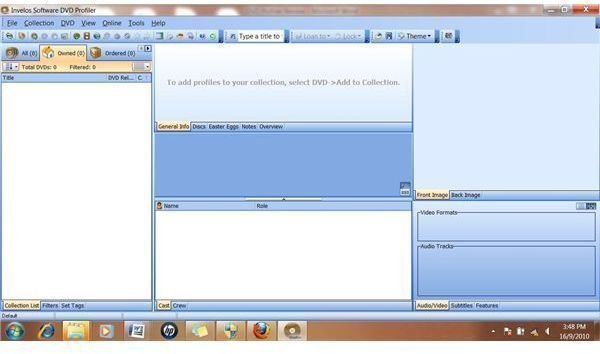 DVD Profiler opens with a blue interface that unfortunately gives you the impression that you're going to work on something with a steep learning curve. The developer could have made the interface less intimidating by including icons for the different tabs and panels in the interface. Also, the icons representing the main functions of the program are a bit small for my liking, but it is a free program, so I can't be too critical.
Ease of Use (4 out of 5)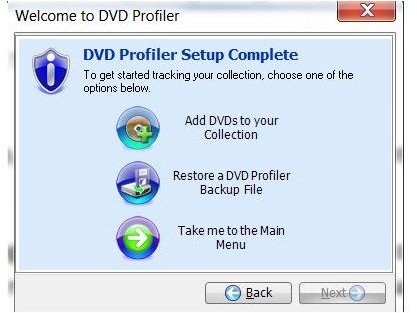 Cataloging is pretty straightforward. When the program is launched, you're given three options – add DVDs to your collection, restore a DVD Profiler backup file, or go to the main menu. If you're working on the program for the first time, you want to select the third option.
You need to start off by adding a profile to your DVD collection. In order to do this, you can go to the DVD menu and choose Add to Collection, or you can click the third icon from the left.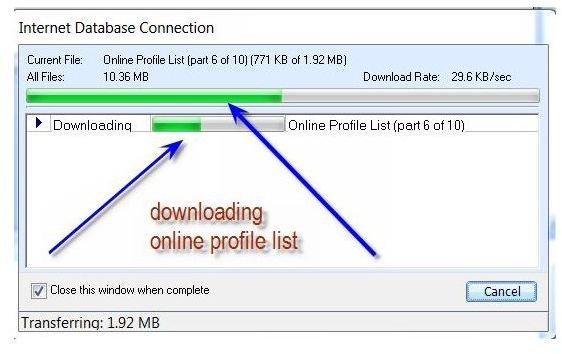 In order to add a DVD to your collection, you need to download an online profile list. The list comes in ten parts and has a total size of 10.36MB. Once you have downloaded the list, you're ready to go.
Features (5 out of 5)
The one feature that will leave you impressed is what is known as the one-step entry.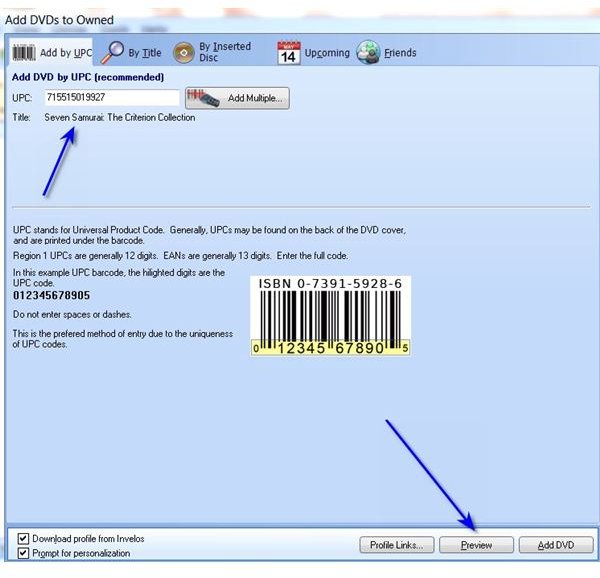 In this mode, you enter the UPC (Universal Product Code) provided in the DVD case, and DVD Profiler will take care of updating your collection automatically. Alternatively, you could insert your DVD into your DVD drive and have it detect the UPC. If for some reason you don't have the UPC of a movie, all you have to do is enter the title in search mode and the software will get the UPC for you. Pretty convenient isn't it?
I tried loading the UPC for Seven Samurai and what I got was very impressive. Everything from the cast, crew and even synopsis of the movie was provided. With the main details of the movie provided, all you would have to do is personalize your DVD collection by adding details like purchase price, date and collection number, among others.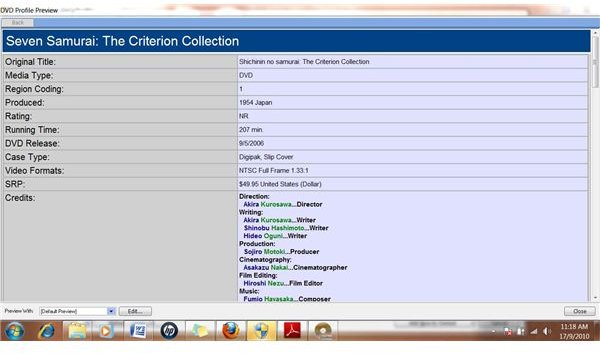 You also want to try the Profile Links feature, which points you to mouth-watering clickable links to trailers, clips and reviews relating to the movie you've entered into your collection.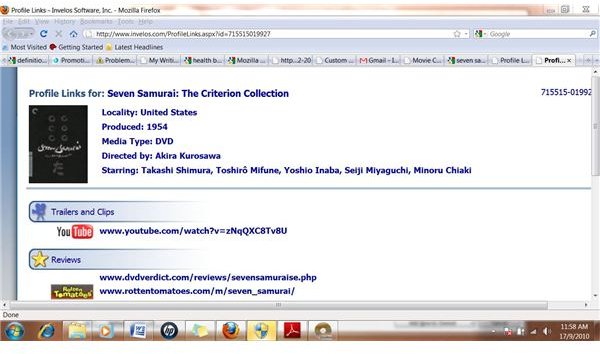 The other feature I found impressive is the setting for parental controls. You can set a password if you're worried that your children may access DVD profiles that contain material unsuitable for minors. You have the option to disable parental control by affirming that you're above 18 years old though. This is one feature you can set without an Internet connection.
Value for Money (5 out of 5)
You can use DVD Profiler for free. It's fully functional. The developer promises an unlimited DVD collection size without ads or nag screens. However, there are limitations. Certain features will be disabled after you have reached the 50 DVD limit.
For instance, you'll not be allowed to export your collection to XML, browse collections by cast and crew, and share your collection via the DVD Profiler Online feature.
If you need these additional features, be prepared to sign up for an unlimited registration at $29.95.