Sony OLED Review - The Small but Perfectly Formed XEL-1
OLED is the Future
The LCD format has won out over Plasma technology as the flat screen HDTV format of choice for most people. There is no time to rest in the field of technology, however, and the next big thing is already on the way. OLED (organic light emitting diode) displays are the next big thing. This early release from Sony may cost more than a large, top of the range LCD but as the new technology comes down in price it will become more popular. Behold the beauty of the Sony OLED XEL-1 HDTV.
Set-Up (4 out of 5)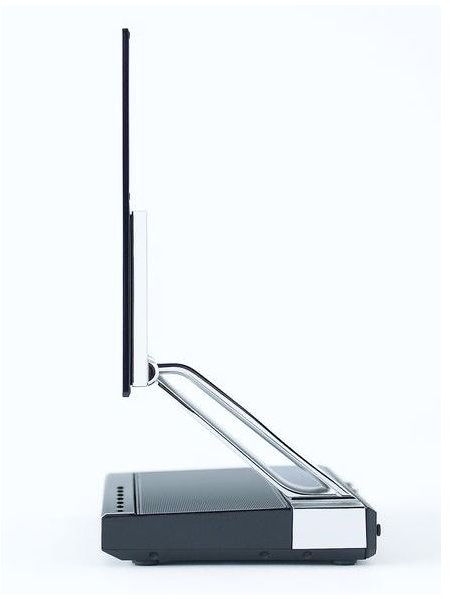 This TV looks gorgeous with an impossibly slim design (3mm thick). It may be tiny but that sleek screen supported by a thin arm is undeniably attractive. There is one obvious problem though, how do you fit any ports in a screen so slim? The answer lies in the chunky base and you can plug in your inputs and switch on for instant gratification.
Picture Quality (5 out of 5)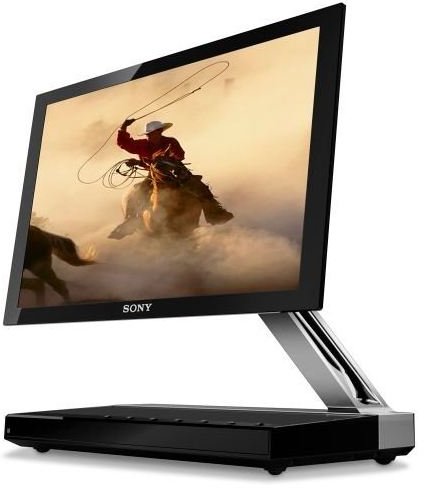 The new OLED technology offers a number of improvements over LCD including much deeper black levels (even better than Plasma) thanks to an incredible contrast ratio of 1,000,000:1. The TV also features fantastic colour saturation. The picture on this 11 inch display is crisp and detailed but strictly speaking this isn't an HDTV because the resolution is 960 x 540 pixels. Due to the small size of the screen you'll never notice the lower resolution. The black levels are incredibly deep and have to be seen to be believed.
This device also has a number of picture settings to tinker with accessed via Sony's signature XMB (Cross Media Bar) menu. There are adjustable modes, noise reduction, colour temperature and gamma control options. Fast action is also handled smoothly and the OLED set outperforms both LCD and Plasma. The picture quality is undeniably excellent even at this diminutive size.
Sound Quality (3 out of 5)
It has virtual surround in the shape of the S-Force Front Surround enhancement function. The sound quality is decent for a set this size but with 2 watts output you are going to want to hook it up to a proper sound system.
Connectivity (2 out of 5)
The options here are limited. You get 2 HDMI ports, 1 digital audio output, 1 headphone port and a Memory Stick Pro slot. There is also an input for an antenna and the TV has built in QAM, ATSC and NTSC TV tuners.
Additional Features (2 out of 5)
The Sony OLED XEL-1 is limited in size and it doesn't pack any extra features. There is the support for a Memory Stick Pro, but this would make a ridiculously expensive digital photo frame. It also has lower power consumption than a standard LCD so a device this size will not use much power at all.
Overall (4 out of 5)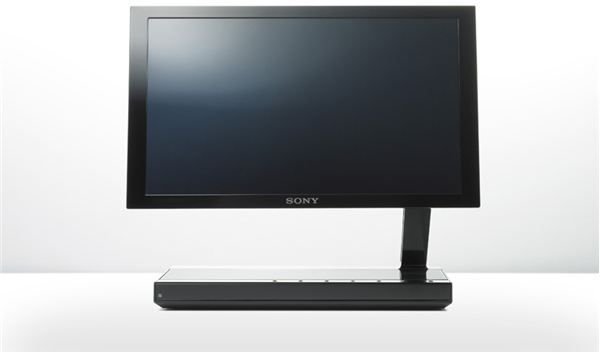 The Sony OLED XEL-1 is really a tester for Sony. It is like a tiny show house for the new technology and with a price tag of $2,500 not many people will be buying one of these. On the other hand it does offer the most fantastic picture and if you have money to spend and want a small set for a bathroom, kitchen or bedroom you could easily fall in love with this sleek design. The new technology will come down in price and increase in size and early adopters will always pay a premium so it is probably best to content yourself with a good LCD HDTV for the moment.
References