Different Kinds of Home Audio Equipment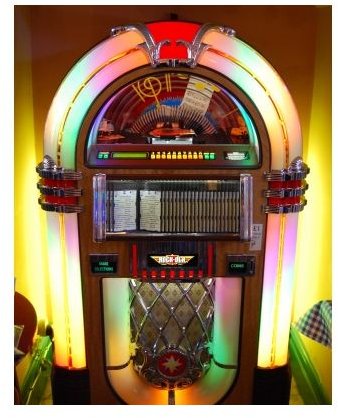 Introduction
A good home entertainment system is a sure way to keep your family and yourself happy and relaxed whenever you are at home. An important part of this system is the audio, which could provide soothing or exciting sounds if they are of quality. If you are building your home audio system from different parts and not part of a package, here's a list of essential and optional pieces of home audio equipment.
Radio and Music Players
Your stereo system is the heart and soul of your home audio entertainment system. This is where you can play CDs, MP3s and other audio formats. This is also where you tune in to FM and AM radio. This is basically the control panel of your audio system, so it is up to you whether you like a very simple and easy to use system or a very complicated one that will provide you with more options and settings to customize your listening experience.
Speakers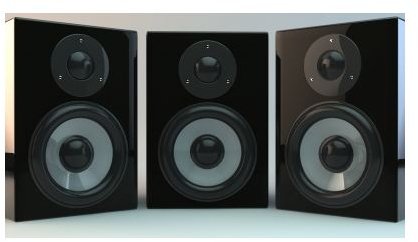 Of course, you can't have an audio system in your home entertainment system without speakers. There are several kinds of speakers so you will need to do a lot of research on the brands and the types of speakers available before you make your choice. Speakers are the main output of your audio system which means without it, the audio system will technically not be an audio system. Your choice for a set of speakers depend on what you intend to use it for. If you just want easy listening involving your CD or MP3 collection, small but powerful speakers will do. If you are planning on a lot of parties and you want the sounds blaring, bigger is better. The quality of the audio when it comes out of the speakers is of utmost importance, so be sure to test the sound quality first before you make your purchase. You will also need to consider that your audio system can also be used to enhance the rest of your entertainment system. It could provide the thundering sounds of DVD movies or console games.
Subwoofers
For an extra "boom" in your room, a subwoofer is the best addition to your home entertainment system. A subwoofer is also a loudspeaker exclusively producing low frequency sound together with your regular speakers. Well versed sound fanatics call this a 2.1 speaker and 5.1 speaker - whole number representing how many speakers used together with a single subwoofer. Whether you have a home cinema, gaming or music system, speakers alone won't provide you with the best audio experience but with a subwoofer, you'll experience more realistic sound effects.
Amplifiers
If you are planning to really turn up the volume, power amplifiers can be used to enhance and amplify your audio. For small entertainment systems in small areas, amplifiers may not be required. However, for high-end home entertainment systems and home theaters, power amplifiers can provide enough power to your audio to enhance the whole listening experience. You just have to watch out for the quality of the output of amplifiers so you can make sure that you will be getting loud but clear and crisp sounds instead of loud noise.
Speaker Cabinets
If you have multiple pieces composing your speaker system, it would be advised to have an appropriate storage space for it, whether it is customized or not. Cabinets can provide stable support for your speakers, amplifiers and other electronic devices. At the same time, using this kind of storage space keeps your home clean and orderly.
Cables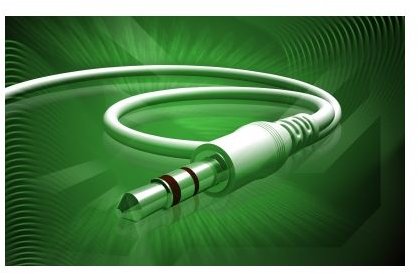 You may need to connect several electronic devices like your home audio equipment with other devices included in your entertainment system and this may require additional cables or customized wirings to keep everything in order. Make sure you always have extra cables on hand just in case you need to add more electronic devices to your home entertainment system.
References
https://www.hqspeakers.com/home-audio-equipment/
https://www.theaudiolab.com/Sales.htm
Image Credits
Speakers: Free Digital Photos / Supplied by Francesco Marino - https://www.freedigitalphotos.net/images/Music_g77-Speakers_3D_p18641.html
Jukebox: Free Digital Photos / Supplied by Phil - https://www.freedigitalphotos.net/images/Music_g77-Jukebox_p21942.html
Wires: Free Digital Photos / Supplied by Renjith Krishnan - https://www.freedigitalphotos.net/images/Music_g77-Jukebox_p21942.html
Subwoofer: Wikimedia Commons; GNU Free Documentation License