Reviewing the Best 32 Inch LCD TV: Recommendations for Christmas or Any Time of Year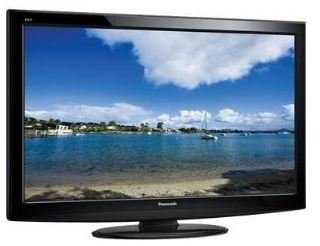 Panasonic TC-L32U22 32-Inch 1080p LCD HDTV
The Panasonic TC-L32U22 is a 32 inch LCD HDTV that looks great in a small room setting. It has great picture quality, crisp and clear, and the colors look vibrant! Although the design isn't the sleekest it's a simple black that won't clash with any decor. This TV is great for anyone looking for an awesome name-brand at a low price. At $406.44 it's worth considering especially with the great picture quality. The 20,000:1 contrast ratio gives a nice deep black and bright white while the VIERA Image Viewer allows JPEG image slideshows to play directly from an SD memory card. This one would be great for a DVD or BluRay hookup.
Toshiba 32E200U 32-Inch 1080p LCD HDTV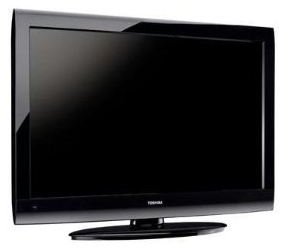 The Toshiba 32E200U isn't a true 32 inch LCD TV as it only measures out at 31.5" but I doubt you'll miss that extra half inch. With full 1080p HD resolution and DynaLight backlight control that adjusts for deeper black levels and for higher dynamic contrast and a more realistic picture this TV brings you into the screen like no other TV before. It's photo frame capability allows for showing off your digital photo slideshows and the USB connection lets you play MP3 digital audio from your iPod or other MP3 player. If the USB doesn't offer enough flexibility consider that it has 4 HDMI input ports (probably more than you'll need). There are also 2 composite ports, a component port, a pc input and an optical digital audio output port. All this for the bargain price of $419.99.
LG 32LD450 32-Inch 1080p 60 Hz LCD HDTV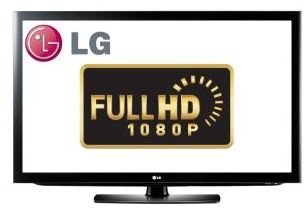 The LG 32LD450 is a quick refreshing LCD TV for $432.24. The 100,000:1 contrast ratio offers a crisp, clear picture with no ghosting, shadowing or pixilation. The built in picture wizard help you adjust color, tint, contrast and other visual settings with an easy to follow interface. The digital Dolby decoder offers stereo surround sound and the clear voice technology amplifies the audible range of the human voice so that dialogue doesn't get buried underneath background noise. This is one of the best 32 inch LCD TVs available this year, pick one up for you and maybe one for the kids too.
Samsung LN32C550 32-Inch 1080p 60 Hz LCD HDTV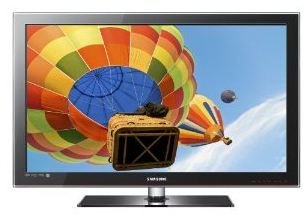 For under $699.99 this Samsung 32 inch LCD HDTV has both the 1080p picture quality and 60Hz refresh rate that make a crystal clear picture without choppiness or lag that some other sets of this size can experience. This LCD TV also offers the ConnectShare system that allows a USB hook up to an external digital video device like a video camera or hard drive with movie files on it. That's not all though, there is also a built in gaming mode that is optimized to play video gaming systems with a quicker refresh rate and deeper, richer colors. Another of the best 32 inch LCD TVs, this one is really for the avid gamer.
VIZIO M320VT 32-Inch 1080p LED LCD HDTV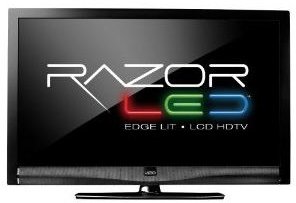 Near the upper end of the price range is the Vizio M320VT at $672.11. This one features LED backlighting to enhance the overall drama of the viewing experience. It also offers 50,000 to 1 Dynamic Contrast Ratio, SRS TruVolume and SRS TruSurround HD audio, and ambient light sensing technology that automatically adjusts the screen brightness for the best viewing in the rooms light conditions. There are several inputs including 4 HDMI and a USB. This is defiantly one of the best 32 inch LCD TVs available for purchase this Christmas season.