Budget HTPC: Affordable HTPC Options Worth Considering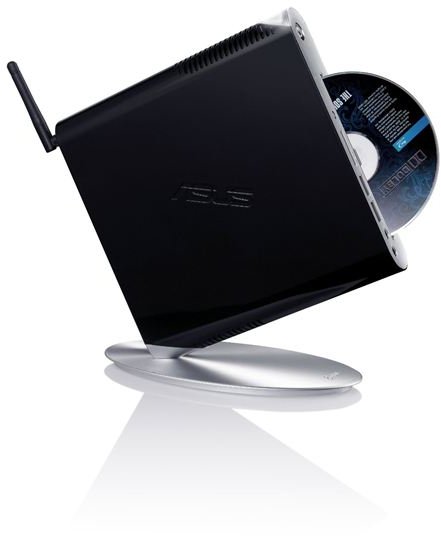 Budget HTPC: The Many Options
Back in my day, which was literally only a few years ago, a Home Theater Personal Computer (HTPC) was only something nerds would bother with, and it involved custom building a computer from specialized computer parts. Now, in the late 2000's, it is easier than ever for the average person to get internet and other computer based media to their television screen or projector. I will take you through a few of these options.
Nettop – The Modern HTPC
The nettop is for the person who needs a full PC experience connected to their television. While this route gives you the most power and flexibility, it is less streamlined and the user interface, by default, will be a full blown operating system like Microsoft Windows.
These mini computers start at around $250, and quickly go up in price depending on features and options, whether it be larger storage space, or more computing power for a higher quality video playback experience. You can quickly find yourself spending $500 or more to get a small increase in versatility and features over the below options.
Upside: Anything you can do on your computer is now available to you on your TV.
Downside: More wires, more bulk, and a less streamlined experience.
Game Consoles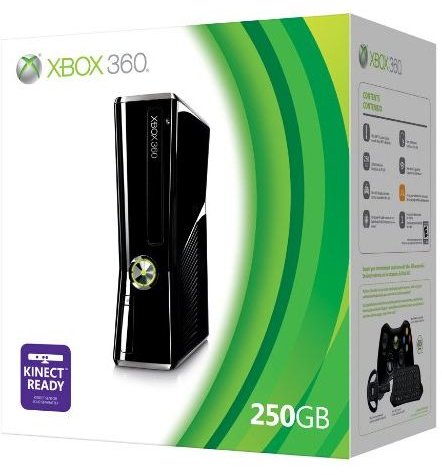 Many households have an Xbox 360, Wii, or PlayStation 3. What you may not know is that these devices make for very good HTPC substitutes. While these don't offer the full HTPC experience, they do offer a streamlined and easy way to get video, music, and pictures from your computer onto your TV.
If you are a Netflix subscriber, all three of these consoles allow you to access your Netflix subscription and watch any video available for streaming from Netflix. You will have to have an Xbox Live Gold subscription if you have an Xbox 360, which costs approximately $50 a year. So if you are thinking of going this route and don't already own one of these consoles, the PlayStation 3 may be preferable, if you want to save yourself that $50 a year in addition to whatever you're already paying for Netflix.
Upside: Can do all the media streaming that you will need, affordable, easy to use interface. If you already own one of these consoles, it's a great budget HTPC option.
Downside: Will require some knowledge of networking, and will also probably require following online tutorials for a few hours to get everything working as you would like it to.
Set Top Boxes/Media Players – The Simplified HTPC

This is as easy as it gets and is still extremely powerful if media streaming is your goal. Set top boxes are made by a variety of manufactures and start at around $100, making them an excellent budget HTPC option. These devices are very small, require little setup, and will be the least amount of hassle to do what you want. Some support hard drives, others are simply built to get video streaming over the internet onto your TV. You can find these boxes available from a variety of brands, including Western Digital, Apple, and even Google has some partnerships producing hardware.
Upside: You can buy a set top box that specifically fits the needs of what you want. The most economical option. The easiest way to get the HTPC experience.
Downside: Not as versatile in capabilities.