How to Install Windows Media Center: A Step by Step Guide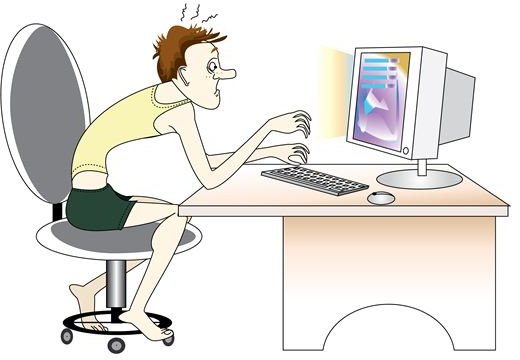 In order to turn your computer into a media outlet you need to know how to install Windows Media Center. Don't panic because there is no need to be a technical geek to stream video and music from a computer. Follow a few simple steps and enjoy your favorite programs anywhere at any time.
1. Get Started
The first step in launching and installing Windows Media Center is to click Start. Then select All Programs and Windows Media Center. When the window opens click Continue. Next you have to decide whether to choose Express setup or Custom setup.
Express is the fast track setup and Custom setup allows you to customize advanced settings to your liking and not just the default. You can always go back at a later time and customize the settings by simply choosing Tasks from the Welcome screen and clicking on Run Setup Again.
2. Customize Settings
Click on the Custom Setup selection where in you can customize the Windows Media Center settings. This allows you to adjust the display, set up speakers, and media libraries.
3. Decide to Provide Feedback
You will be asked to provide feedback periodically to help Windows improve its software. After choosing yes or no, the next screen asks if you want Windows to automatically install updates that are available.
4. Adjust Display Settings
Follow the onscreen directions to adjust the best possible display settings to optimize viewing TV and images on the computer.
5. Add Speakers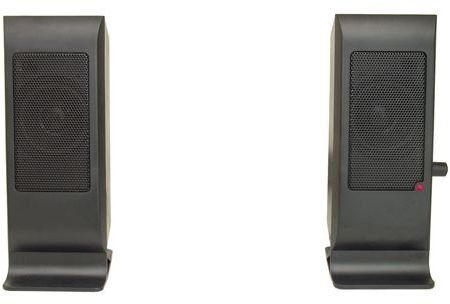 What good is it to watch videos but not be able to hear the dialogue? During the setup be sure that the speakers are plugged in and not muted. Windows will run a brief test to ensure the sound is working properly.
6. Organize Media Library
This allows the user to categorize the media they have on the computer. The folders are Music, Photos, Videos, Recorded TV, and Movies. Add or remove folders in the different media to suit your needs. Windows Media Center can look for media related to the folder, or you can do it manually.
7. Save your Settings
Remember to select I'm finished before exiting Windows Media Center. Otherwise you will lose the changes you made and will have to go through setup once again.
8. Launch Windows Media Center
After setup is complete always run a short test of the current settings by choosing a selection to play. This ensures that the settings are adjusted to your appeal.
9. Set up Internet TV
You may have to choose this option in the main menu. Windows Media Center has free TV content for you to watch without actually being connected to a set. Full episodes and clips are available in a variety of genres. Just select your favorites.
10. Change Settings Whenever
You can always adjust and tune settings when you choose to. Even if you do not have all of the gadgets available at the moment of initial setup, Windows allows changes to be made. Simply choose Tasks, Settings, and then Run Setup Again whenever you wish.
Image Sources
https://www.dreamstime.com/computer-fan-free-stock-photo-imagefree8537609
https://www.dreamstime.com/pc-speakers-free-stock-image-imagefree441824