Guide to Sony 3D TV: How it Works and What the Options Are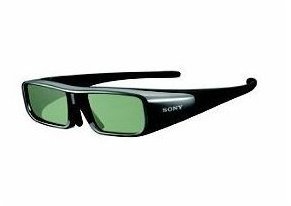 The Third Dimension
The television industry has seen various changes over the last few years. Our TVs have been getting bigger, slimmer and smarter. The resolutions have rocketed with the advent of HD (high definition) and internet access is becoming a standard feature. We have passed through Plasma to LCD and now on to LED. The next big development is 3D and all the top manufacturers are gearing up to deliver 3D televisions. In this article we take a closer look at Sony 3D TV technology and products.
How does Sony 3D TV work?
Different manufacturers are approaching the 3D revolution in different ways. The basic trick is always the same – to create the 3D effect you need to see a slightly different image with each eye. In effect, the 3D footage is captured from two separate angles simultaneously. The left image is shown to your left eye and the right image to your right eye. Your brain combines the two and an illusion of depth is created so that you get a 3D effect.
A Sony 3D TV requires you to use Active Shutter technology. Basically you have to wear a pair of 3D glasses to get the 3D effect. The glasses sync with the TV and so while you are watching, the right lens will close over to show your left eye an image and then the left lens will close over to show your right eye a different image. This creates a 3D effect. It happens quickly enough that you won't perceive any flickering.
Which Sony 3D TV?
There are a number of Sony 3D TVs on the market right now. Although some of them offer a 3D upscaling option to convert 2D to a kind of 3D effect you are going to need a 3D compatible Blu-ray player to really enjoy the full glory of 3D. The good news is that Sony is now rolling out 3D capability into the majority of their new products (including the PS3). The lure of 3D alone may not be enough to drive sales but anyone who upgrades their set should be able to get a 3D-ready product.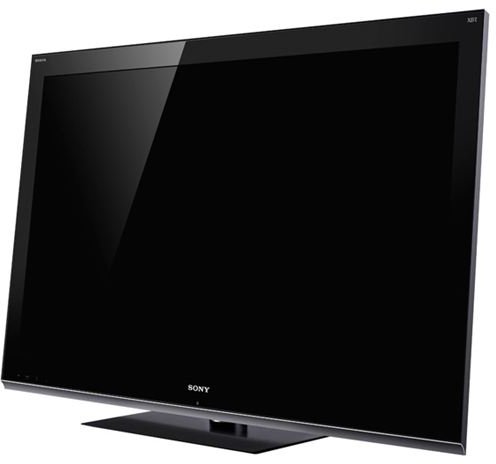 The current list of 3D models available in the U.S. includes these Sony BRAVIA options: NX810, LX900, HX800, and the HX909. They are offered in various sizes.
The pick of the bunch is the 60 inch LX900. It comes with two pairs of glasses but you will need to get a 3D Blu-ray player or PlayStation 3. It is also full 1080p HD and features a 240Hz refresh rate for smooth action. It also offers internet access for TV and video on demand, it is Wi-Fi enabled, and it has a USB input option. The picture quality is excellent and it also features an Edge LED backlight and a presence sensor with face detection which will turn off the TV to save power if no one is watching it.
What does a Sony 3D TV cost?
As with all new technology, early adopters pay a premium and the current cost of a Sony 3D TV is very high. The 60 inch LX900 mentioned above will cost you well over $4,000 and that's before you factor in the Blu-ray player. The cheapest model is the 40 inch HX800 at around $1,500 but with the glasses and Blu-ray player on top you aren't likely to get any change from $2,000. If you shop around you may find some good package offers and of course if you are willing to wait the prices will come down eventually. It all depends how badly you want a Sony 3D TV.