Pros and Cons of Cable and Satellite TV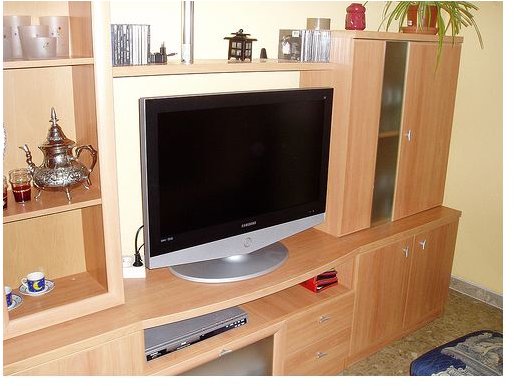 Equipment
Alright, you have heard your friends go back and forth on what's better. You're tired of trying to decide based on their obvious bias either way. Well, no more need to fret. We have decided to compare the two for you to help you decide which is better: cable or satellite TV.
Let's first look at the equipment. While it's something that few people think about, what equipment comes with your package can greatly affect the quality of your television viewing. First up, let's look at cable TV. With cable, everything comes in one, neat little package: the cable box. These are hooked into your television or audio/visual receiver. And, generally for HD or digital programming, you'll need one box per room.
Satellite, on the other hand, is a little more complicated. Satellite television comes with dishes that need to be mounted outside, and they need a clear view of the southern sky. And, just like cable, you need a satellite box per television.
But, one thing that most cable companies don't provide, however, is digital video recorders (DVRs) with their service. DVRs allow you to record live programming. These are usually included in satellite service, which means that you'll have to buy one if you want this feature. Another difference is that, you can buy the satellite equipment either upfront or over a period of time while your cable box needs to be sent back to the company.
Quality and Programming
While most areas are converting strictly to digital, some cable companies still offer analog signals. Analog just isn't as powerful or as crisp as digital. Satellite systems are, however, 100 percent digital.
Programming for both satellite and cable are very comparable in both diversity and mixture. Both will have standard programming with the option to purchase premium channels, including Starz, HBO, Showtime and the Movie Channel.
And, satellite is always expanding their offerings, including adding local channels.
Price and Controls
Satellite tends to be cheaper than cable. Cable companies have to deal with fees like franchising and local broadcasting fees. Satellite doesn't have to worry about these. So, you can get about 50 channels of programming for about $50. And, you generally can avoid upfront costs by committing to the minimum subscription, which is usually one to two years.
Another area where satellite tends to outdo cable is in control features. Cable generally only comes with a program guide, some subscription services and video on demand. Satellite, on the other hand, provides viewers with video on demand, program guides and DVR features, including being able to stop, pause or fast-forward live programming.