Why Won't My Plasma TV Turn On? Troubleshooting Tips to Try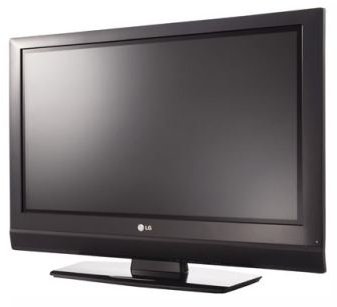 Troubleshooting Tips for Plasma TV
If you've been having problems with your plasma TV starting slowly or failing to switch on completely, all is not lost.
There are a number of reasons why a plasma TV won't turn on – troubleshooting tips such as these should help you to diagnose the problem and act accordingly.
These reasons might be something simple, such as a problem with your remote control or plug, or there might be some unknown quantity causing the fault, possibly related to the software that runs your TV or worse, the plasma television itself.
My Plasma TV Won't Turn On - Troubleshooting Tips to Remember
Troubleshooting tips to remember – if there is a component that can be easily ruled out, you need to do so.
The first thing to test is your remote control. Will your plasma TV turn on without it? Is there a button you can press on the bevel around the screen, perhaps on the reverse of the TV, or in a hidden control panel? If so, see if this works to switch the TV on.
If it does, then it is likely that you have a problem with the remote control. A clear line of sight is required from your viewing area to the TV, but if you have this already then it could be a power issue. New batteries from an unopened packet should be used to test whether or not the remote device requires replacing or not.
Another component to rule out is the mains cable that runs from your plasma TV to the wall. This might have any number of problems, such as not being properly connected or even a blown fuse. It might also not be directly connected to the mains. If you're using extension cables, you will also need to rule these out. Try connecting a different device to the same mains outlet to check that power is being distributed correctly before switching your plasma TV on after you've connected it to a new power cable (and if necessary a new extension cable).
Are You Sure?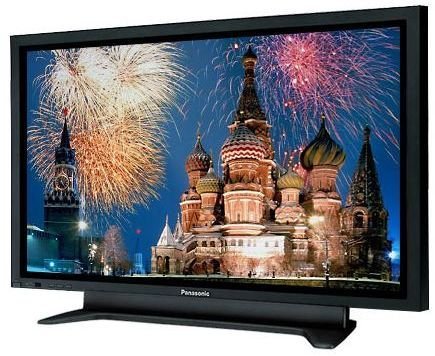 It isn't unheard of for a plasma TV to appear to be not switching on, only for an engineer to discover later on that the fault isn't that the TV won't turn on, but that the TV isn't displaying an image – two quite different problems.
At the simplest it might be that your TV isn't receiving a signal – the default setting would be for a black screen to be displayed, so check your receiver is switched on and that the cables from and to it are secure. Alternatively, some external influence might be interfering with the signal to your antenna. This could be anything from lighting to mobile phones, so try to keep high frequency devices away from the TV while you are diagnosing the problem.
Sadly, this guide can only cover a small portion of reasons why your plasma TV won't turn on - troubleshooting tips like these can only predict what might happen. Failing success here, it's probably time to contact the support services of the retailer you bought the TV from, or the manufacturers website.