Basement Home Theater Ideas & Tips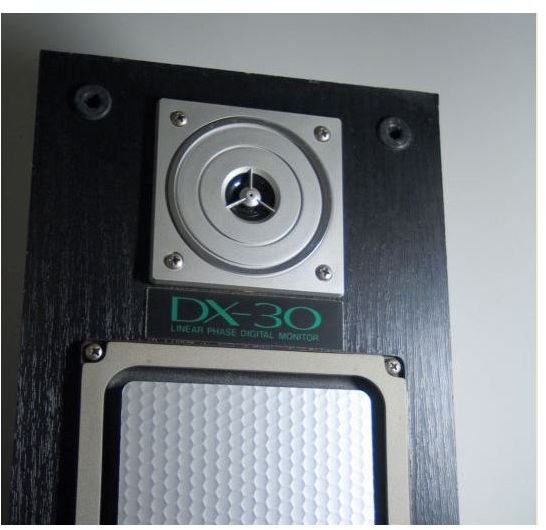 Overview
Creating a home theater in your basement is different than setting your home theater up in another room of your home. There are several factors to consider, such as the best area in which to position devices and furnishings, the types of lighting and flooring to use and what will be required in order to keep you, your family and your guests comfortable. Consider these basement home theater ideas before you take on this project.
Room Shape and Placement
If possible, select an area of your basement with a rectangular layout rather than a square one. This will encourage better audio output. Avoid a particularly long room, as well. Long or square rooms can cause stationary audio waves, which will result in too much bass in some spots of the room and not enough in others.
This internal standing wave calculator can help you determine the best area of your basement to use for your home theater.
Lighting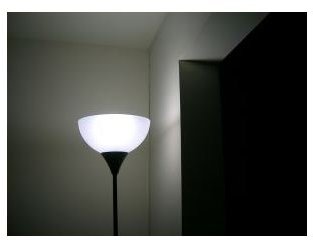 Most basements do not offer much in the way of natural lighting. There are usually few, if any, windows in a basement and the ones that do exist are typically very small and near the ceiling. This is actually beneficial if you are creating a home theater in your basement, since there will be little or no chance of glare interfering with the television screen. That being said, you will want to install adequate lighting for various purposes, such as task lighting to help you see your remote control or find the movie you want to watch and ambient lighting to set the mood of your room. Read How to Choose Home Theater Lighting for more basement home theater ideas.
Flooring
You may not think of it immediately, but flooring is another important factor to consider when planning your basement home theater. Basements are much more prone to flooding and leakage problems than any other room in your home, so you may will want to be sure your floors, and possibly even your walls, have been properly waterproofed prior to placing furnishings or expensive electronics into the room. Basements tend to be colder than other rooms, as well, so be sure to install thick carpeting or lay down rugs atop cushioned floor mats to provide warmth and to make the room more comfortable and inviting.
Comfort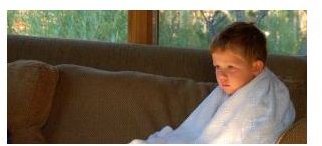 The floor is not the only feature of the room to consider when you are trying to provide warmth and comfort in your home basement theater. Furniture should be soft and cozy, providing warmth and comfort in what might otherwise be a cold, dark room. Although leather and vinyl are usually fine options for home theater furnishings, these fabrics may prove to be to cool to the touch to be comfortable in a basement home theater. Toss quilts and cozy blankets strategically on sofas and chairs so that viewers who get a bit chilly can snuggle up and enjoy the show. Read Home Theater Seating Tips and Ideas for other suggestions.
Your basement home theater can be your private indulgent movie room, once you cover all of the bases and add your personal touch.